Scripture: Lectionary 479. Romans 8:12-17. Psalm 68:2.4.6-7.20-21. Luke
13:10-17
You may have noticed that some people have a necklace or chain or charm on
their wrist that has two Hebrew letters on it: CH and AY. It is
pronounced Kai with a stronger aspirate sound on the first letter. It
symbolizes life and is composed of the numerical value of eighteen. The
cure of Jesus consists in Jesus helping a woman who is severely bent over,
probably similar to the illness of osteoporosis. She has suffered this
illness for eighteen years. Jesus will make her fully alive without any
bent back problems. She lives out the symbolism of the eighteen in Judaism.
Usually birthdays or Bar Mitzvahs are associated with a gift of eighteen
dollars signifying the life giving experience of a birthday, jubilee, or a
Bar Mitzvah. Formerly the charm had a Scriptural verse on it. Jesus is
the giver of life to this woman who had suffered eighteen years. There was
conflict however in his doing this on a Sabbath and in a synagogue; the
chief of the synagogue confronts Jesus with his breaking of the Sabbath by
doing this healing. Jesus does not falter against the criticism; he shows
how reasonable any act of compassion is on any day of the week. God is
compassion as we learn from St. Luke. Compassion is certainly a part of
loving-kindness or the "hesed" of God seen in his merciful acts of
redemption for Israel and in God's covenant with the chosen people. Jesus
gives us the spirit of the law; the synagogue ruler was blind to this and
just gave the letter of the law to the compassionate precepts of the Torah.
Throughout the Gospel of Luke we discover the portrait of Jesus as a
compassionate person in his words, his actions, and his cures. Even his
parables emphasize compassion especially those that are only found in Luke
and not in the other Gospels. The parable of the Good Samaritan and the
Prodigal Son are examples of the compassion of God and Jesus seen in these
picturesque stories with a point of emphasis that is compassion. "What
Jesus has done for this woman is in fulfillment of his commission of
releasing captives from the bonds of evil (Luke 4:18). What Jesus does on a
Sabbath is truly a celebration of its deepest meaning , that is, release
from the effects of a fallen order. The Sabbath's purpose, as Jesus sees
it, is fulfilled not by forbidding works of compassion, but by encouraging
them." (Fr. Karris, O.F.M.).
The spiritual forces of evil and Satan are overcome. The crowd, unlike the
head of the synagogue, marvels at the compassionate work of Jesus in this
poor woman whose only hope was in God. We pray for deliverance from all
forms of evil—especially bad or rash judgments and from preventing a good
and compassionate work on a Sabbath, a Sunday, or a Friday—the days sacred
to the three monotheistic religions. The final petitions of the Our
Father are quite in harmony with what this story in Luke is all about.
Lord, deliver us from every evil. Amen.
About the Author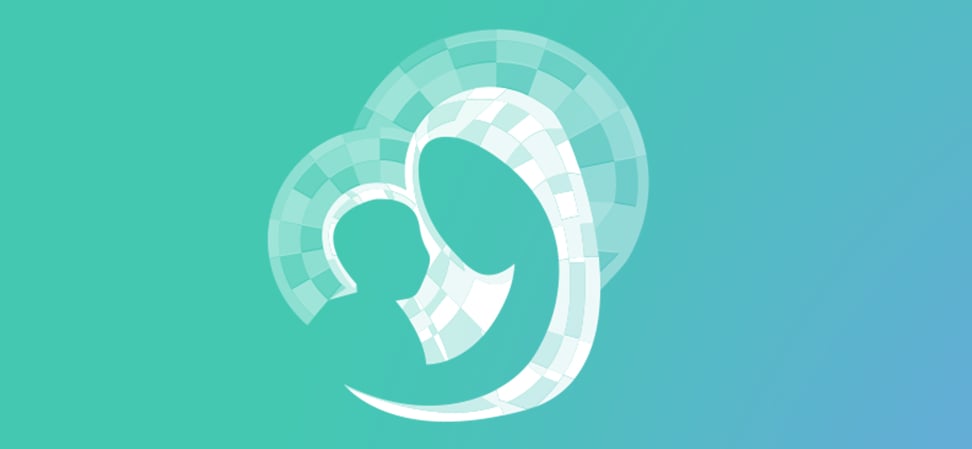 We welcome guest contributors who graciously volunteer their writing for our readers. Please support our guest writers by visiting their sites, purchasing their work, and leaving comments to thank them for sharing their gifts here on CatholicMom.com. To inquire about serving as a guest contributor, contact editor@CatholicMom.com.