I came across this familiar passage from Ezekiel (36: 25-29) and was once again amazed at how scripture—inspired so many centuries ago—is still relevant to our lives in 2011.
"I will sprinkle clean water upon you to cleanse you from all your impurities . . ."
"I will give you a new heart and place a new spirit within you, taking from your bodies your stony hearts and giving you natural hearts."
". . . . you shall be my people, and I will be your God."
Perfect. Absolutely genius. What better speaks to our need, gives us hope of conversion, and affirms our covenant with the Father?
This passage—related to the restoration of Israel—speaks of the power of God to prove his holiness through the very nation that profaned His name.
For us today, when we read this, we can see that God can also be glorified through us. Even though you may have many—perhaps great—sins, it is not beyond the power of God to wipe them all away. All we must do is turn toward God.
Notice in the second quote that God will give us a new spirit. And did you notice how our stony heart is not our natural state? If we are standing in stubbornness, refusing to be loving or forgiving to others, chaos and interior distress will be ours. Why? Because, this is not our natural state.
God created us to love. That is what it means to have a natural heart. If you are becoming hard-hearted, angry or bitter, let that renewed spirit of God come in. You do not have to stand in your sins. You do not have to be that way. You are not called to be that person.
It is particularly nice, when returning from reception of the Holy Eucharist, to keep this verse in mind. Ask God to give you His Spirit. His Spirit of joy. His Spirit of love. Ask him to replace that stony heart of yours with a natural heart. Ask that His love penetrate your very being. Be open to this powerful conversion.
And the final passage—covenant. Do you know how amazing it is, this covenant with God? We are his. He is ours. What does that mean for you in your life, to be in covenant with God?
It is an unbreakable bond. It is love and mercy and forgiveness all together. If we love, we are doing what God asks us to do and we are receiving what He gives. We can spend our days trying to figure out some other thing that we think we should be doing—fasting, laboring, preaching, but, in the end, the good work of God—the totality of being in covenant with God—is love. It may be both easy and complicated, but that is our mission, that is the place he calls us to, and that is the natural state of our being.
Copyright 2011 Janet Cassidy
About the Author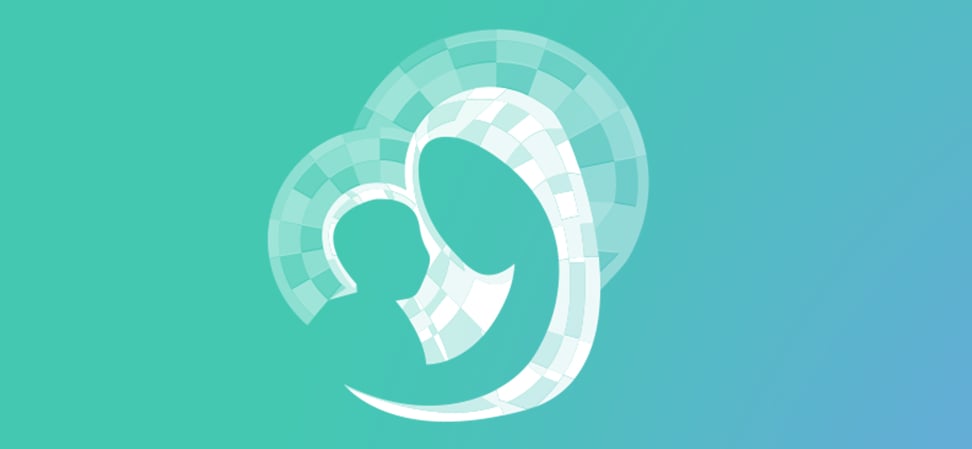 We welcome guest contributors who graciously volunteer their writing for our readers. Please support our guest writers by visiting their sites, purchasing their work, and leaving comments to thank them for sharing their gifts here on CatholicMom.com. To inquire about serving as a guest contributor, contact editor@CatholicMom.com.