Scripture: Lectionary 481: Romans 8:26-30. Psalm 13:4-5.6. Luke 13:22-30:
Sometimes the Responsorial Psalm is what catches our attention and helps
us to pray and understand the first reading and the Gospel. Today we have
some splendid readings that can be unlocked or prayed through keeping in
mind this verse of the Psalm : "Look, Lord, answer me, O Lord my God. Give
light to my eyes that I may not sleep in death." (Verse 4). The following
interpretation helps guide us to be open to the Holy Spirit in our prayer
and to follow the narrow path and to enter by a narrow gate in the Kingdom
of God. It is taken from the Soncino commentary on the Psalms, a Jewish
commentary: "Lighten my eyes. Revive my spirit, restore my courage. The eye
reveals the inward disposition. Age, grief or trouble darkens it; but when
Jonathan recovered from the faintness of hunger after eating some honey,
his eyes brightened (I Samuel xiv,27)."
Romans chapter 8 is entirely about our life in the Spirit and is one of the
greatest chapters in the whole of the Bible on Scripture. We remember how
Karl Barth, the outstanding Lutheran pastor and theologian, commented in
his great work on Romans saying that this chapter should not be interpreted
by exegesis. It is too clear to be scrutinized. Just read and enjoy what
it does for the soul.
Our Psalm guides us and leads us to appreciate the selection from Romans
8:26-30. The plea to God to answer our prayers is given through the Holy
Spirit. The Holy Spirit dwells within our hearts and helps us to
communicate with the Father and the Son. All three Persons of the Trinity
are present within this short passage! When are lips are numbed and silent
and our hearts are weak, the Holy Spirit "searches hearts" and opens and
enlightens our eyes. Paul tells us, "He who searches hearts knows what the
Spirit means, for the Holy Spirit intercedes for the saints (us) as God
himself wills." (Romans 8:27).
Jesus is encouraging us to really open our eyes and to experience who he
really is for us. His words are those of the Spirit and they are filled
with life and light. Fr. Karris comments, "Casual eating and drinking with
Jesus is not enough. One must share in his life as symbolized by his table
fellowship with the lowly… Those who do not want to commit themselves to
Jesus' way find themselves outside. In graciousness God opens the banquet
to all peoples."
We need to savor the honey of the Holy Spirit to be enlightened by his
words which are the Holy Spirit's promptings. We need to see Jesus with
clear eyes and with a listening and obedient heart that is open to God's
daily surprising calls and graces. Otherwise we are not on the path that
leads to the narrow gate into life everlasting in the kingdom of God.
Sometimes we think we know and see Jesus, but are eyes are not fully open
to following him as he leads us on a narrow path to a narrow door into the
kingdom. We are not in step with him on the road to the heavenly Jerusalem.
When we allow the Spirit to be within our hearts we fulfill what Jesus has
said, we will be with the patriarchs of our faith and we will be with the
prophets. To do all of this we must assimilate all of chapter eight of
Romans which is similar to the honey that brightened the eyes of Jonathan.
Then we see and experience Jesus as Paul did through his openness to the
Holy Spirit. Amen.
About the Author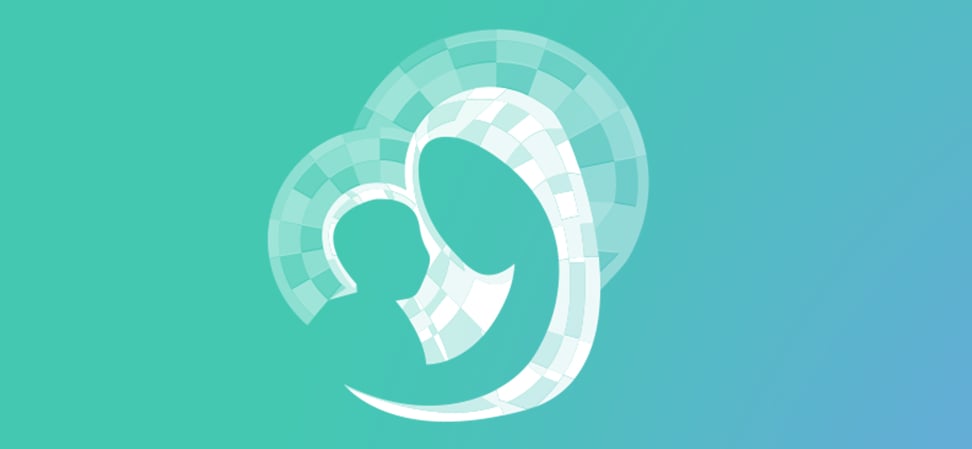 We welcome guest contributors who graciously volunteer their writing for our readers. Please support our guest writers by visiting their sites, purchasing their work, and leaving comments to thank them for sharing their gifts here on CatholicMom.com. To inquire about serving as a guest contributor, contact editor@CatholicMom.com.