Scripture: Lectionary 152: Oct.30th, 31 Sun. A. Malachi 1:14-2:2.8-10.
Psalm 131:1.2.3. I Thessalonians 2:7-9, 13. Matthew 23:1-12
Both Paul, the Psalm, and the reading from yesterday about Jesus comparing
himself to a mother hen who protects her chicks under her wings show us the
feminine side of God both in our human reckoning and in the revealed
Scriptures of both the New and Old Testaments.
Paul cares for the believers in Thessalonica as a mother cares for her
children. She nurses them, caresses them, and cares for all that they need.
The Thessalonians have responded to that special love of Paul and take
comfort in it. He is pleased with them as a mother is for her children.
In our first reading from the prophet Malachi we hear him telling the
Israelites to lay to heart the faith they once had and to return to God
their Creator. They have turned the blessings of God into curses by their
forgetting that God alone is their helper. There is an emphasis on the
holy Name of God which in Hebrew thought means the very Person of God. The
Hebrew Bible always presents God to us as a Person not as a force or
figment of imagination. There is nothing superstitious in Jewish believers
when it comes to the Person of God. We need to remind ourselves of
Deuteronomy 6:4 whenever we think of them who are to love God with all
their heart, their soul, and their might.
In the Psalm we learn more about the comforting love of God who is likened
to a mother who is weaning her child. We can learn much from this Psalm
about the tenderness of God toward us. God's love is everlasting in this
comfort and tenderness. Though it is the third shortest psalm there is a
deeper spirituality expressed in those psalms that are shorter. The Hebrew
commentary of the Soncino collection has this comment:" A remarkable piece
of imagery. An infant in its mother's arms instinctively yearns for her
milk; but after being weaned, it still finds happy security when held by
her although the earlier longing has passed. Such is the psalmist's
condition after weaning himself from the desire for prominence."
We also can compare the image given to us in this psalm to what Isaiah
tells us: "As one whom his mother comforts, so will I comfort you, and ye
shall be comforted in Jerusalem." (Isaiah 66:13) And in another chapter:
"Can a woman forget her nursing child, that she should not have compassion
on the son of her womb? Yes, they may forget, yet I will not forget
thee." (Isaiah 49: 15).
In the Gospel, Jesus warns the leaders and scribes to practice what they
preach. They are to be servants in their leadership to others in the
community. They, however, seek their own glory and lay burdens on others
but not on themselves. They seek titles of honor and prestigious places in
gatherings. Jesus is the servant of God who comes to serve those who
follow him as disciples. He is the teacher par excellence and does
whatever he asks of us first. We can model our own way of being a servant
on his words and deeds. There is nothing phony about him. He assures us
that the greatest among us has to be the servant of all. We are all
learners and should be led by Jesus and Paul to take on the pattern of
leadership that they show us in the Gospel and in the Epistles. We are to
trust in Jesus and in God as a loving parent who cares for us. Disciples
should have the disposition to be simple like a child in its mother's arms.
These feminine images of God and Jesus are important for us in our
relationship with the divine realm of the Trinity. We then may be able to
extend such tenderness in our role as servant leaders. Those who are
teachers then will be able to become educators who are concerned with the
persons in front of them. Amen.
About the Author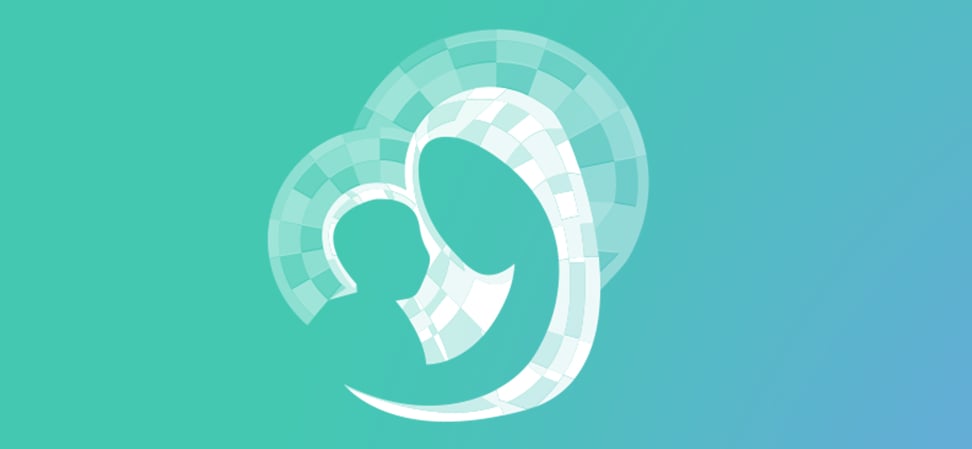 We welcome guest contributors who graciously volunteer their writing for our readers. Please support our guest writers by visiting their sites, purchasing their work, and leaving comments to thank them for sharing their gifts here on CatholicMom.com. To inquire about serving as a guest contributor, contact editor@CatholicMom.com.