Scripture: Lectionary 488: Romans 14:7-12; Psalm 27:1-4,13-14. Luke
15:1-10
The famous play writer and satirist, Oscar Wilde said, " Every saint has a
past; ever sinner a future." Wilde captures the parables of Jesus with his
saying if we think about the effort God and the Son of God put into finding
a stray sheep. The same searching on God's part is seen in the finding of a
lost silver coin by sweeping, cleaning, and dusting till it is found.
These homey example-parables were learned by Jesus at Nazareth where both
Mary and Joseph exchanged their experiences and thoughts with Jesus as he
grew with them in wisdom and grace. Both Joseph and Mary had to have been
wonderful story tellers who gave Jesus the tools of wisdom, wit, and
understanding of humans so that he became the best parable teller ever. No
one will surpass him in this and when they do they are usually borrowing
from him or from the rabbis.
Yes, Jesus has a personal concern for each of us especially when we sin. He
will search us out despite the great inconvenience and difficulty this may
mean for him. He is the "hound of heaven" who is relentless in his pursuit
and sniffing us out no matter where we may hide. Sin makes us hide even
from our inner true self where we rationalize our sensuality, our anger,
our moods and say we are justified before God and neighbor.
Sin in the Greek of the New Testament means missing the mark with a bow and
arrow. In the Hebrew Scriptures, sin is a complete turning away from God;
the word for conversion or returning to God is Teshuvah; in Greek a
"Metanoia."
God continues to look for us and to help us find the way back to God's love
and forgiveness. We always get another chance after we have sinned. Still
we need to be honest wit ourselves and acknowledge our sinfulness, confess
it, and have a desire and a strong will not to sin again or what is called
"a firm purpose of amendment." This part is more difficult than confessing
our faults and sins.
We may fear God and not know what to do when we sin. The Psalm for today
has these hopeful words for us who are sinners: " Wait for the Lord; Be
strong, and let thy heart take courage; Yea, wait thou for the Lord." The
psalmist is addressing these words to himself. He must be patient and not
despair because the Divine salvation tarries." (Rev. Dr. Cohen).
As sinners we reflect on words from our Epistle to the Romans: "Everyone of
us will have to give an account of oneself before God." (Romans 14:12).
An added thought about the parables of Jesus is that Mary seems to be the
person who searched for the lost coin among the ten she had. She finds it
and throws a party for her friends; so is God's joy in our return to home
after sinning and straying away from home. Jesus learned how to put the
many experiences he had during the thirty years into parables. They were
developed from the sayings, humor, stories, and paradoxes of wisdom that he
learned from Mary and Joseph. We are fortunate that Luke and Matthew
collected these parables of Jesus and handed them on to us. And now two
thousand years after they were said in the hills of Galilee or in the
golden city of Jerusalem they still make sense. Amen.
About the Author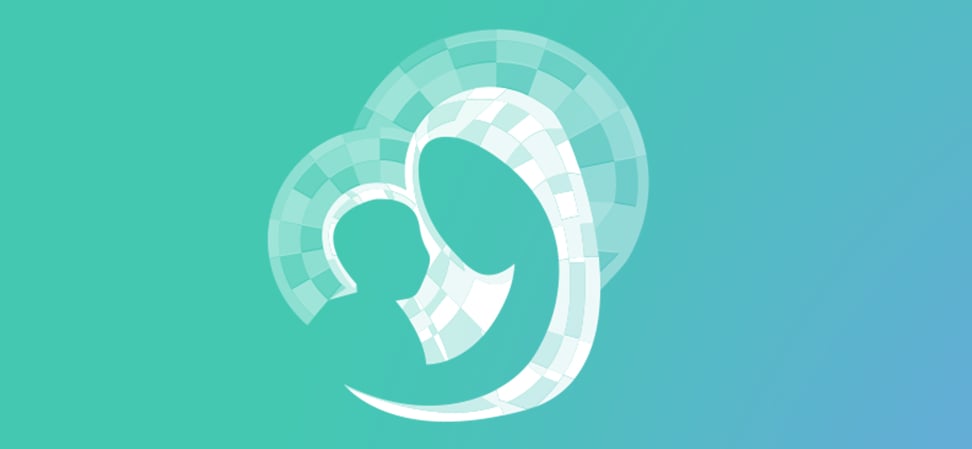 We welcome guest contributors who graciously volunteer their writing for our readers. Please support our guest writers by visiting their sites, purchasing their work, and leaving comments to thank them for sharing their gifts here on CatholicMom.com. To inquire about serving as a guest contributor, contact editor@CatholicMom.com.