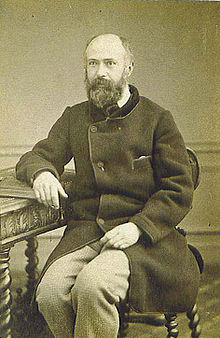 When we arrived at church for our morning playgroup's Halloween party, the children and I stopped in at the adoration chapel for a moment to visit the Blessed Sacrament exposed before joining our costumed friends in the adjacent hall. I knelt down and glanced to the right to make sure that my three-year-old son who had dressed up as Prince Phillip from Sleeping Beauty for the day had done the same. I hope to remember what I saw forever. In the gentle light of the late October morning, shield in one arm and sword in the other, my son was perfectly still, kneeling in front of the Blessed Sacrament, his beautiful blonde head bowed solemnly as it glinted in the sparkling morning rays. I, along with the other adults in the chapel, stared at him for a few brief moments, watching as the little knight paid homage to his beloved King. Then, in an instant he was off with his sister, hurrying through the doors to join their friends for some Halloween fun. I quickly said a prayer of thanks for my son's show of piety and for our magnificent faith, whose beauty can capture the youngest of imaginations and inspire the bravest of hearts.
*
Blessed Louis Martin was born in Bordeaux, France on August 22, 1823 to a French army officer Captain Martin and his wife. At the age of 20, Louis tried to enter the Religious Order of the Great St. Bernard but was denied entry on account of his lack of knowledge of Latin. Sometime later, Louis opened a watch and jewelry shop, and it wasn't until the age of 35 that he married Zelie Guerin, later beginning what would be become their famously holy family. Louis and Zelie had nine children in total, with four dying in infancy. Their youngest, Therese, would eventually become the greatest saint in modern times, the Little Flower, Doctor of the Church.
It should come as no surprise that the patriarch of this model family was a man of great piety who greatly longed for eternity. After opening his store, Louis purchased a property outside of town called the Pavilion, which boasted a tower to where he used to retreat to read and pray, "having kept his taste for the life of the cloister," writes his daughter Celine Martin in The Father of the Little Flower. "He himself had inscribed on the inside walls sentences such as: 'God sees me,' 'Eternity is drawing near.'"
Louis and his wife also had a great devotion to the Eucharist. They both attended daily Mass, and on days when he would receive Communion, he would be silent on his way home, telling his girls, "I like to continue my conversation with the Lord." Louis visited the Blessed Sacrament every afternoon, and always walked right behind the Blessed Sacrament in the Corpus Christi processions in town. He was a dedicated scheduled adorer in nocturnal adoration, and freely chose "the most inconvenient hours". He was also instrumental in starting Eucharistic adoration in the cathedral in Liseux. He often accompanied with a lit candle priests who were delivering the Viaticum, and in 1888, Louis "spontaneously" donated 10,000 francs ($2,000) for the purchase of a new high altar for the Liseux Cathedral.
I'm sure there were many more pious practices of Louis that Celine simply couldn't fit in the book, but one of my favorites was this: "In passing a church he always raised his hat, and this irrespective of the company with whom he was walking."
Dear Blessed Louis, please pray especially for the men in our lives, that they may always be brave enough to pay respect to the Lord, irrespective of place or company; that they may always be courageous enough to lay down their arms at the foot of their beloved King.
Copyright 2011 Meg Matenaer
About the Author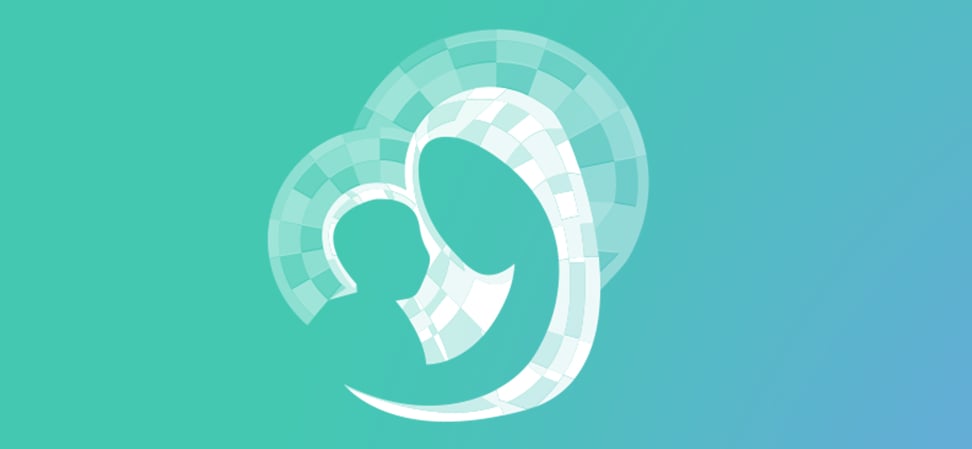 We welcome guest contributors who graciously volunteer their writing for our readers. Please support our guest writers by visiting their sites, purchasing their work, and leaving comments to thank them for sharing their gifts here on CatholicMom.com. To inquire about serving as a guest contributor, contact editor@CatholicMom.com.