Scripture: Lectinary # 196:
Judges 13:2-7.24-25. Psalm 71: 3-4.5-6. Luke 1:1-5
Nothing is impossible with God. We have two examples of this in salvation history given to us in today's readings. In Judges the woman is not named by she believes and does conceive. In the second reading Elizabeth is named and she, too, believes. These readings are helpful in understanding how important trust in God's word is. In Judges the couple cooperates with God's unnamed angel and are rewarded because of their faith. Reading the entire chapter about this event helps us to reflect more deeply on the incident that happens in the New Testament.
Luke begins his own Gospel after giving us one of the classical introductions called a prologue in a periodic sentence taking up four lines and requiring a skilled reading if one does lose one's breath while reading it out loud! The first story took place in the land of Dan's tribe during the time of the Judges of Israel. Our story from Luke begins in the Temple during the Hellenistic period and it will usher in the relationship of John the Baptist to Jesus and Mary to Elizabeth, but the priest officiating and offering incense in the sanctuary of the Lord is named Zechariah. He is startled by the visit of an Angel named Gabriel who appears to him at the right of the altar of incense.
Gabriel gives Zechariah, the priestly levite, a description of the role of the son that Elizabeth will bear even though she is barren and even though Zechariah doubts the words of the Angel. He has very little to hope for in these words of Gabriel. Unlike the couple of Manoah and his unnamed wife who not only are in dialogue with the angel and even offer him hospitality which he says should be offered as an oblation to God. He is lofted from them in the flames coming from their offerings. Had not Zechariah read the event of Manoah and his wife giving birth to Samson with almost the same message and maybe even the same angel appearing to him, yet he doubts and is therefore rendered mute till the child is actually born. Imagine his shame when he sees Elizabeth growing in her pregnancy.
We are led on this day to respect the trustworthiness of God and his envoys who give us God's messages. We await with Mary the birth of Jesus and we believe it will soon happen. Sure we know the whole story and are not struck dumb. But we have our doubts and our own mindsets that block much of the deeper meaning of God among us in so many ways. We have a chance to get rid of our personal psychological barriers and doubts this Christmas as we come to believe that God appears in a child not to frighten us but to show us how to grow up gracefully as Jesus and John whose name means the graced one, grew up. Let us humbly take up the redeemed spirit of Zechariah and turn to his own poetic praise of God in the "Benedictus" handed down to us by St. Luke, our Christmas Evangelist. It is found in our chapter one of Luke at verses 67-79. We may even have the chance to sing or chant it with others at a Morning Praise. We do so with great respect and devotion to the trustworthy words and promises of God. " Blessed be the Lord the God of Israel who has visited and ransomed his people….and you know the rest or can find it in Luke 1:67-79. Have a blessed fourth week of Advent. Amen.
About the Author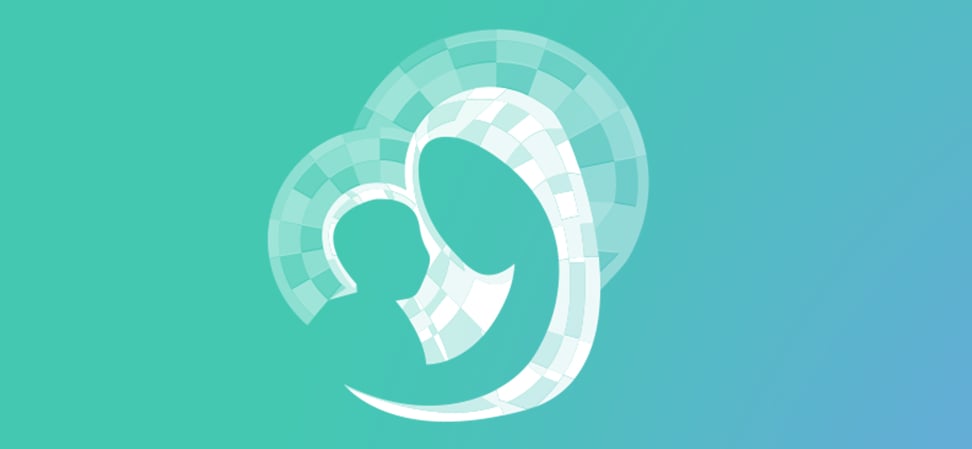 We welcome guest contributors who graciously volunteer their writing for our readers. Please support our guest writers by visiting their sites, purchasing their work, and leaving comments to thank them for sharing their gifts here on CatholicMom.com. To inquire about serving as a guest contributor, contact editor@CatholicMom.com.