Scripture: Lectionary 324, Jan.31. II Sam.18:9-10.14.24-25,30-19. Psalm 86:1-2, 3-4, Mark 5:21-43.
Tuesday's Readings (LINK TO USCCB PAGE) http://www.usccb.org/bible/readings/013112.cfm
How great is the sorrow of one who loses a son or a daughter. David had grieved deeply over the loss of the baby born to him and Bathsheba, today, in the reading from II Samuel, we learn of his loss of Absalom his son who was trying to take over the kingship from David. He dies at the hand of one of the generals, the trusted Joab who dispatches Absalom even though David had asked that his soldiers spare Absalom no matter what the cost. The scene is most real as we hear the anguished cry of David: "Absalom, my son! O my son, Absalom. If only I had died instead of you! O Absalom, my son!
David's resounds throughout history in every mother and father who have lost one of their children either through sickness, accident, or the violence of society at war with itself and with other peoples. Their personal grief is so deep that it seems the end of their life or the wish that they could have died in place of the son or daughter.
Our reading is one of the most tragic and piercing as we feel the sorrow of David in his grieving outcry. David loved Absalom intensely even though the son was jealous, proud, and at war with his father. Unlike the parable of the prodigal son, there is no return to his father in Absalom.
The Psalm reflects the soul of David and in the tradition is said to be his composition. "Hearken, O Lord, to my prayer and attend to the sound of my pleading." (Ps.86:6). We can easily pray this psalm for it returns to the fundamentals of prayer without getting bogged down with complicated linguistic expression. It is too honest for that and thus we are easily led to pray rather than to recite it. It is perfect for David's profound lamentation for Absalom who now is dead.
The Gospel narrates Jesus' healing of a little child, a girl less than twelve years of age and then between his going to heal her a woman touches his garment and through her faith is healed from her hemorrhage of more than twelve years. After curing the woman, Jesus goes to the home of the dead child and brings her parents and his three disciples to the room where she is. We hear Jesus in his own language (Aramaic) :"Tabitha, kum" , that is "be raised up, little one". She is restored to life and Jesus ever present to the present moment tells them to give her something to eat! Both the power and the absolute compassion of Jesus are demonstrated in this passage of Mark. Both the woman and the child felt the person of Jesus in the sense of touch. We pray that we may have this personal touch in our prayers and when we are led to console someone who has lost a love one. Amen.
About the Author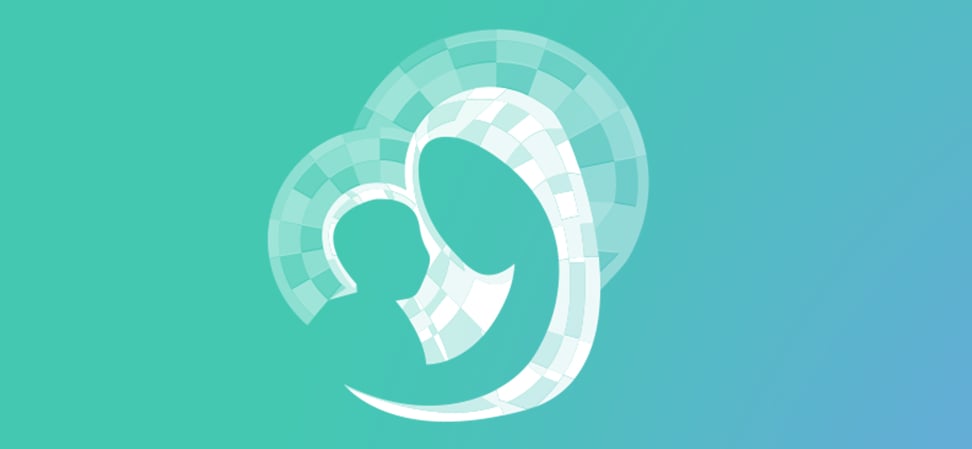 We welcome guest contributors who graciously volunteer their writing for our readers. Please support our guest writers by visiting their sites, purchasing their work, and leaving comments to thank them for sharing their gifts here on CatholicMom.com. To inquire about serving as a guest contributor, contact editor@CatholicMom.com.