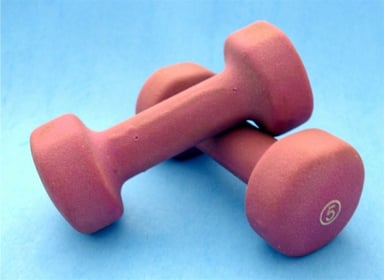 As a fitness professional, I enjoy trying out the latest gadgets and workout equipment. I prefer doing a field test myself before deciding whether or not I can recommend a new way to exercise.
When weighted vests began to pop up everywhere a few years ago, I purchased an adjustable 20-pound vest that both my husband and I could use. We often walked together and took turns wearing the vest, but I found it rather bulky and uncomfortable. It seemed designed more for a man than for a woman.
The vest gathered dust in a closet until just recently when I came across a 5-pound weighted vest at Home Goods (of all places) that was designed for women. I paid about half the price of the one at the link, but I found a similar vest that adjusts from 4-8 pounds at Target for just under $20.
I put on the vest and found it be very comfortable. I liked the way it forced me to stand up tall, with my shoulders back, reminding me to adopt a good posture. Following a suggestion on the box, I wore it while doing housework for an hour or so, which was supposed to burn more calories. This appears to be a valid claim as weight is a factor in how many calories a person burns during activity. The box also related details from a scientific study that showed using a weighted vest during exercise burns about 7-8% more calories than exercising without one.
My next test was to wear the vest on my weekly 4-mile walk. I wanted to add more intensity to make the walk more challenging, but I know that experts do not advise carrying dumbbells when walking. A vest is a great alternative and does not place stress on your joints the way hand weights do. The vest felt very comfortable until the last mile of the walk when it began to feel heavy and forced me to slow down my pace. Since I pray the Rosary while I exercise, I incorporated the discomfort into my prayer. As I meditated on the Sorrowful Mysteries, I imagined following Christ on the road to Calvary as I carried my own little cross behind him. I offered up the discomfort of the vest for my Rosary intention.
The vest is also useful for strength training. I do push-ups, dips, squats, lunges and other body-weight exercises while wearing the vest to increase the intensity. I am enjoying my workouts so much that I purchased a heavier 10-pound vest in a similar style. (I found mine at Marshalls for a fraction of the price.)
While doing research on the weighted vest, I also discovered that these vests can be used to prevent osteoporosis in older women. If you are concerned about bone health, print out the article to discuss with your doctor.
It is important to use caution when exercising with a vest for the first time. Wear it around the house for a while initially so that you become accustomed to the extra weight before trying it out on a walk or other type of exercise. If your vest is adjustable, begin with the lightest weight. If you do not normally walk at least a mile or so, then work up to this distance without the vest before attempting to wear it.
Finally, don't underestimate the vest's value for penance, especially during Lent. I try to fast on Fridays, and wearing the vest as I go about my daily chores reminds me of the weight of my sins and increases my resolve to atone for them.
Copyright 2012 Peggy Bowes
About the Author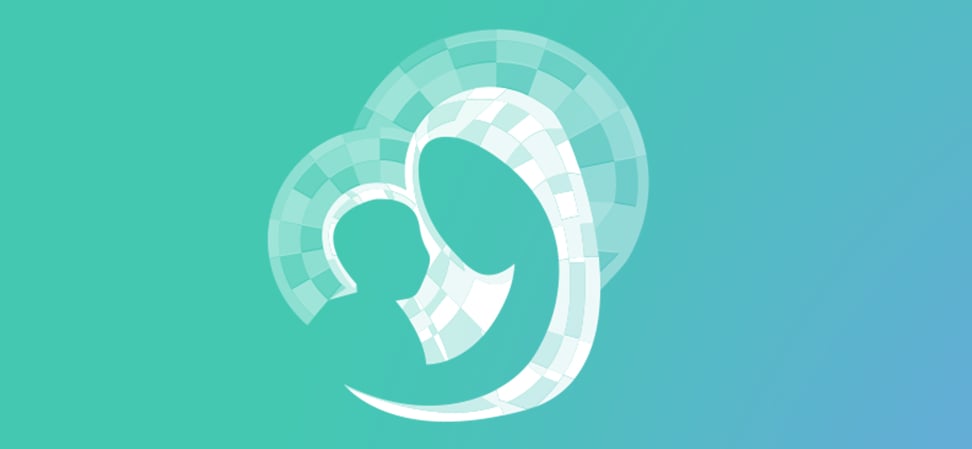 We welcome guest contributors who graciously volunteer their writing for our readers. Please support our guest writers by visiting their sites, purchasing their work, and leaving comments to thank them for sharing their gifts here on CatholicMom.com. To inquire about serving as a guest contributor, contact editor@CatholicMom.com.