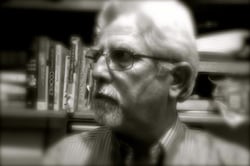 Editor's Note: Today, I have the great joy of introducing you to a new writer and friend of CatholicMom.com: Kirk Whitney. Over the past few months, I have fallen in love with Kirk's brand of writing and his unique perspective and am so happy to have him joining us here on the blog! Please join me in welcoming Kirk today and be sure to check out his wonderful blogs, The Surly Temple and La Surly Table. LMH
Prior to Lent this year, I reviewed Paula Huston's book, simplifying THE SOUL Lenten Practices to Renew your Spirit. One the Lenten observances she suggests is to attend Mass on a weekday.
Three years ago, just before Ash Wednesday, I resolved to attend Mass every weekday during Lent. I don't recall what prompted me to do it, but I'm glad I did.
I started attending 6:45 am Mass. Prior to that, my morning routine was at least forty minutes in a comfortable chair with a cup of coffee and a copy of the Wall Street Journal. I felt that I had to have that quiet time in the morning before dragging myself to work. (Dragging, because I was going through a rough patch at work in those days.)
By the end of the second week of Lent, I noticed that my attitude at work had improved. I no longer had to drag myself out of bed in the morning. I was no longer getting up to go to to work, I was getting up to go to Mass.
Toward the end of Lent, I had to attend a conference in Texas. I surprised myself by walking 12 blocks through downtown Austin before sunrise to attend 6:30 Mass each day. (Ok, one day I slept in, but I went to their noon Mass that day)
Easter came and went. I kept going to 6:45 Mass.
Daily Mass is a habit I have continued year round since then. I retired a few months ago, so I no longer have to get up for work, but I still attend 6:45 Mass on most days. (Although now it's on my way to my daughter's house to help get her kids ready for the day).
Why do I keep going? There are several reasons.
I have developed a greater appreciation for the Liturgy. I enjoy the simple and focused form it takes on weekdays. Even when my attention lapses, I still benefit by osmosis. Exposure to scripture through the daily readings, and homilies that are usually concise and relaxed have added to my understanding of the faith.
Mass can also be a practical, centering experience. I recently found myself deciding to move due to a series of events that seemed to come out of the blue. The morning after deciding to make offer on a house, I felt overwhelmed and thought I should skip Mass. My wife suggested that my sudden panic about moving and taking on a mortgage was all the more reason to attend. When we sat down and opened our Magnificat at the start of Mass we realized that it was the feast of Saint Joseph. There was no better day in the liturgical year to pray about housing and caring for your family. My anxiety quickly evaporated.
There is also the sense that I have joined a community. Even though I only "know" a few of the folks who attend, I think of the hundred or so regulars as fellow 6:45'rs. I feel oddly pleased when I spot one of them in the outside world. I am curious when I see new faces show up and even more curious when I notice the someone has not been there for a while.
I have come to enjoy starting each morning with a focus on God, then being sent forth to face the day. I would encourage anyone, when the opportunity presents itself, to attend weekday Mass from time to time. I am glad to have arrived at a point in my life where I am able to go often. For many of us, the time constraints that come with raising a family and work make that hard to do. The good things in life are seldom easy.
Copyright 2012 Kirk Whitney
About the Author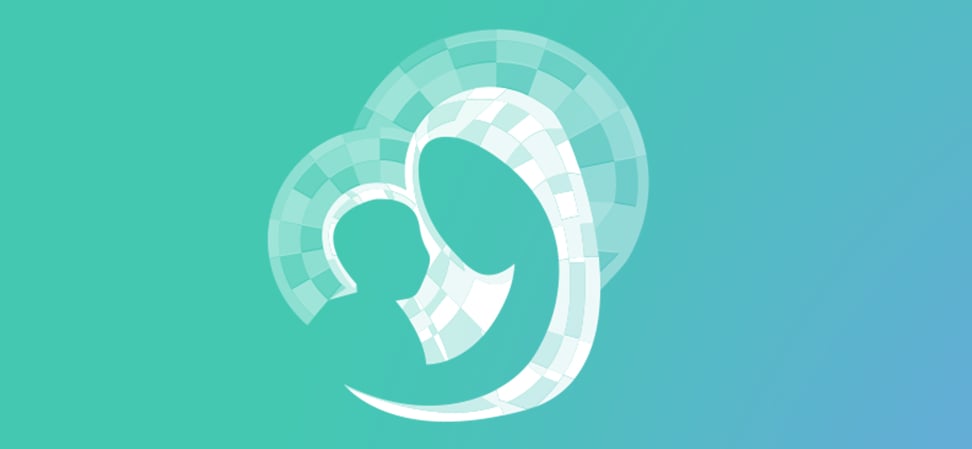 We welcome guest contributors who graciously volunteer their writing for our readers. Please support our guest writers by visiting their sites, purchasing their work, and leaving comments to thank them for sharing their gifts here on CatholicMom.com. To inquire about serving as a guest contributor, contact editor@CatholicMom.com.