This is the final article in a four-part series about sharing the Catholic faith with our teenagers.
As I sat down to write this column about creating a teen-friendly parish, my husband and four-year-old son were setting birdfeeders up around the house and stocking them with a premium blend of seed. Not two hours later, the back deck was happily abuzz with song birds.
"Wow!" exclaimed my son. "Where did they all come from?"
"Well," I answered, "the birds have actually been out there the whole time, but until you and Daddy set up the bird feeders, they had no reason to stop by the deck." It was right then that I realized that creating a teen-friendly parish is as easy as creating a bird-friendly backyard.
To attract birds to the backyard, the following three practical things are needed: someone who knows and loves birds, bird feeders, and bird food. Likewise in order to attract teenagers to church we need: someone who knows and loves teenagers, youth programs, and the right kind of (spiritual) food. The most exciting fact about this analogy is that, like the songbirds, our youth are out there, hungry for the spiritual meaning, and waiting for us to feed them.
Practically speaking, how do we find someone who knows and loves both the youth and the Catholic faith? Ideally we would hire a credentialed youth minister, because choosing and leading content-rich, yet fun youth programs isn't as easy as it may seem. If this is not affordable, joining with another parish to share the costs and benefits would be a great idea. Hiring a professional youth minister is a like investing in Blue chip stock, but at a minimum a committed volunteer should be given appropriate and ongoing training.
After someone has been put in charge of the ministry team, what types of youth programs should we support? Ideally a youth group would be formed to include weekly meetings, seasonal retreats, mission trips, service projects, and group attendance at regional Catholic youth conferences, political rallies, and camps. Teenagers should also be recruited to help at mass by lecturing, singing in the choir, being Extraordinary Ministers, and being altar servers. A programmatic balance should be struck between events that cater specifically to teenagers and simply asking the teens to step up and volunteer at existing, parish-wide events. The highest goal of a youth group is not to simply entertain the teens and "keep them out of trouble", but to enlighten and encourage them. Some innovative program ideas can be found at the following websites:
So now that we have youth programs, with what mix of spiritual food should we pack them? To answer this we can look at what Blessed John Paul the Great offered our young people at his wildly popular World Youth Day Conferences. Just like the most attractive bird feeders are stocked with the richest blend of sunflower seeds, thistle, and peanuts, John Paul the Great's youth programs were stocked with the richest blend of faith, hope, love, and prayer. Each conference contained a spiritually nutritious mix of Eucharist Adoration, the inspired words of Holy Scripture, excellent Christian music, and the opportunity for confession. Most importantly, John Paul the Great offered the youth his personal respect and admiration. He told them, "Be demanding of the world around you; be demanding first of all with yourselves. Be children of God; take pride in it!" (1991, Poland World Youth Day). They flocked to his amped up vision of their worth and ability. The take-home message is that in order to attract our youth, we need to stock our youth programs with the richest, most diverse content possible.
As a closing image for this series, I think that it is helpful for us to think of our teenagers as fledgling birds. They are not quite grown. They still need the stability of a nest, but they are flapping around, testing their wings, and wondering if they will be able to fly when the time comes. By maintaining home and parish environments that are welcoming, spiritually rich, and stable, as well as giving them opportunities for trial flights, we will give them both the proverbial roots and the wings they need for their personal faith to take flight.
Copyright 2012 Heidi Bratton
About the Author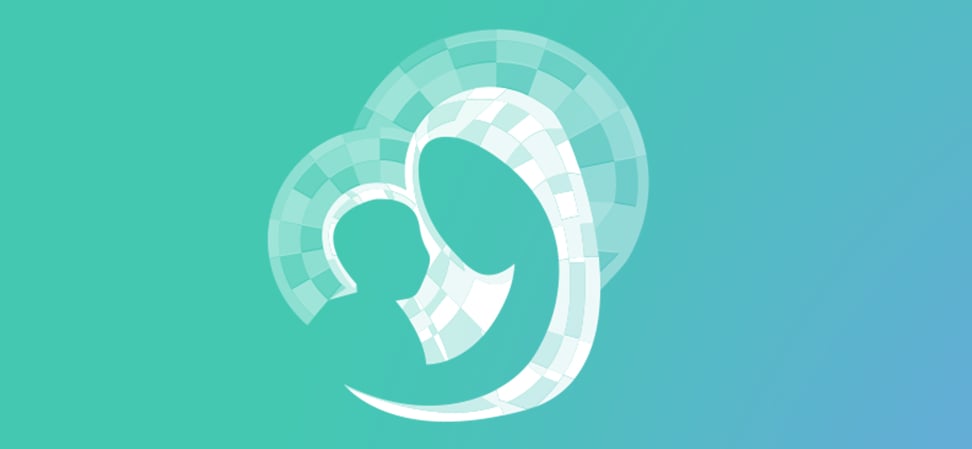 We welcome guest contributors who graciously volunteer their writing for our readers. Please support our guest writers by visiting their sites, purchasing their work, and leaving comments to thank them for sharing their gifts here on CatholicMom.com. To inquire about serving as a guest contributor, contact editor@CatholicMom.com.