Anyone who has ever had the opportunity to go on a spiritual retreat knows what a blessing this can be. Years ago, my husband and I would take turns, alternating every year, to attend a beautiful silent retreat with the Third Order Carmelites; of which my brother is professed as a layman and thus, was permitted to invite us to participate.
As parents who raise (what the world considers to be) a large family, the cost was always a bit of a burden, but worth it. Thus, we would "save up" for the registration fees each year; knowing that our special time with the Lord would prove fruitful in so many ways that it would always be money well-spent.
Unfortunately, as time went on, the costs were raised so high that it grew out of our reach; even with scrimping and saving. How often, we have lamented and have greatly missed this annual, spiritual enrichment.
Recently, a friend gave me a marvelous idea. She said that she enjoys D.A.W.G. days.
Of course, the first thing that came to my mind was "Dog Days of Summer".
As I read her explanation, I had one of those "moments of epiphany" where you think, "Why have I never thought of that, before?!"
A D.A.W.G. day is a "Day Alone With God"!
This spiritual retreat would be much like a Staycation, which I have thought of, and which my children have always claimed have been the best vacations we've ever "taken" (without leaving the house)! In years when we were unable to visit the shore, we would take a week, decorate the house with a "beach" theme, schedule our meals with fancy foods we don't normally have in the day-to-day, unplug all electronics (except for watching movies together) and live, at our own house, as if we were away on vacation. We play games, we have campfires, we go hiking, to a nearby lake for a day (or other local field trips) and, simply rest, relax, and recreate at home for an entire week.
A D.A.W.G. Day would be similar but more-focused on the spirit. Candles can be lit, electronics unplugged (except for audios or movies that are meant for spiritual direction or enrichment), books read on the Saints (or other spiritual writings that you've been trying to get to). Time can be spent in silence...even meal time (which, if you've ever been on a silent retreat holds a sacredness and beauty all its own), and the hours passed in whatever ways you decide; praying, singing, resting, and enjoying God's presence in your own home.
No work is to be done on this day. (No matter how many business emails would pile up, you would not be checking in. Simply let your clients, website visitors, and others know that you will be "away" and give a time when you will be able to be reached again. Anyone that feels that their job or their position is so important that this can not be done needs to rethink some things, in my opinion. When we took our Staycation last, I had over 400 emails waiting. I took an extra day, at the end of the week, scanned through them; replying to the most crucial and deleting the rest! Eventually, any customers, friends, or relatives that truly needed me, got back in touch. True, this would not be good-business-practice on a daily business, but once a year, for the sake of your marriage, family, and spirit, it's fine!)
Whether you take a D.A.W.G. Day by yourself, (with spouse and children going on an outing to give you time alone) or with your family, is up to you. The reverse could also be done; with spouse and kids staying home and you heading out for small pilgrimages to an Adoration Chapel, or to Mass, the park; or, other quiet place.
The point is, money needn't ever keep us from refreshing and renewing ourselves in the Lord! He is always there, just waiting to spend some special one-on-one time with us. His invitation is an open one. We need only to "accept" .
This summer, when the temperatures start to rise, when the work or household chores are weighing you down; or, when your thoughts are cluttered and your soul is thirsting for nourishment and rest; don't feel defeated if you are unable to go on retreat. Instead, enjoy the D.A.W.G. Days of Summer!
Copyright 2012 Judy Dudich
About the Author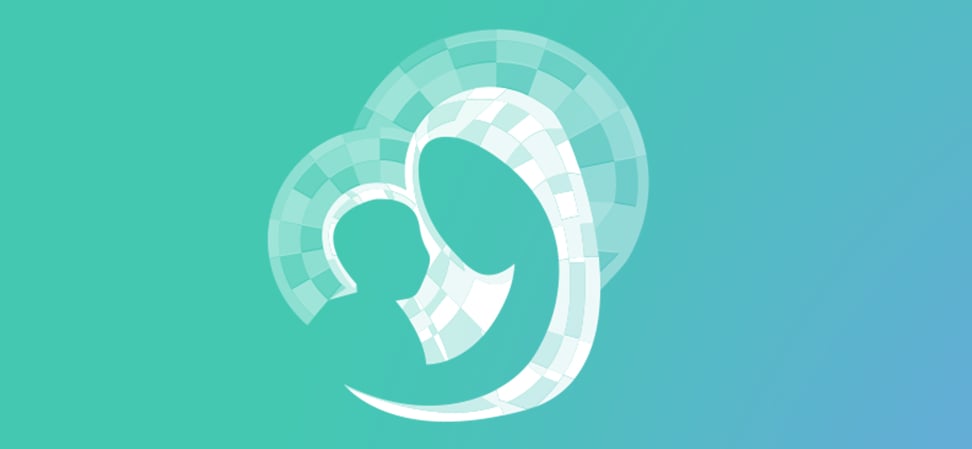 We welcome guest contributors who graciously volunteer their writing for our readers. Please support our guest writers by visiting their sites, purchasing their work, and leaving comments to thank them for sharing their gifts here on CatholicMom.com. To inquire about serving as a guest contributor, contact editor@CatholicMom.com.