This week, we take feature an amazingly creative use of Pinterest by one of my favorite non-profit organizations, Catholic Relief Services. I first came across Pin-A-Prayer just a few weeks ago, and was immediately struck by what a wonderful concept it is to use Pinterest to pray with and for one another. This week, I'm happy to feature my recent conversation with Lauren Merrill, Campaign Specialist at CRS who shares about their use of Pinterest and that very special "Pin-A-Prayer" board.
Q: Hi Lauren and thanks for your time! What prompted CRS to get involved with using Pinterest in your promotional efforts and how has the experience been for you to date?
A: Catholic Relief Services started a Pinterest account a few months ago, after we noticed the social network was becoming more popular and more mainstream. Our social media strategy has always been to go where our supporters are spending time online, so we started very small, but now that we have over 200 people/organizations following our boards, we are going to continue to see how Pinterest can help us reach our supporters. To date, our experience on Pinterest has been a positive one. Our supporters always seem to step up, regardless of the channel.
Q: Tell us about your new Pin-A-Prayer prayer - what inspired it and what types of prayers have you been receiving?
A: The Pin-A-Prayer board idea was born during a brainstorming meeting during which we were trying to decide how we could better organize the boards we had created early on. Since we have been using Pinterest for months now, we have a better idea of what works and who else is using it well. We were looking at the types of boards that other organizations employed: Facts, Quotes, Media, Books… and it became obvious that one of CRS' main tenants was missing: Prayer. After working out the mechanics of how we could collect the prayers from supporters, we initially thought we would mostly be receiving prayer intentions. While we have received original prayers and intentions, we have also received existing prayers that are loved by our supporters, as well as favorite bible verses printed over a creative image.
Q: What are some of CRS's major initiatives at this time, and how does the use of social media contribute towards informing Catholics around the world about the work you are doing?
A: Since CRS works in over 100 countries overseas alleviating hunger, providing health services, education and disaster relief to the world's most vulnerable people. Sometimes, it can be difficult to explain such a broad and complex mission, but social media allows us to tell our story in digestible pieces by sharing one person's story at a time.
As far as Pinterest, right now we are putting a lot of effort into building our boards and our community, figuring out what content our followers like to see and making the connection between our supporters here in the United States and our beneficiaries overseas. The use of social media allows us a less formal channel to communicate with and listen to U.S. Catholics. Especially during emergencies, American Catholics want to be informed and involved and given the opportunity to pray and the use of social media has really allowed CRS to respond to these needs in real-time.
Q: Are there any additional comments or thoughts you would like to share with our Pinners?
A: Despite the great work that CRS accomplishes, it really is the best-kept secret of the Catholic Church. I really appreciate you reaching out to us because blogs like Catholic Mom help us to reach engaged American Catholics, who are the grassroots of CRS' success.

One final treat for you — our good friend Allison Girone of the Catholic Pinterest Group Board has kindly agreed to offer a weekly pointer for us on how to use some best practices to enjoy and effectively employ Pinterest. Here's this week's tip from Allison:
Bloggers, want to be pinned? Put an image on each of your posts. In fact, find an image that evokes the focus of your post. On Pinterest, it's the image that grabs attention. You'll be amazed with the traffic Pinterest can bring to your blog. There are readers who only need words and there are readers who need pictures with words...you can attract them both.
If you're a Catholic using Pinterest, please drop a link in the comments below to share your boards. Also, I'd love to hear about why you love Pinterest and how you think this latest craze might be used to spread the Good News.
Lisa M. Hendey loves Pinterest and can be found at http://pinterest.com/lisahendey/
Pushpin image courtesy of Darren Hester
Copyright 2012 Lisa M. Hendey
About the Author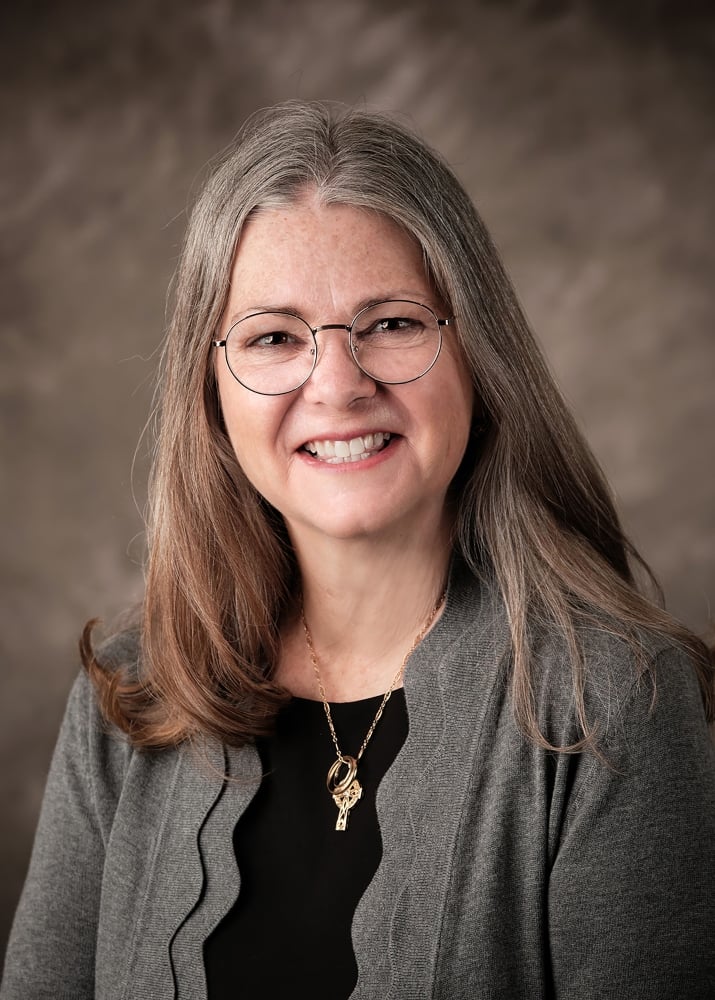 Lisa M. Hendey is the founder of CatholicMom.com, a bestselling author and an international speaker. A frequent radio and television guest, Hendey travels internationally giving workshops on faith, family, and communications. Visit Lisa at LisaHendey.com or on social media @LisaHendey for information on her speaking schedule or to invite her to visit your group, parish, school or organization. Visit Lisa's author page on Amazon.com.