"Children are our future." If you were given a dollar for every time you've heard this cliché, you would probably be very rich. However, there is a lot of truth to that statement. Our children will one day be caring for us just as we now care for them. They will become our doctors, nurses, politicians, policemen, lawyers, and priests. In order for them to become good stewards of the world and followers of Christ, we as parents must be the ones who prepare them. One of the most important parts of formation is prayer. How do we encourage our children to develop a life with Christ through prayer? How do we help them grasp the concept of communicating with a God who loves them, but is invisible? Here a few tips I came up with:
Pray with them. This is obvious, but yet is so easy to neglect with all of the hustle and bustle each day brings. If your children only pray at Mass and before bed . . . then that's all they will think prayer is. It's important to constantly remember that praying with your children often is the most important step to helping them develop their own prayer life early on. This is not easy and doesn't happen overnight. It takes commitment from us because it's so easy to become distracted, busy, or forgetful. Praying with children also has many benefits. It encourages them to pray, encourages you to pray, and makes you a role model for how to pray. Praying with your children also allows you to have unique and profound moments with you child as you watch their relationship with Jesus blossom.
Do NOT make prayer a punishment. Believe it or not, I have heard of parents who make prayer a punishment for bad behavior. This might be one of the most counterproductive things you can do for children in terms of helping them to develop a prayer life and a right understanding of what prayer is. By making prayer a punishment it becomes negative and hated. Your children might not be thrilled about prayer the first time you mention it, but that doesn't mean you should encourage that behavior by making it a part of a punishment.
Use your resources. The Catholic Church has a wealth of resources to help you pray with your children. You can simply pray the rosary with them, or read some great Catholic books that teach parents how to pray with their kids. Catholic prayer books are an excellent resource as well, especially because Catholic prayer books contain all kinds of prayers that your children may grow to love. There are plenty of Catholic books and other resources out there to help you pray with your children and teach them to develop their own powerful prayer life at a young age. Don't forget that asking other parents for advice is a great resource too.
Try different things. We all have different methods of prayer that we enjoy and this starts even from childhood, so try different things. If your child doesn't seem to be responding well to some of the things you've already tried, such as reading stories out of the Children's Bible or praying the rosary, then maybe you can also try the Stations of the Cross, or even the Divine Mercy chaplet. There are many, many ways to pray. Trying different styles will allow your child to have a greater understanding of what prayer is and what kind of prayer speaks to their soul and person.
Don't lose hope. This is another very important lesson. Being a parent is not easy, and neither is encouraging your child to pray. Some days you might be wondering, "Is this really worth it? Why is this so hard?" It is important to know that persistence will pay off and your children will thank you for it later in life. The devil will do his best to tempt you to stop praying with your children. Don't let him win, that's what he wants! He wants you to think they're too young and they can't do it! Have hope, and remember that if you're doing God's Will, then He will give you everything you need.
These are just a few basic tips on how to encourage your child's prayer life. I hope this helps and gives you encouragement as well. What would you add to this list? What is your favorite way to pray with your children?
Copyright 2012 Kathleen Wellman
About the Author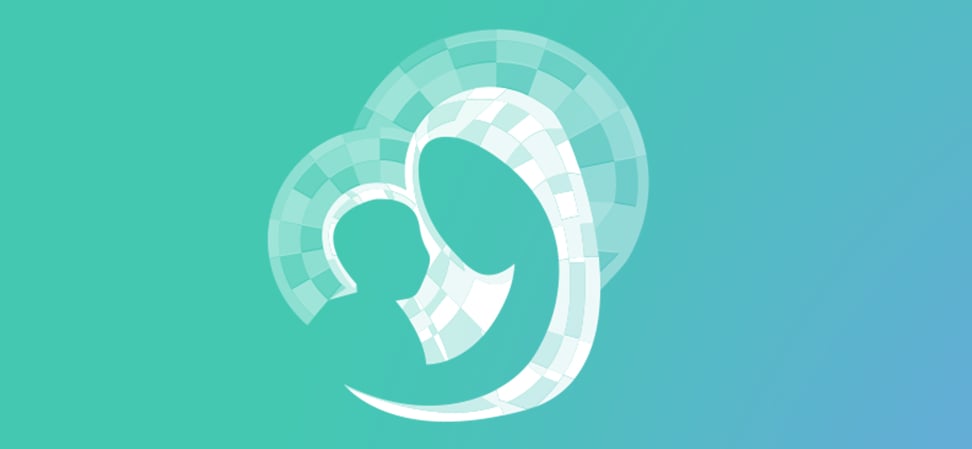 We welcome guest contributors who graciously volunteer their writing for our readers. Please support our guest writers by visiting their sites, purchasing their work, and leaving comments to thank them for sharing their gifts here on CatholicMom.com. To inquire about serving as a guest contributor, contact editor@CatholicMom.com.