It was the tail end of a springtime Saturday. The weekend schedule was packed, but so far, everything had come off without a glitch. As I tucked Gerard into bed, I told him what was planned for the following day.
"Wow," Gerard said, "are we really going to do all that?"
"Yes, we are," I answered, and then added impulsively, "and do you know why?"
Gerard shook his head.
"Because," I confided, "the fun never ends."
The fun never ends. Gerard, captivated by the phrase, repeated it a few times. The next day, he repeated it to his siblings. Before long, "the fun never ends" had become something of a catchphrase in our family. Eventually, looking for fun became a daily habit. Sometimes the fun is easy to come by, such as when there's a birthday to celebrate. At other times, the fun has to be concocted out of precious little raw material, much like the fabled Stone Soup.
Some may argue that, by teaching children that there's fun around every corner, we are encouraging self-indulgence. But God created us to live in such a way that our lives might be what St. Theophane Venard called "a perpetual jubilee, a prelude to the festivals of eternity." The joyful Christian family shouldn't hesitate to seek out and take pleasure in the many things God has placed here for our enjoyment, as long as we remember to "praise God from Whom all blessings flow." In fact, having fun is practically a duty when the fun is rooted in the liturgical calendar, whose feasts, holydays, and seasons provide endless opportunities for both leisure and learning.
Why are we hiking up a mountain on a weekday morning? How come we're sitting on a blanket on the lawn and eating strawberry shortcake? Why are we still celebrating Christmas in January? Because "the fun never ends," of course, but also because of the rich traditions of our faith.
Climbing a hill or mountain on Ascension Day is one way of commemorating Our Lord's Ascension. Making a picnic of strawberry shortcake can be a twist on the Rogation Day custom of enjoying the fruits of the earth. And how appropriate is it to express our joy over the birth of Our Savior by sustaining the Christmas celebration until Epiphany, or even Candlemas?
During "ordinary time," introduce some fun by following one of these simple ideas:
1) Change the location - Do everyday things in unconventional places. For example, we sometimes say the rosary sitting in our car, beside an illuminated fountain in the town square. Of course, some activities– say, a visit to the grocery store – can't be relocated. In that case, try out a different route when you have somewhere to go. I once drove down an alley on my way to the supermarket, and was taken aback by a life-size St. Michael statue in a glass case standing in someone's backyard. Even if you don't make any discoveries, a new route will add interest to a routine trip.
2) Clip and redeem - At certain times of the year, some fast food restaurants sell one dollar booklets containing coupons for free food items like hamburgers, fresh apple slices, and ice cream cones. There's nothing like a treat to add an element of fun to the daily grind, and with these coupons, it can cost next to nothing.
3) Be a cheapskate - Look for programs that offer low-cost or no-cost deals on family activities. One of our favorites is Kids Bowl Free, a summer program which entitles its members to daily free games at participating bowling centers.
4) Get corny - Quaint parlor games may be old-fashioned, but that doesn't mean they can't be as much fun now as they were in Victorian times. Guessing games, riddles, and conundrums can inject some fun into the dreariest of days.
5) Check your resources - Sarah Reinhard's Catholic Family Fun: A Guide for the Adventurous, Overwhelmed, Creative or Clueless belongs on the shelf of every joyful Catholic home. Older game books are also available for small change at library sales and used book stores. Some of our favorite family fun ideas have come from outdated books.
The fun never ends, but it has to begin somewhere! Starting now, resolve to make every day "a prelude to the festivals of eternity."
Have you had your fun today?
Copyright 2012 Celeste Behe
About the Author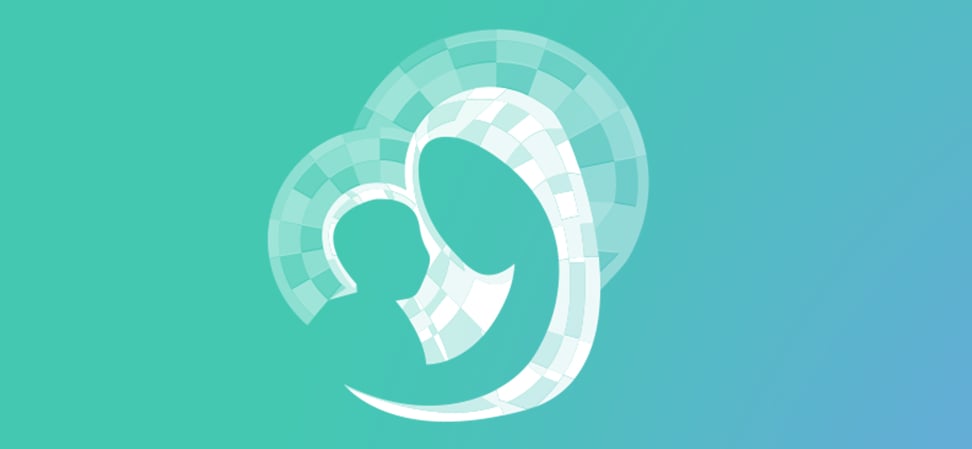 We welcome guest contributors who graciously volunteer their writing for our readers. Please support our guest writers by visiting their sites, purchasing their work, and leaving comments to thank them for sharing their gifts here on CatholicMom.com. To inquire about serving as a guest contributor, contact editor@CatholicMom.com.