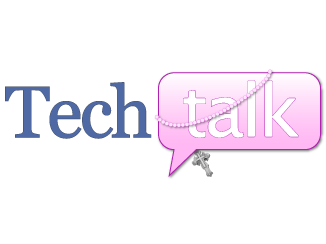 Way back when I was saving notes and recipes to my iPod touch (with the idea that I'd keep it with me and thus have all that info at my fingertips...but I never remembered to bring it) I looked for a notebook app that didn't require me to be constantly online to use it.
I tried Evernote at first. It was there and it was easy. But somehow I heard about Springpad, which I use even more on my home computer than I do in its mobile version.
It's really easy to use, and you can be as casual or as super-organized with your data as you wish. (I vacillate between not categorizing a thing to obsessively tagging each and every bookmark.)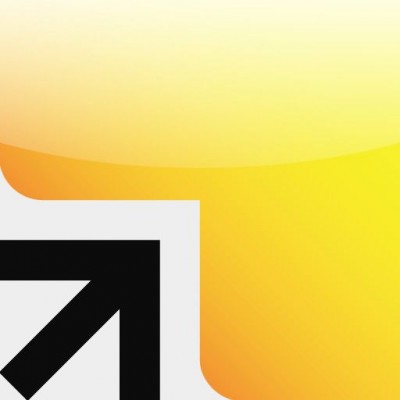 Springpad lets you sort your information with notebooks and tags.
There's no limit to either, and a single note can appear in as many notebooks as you like.
Springpad makes it easy to save information.
You can instantly save your own text notes as well as bookmarks or selected text from any web page. You can also e-mail information to your notebook, using a specially-provided e-mail address. There's a web clipper available for most browsers that lets you select text to save and even categorize it on the fly. Your data easily syncs across devices, and the web app stores all your data to your hard drive, so it's accessible even during those pesky "cloud outages."
Springpad lets you share information.
If I want to share my notes, bookmarks or lists, I can do so. Individual notebooks can be marked public or shared with selected people whose e-mail addresses I specify. My sister and I could, for example, simultaneously research a planned jointly-purchased gift for our parents, constantly sharing information in a single notebook we can both access. There's also social-sharing capability with an interface that resembles Pinterest.
Springpad is completely FREE and there are no ads.
And I was able to export all my old Evernote data into Springpad; once that was done, the jump was complete.
Springpad has replaced traditional bookmarking for me.
I just use the web clipper to save the URL and the important information from a page, rather than having a bunch of bookmarks whose title may not necessarily reflect the contents of the page. Springpad is definitely my most-used cross-platform app.
Read more of our Tech Talk columns.
Copyright 2012 Barb Szyszkiewicz
About the Author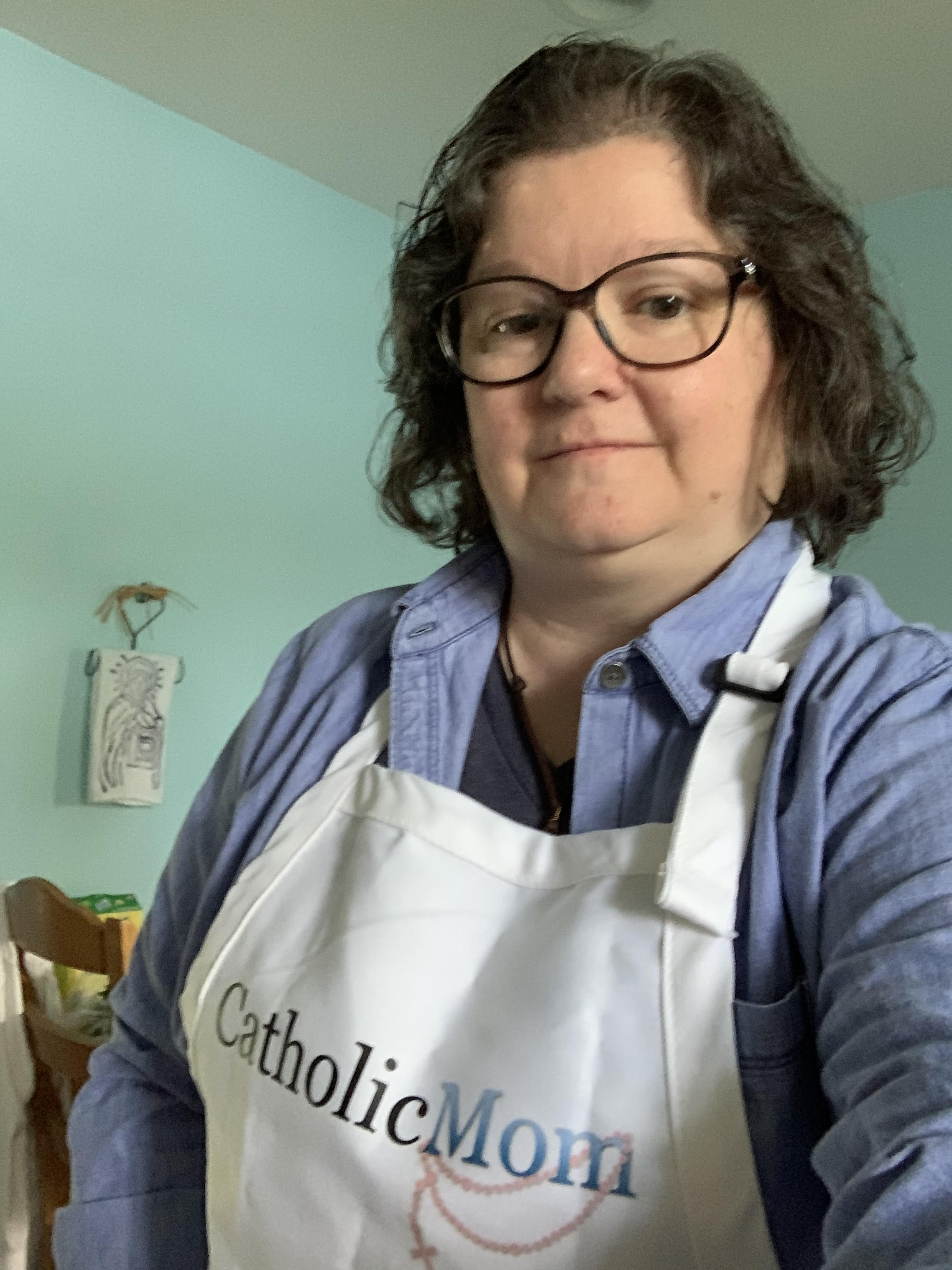 Barb Szyszkiewicz is a wife, mom of 3 young adults, and a Secular Franciscan. She is editor at CatholicMom.com. Barb enjoys writing, cooking, and reading, and is a music minister at her parish and an avid Notre Dame football and basketball fan. Find her blog at FranciscanMom and her family's favorite recipes with nutrition information for diabetics at Cook and Count. Her booklet, The Handy Little Guide to Prayer, is available now from Our Sunday Visitor.