Protecting Young Children from the Dangers of Pornography
by Peter C. Kleponis, Ph.D.
In December 2011, I wrote an article for Catholic News Agency entitled Keeping Teens from Porn. The article provided information on how to equip teens to say "no" to pornography. In this follow-up article, I discuss how to effectively protect young children from pornography.
Most parents are aware of the tremendous amount of pornography accessible through the internet. They want to protect their kids. However, aside from keeping the computer in a public area of the home and trying to monitor their kids' internet use, many parents are unsure of how to best protect young children.
Today, the average age when a child first encounters hard-core pornography is 11. It's scary to think that children even younger than this are getting online and discovering pornography. Many times the pornography they encounter is extremely violent, such as a woman being bound and gagged, and raped by several men. This can be very traumatic for children, especially for young girls. In consider this a form of child abuse.
Pornography is severely damaging to young children. It robs them of their innocence and introduces them to a world they are not ready for. It leaves them with a distorted view of sexuality. Pornography teaches young boys that women are there for their sexual pleasure, and that they enjoy being physically, emotionally, verbally and sexually abused. Pornography teaches young girls that men are only out to hurt them and cannot be trusted.
Child pornography contributes to the worldwide exploitation of children. There are over 100,000 child porn websites worldwide. It earns over three billion dollars worldwide annually. Many sexual predators groom their victims with pornography. An extensive study on how hardcore pornography contributes to the exploitation of children can he found at www.moralityinmedia.org.
So how does one protect young children from pornography? Here are some helpful tips for parents:
Limit screen time: computer, television, cell phone, iPod, iPad, etc. I recommend no more than two hours per day of screen time

Monitor all screen use, including internet, email and texts. Parents should know what their kids are doing online at all times. Children should never be online alone. This not only includes use of the internet at home, but also in public places, such as their school or the public library. Many public institutions do not block inappropriate material or monitor what children view online.

Keep the computer in a public area of the home, such as the kitchen or family room. Children should not have computers in bedrooms.

Use a computer blocking service. I recommend www.CovenantEyes.com. Note: while these services are helpful, they are not foolproof. Some kids can get around them. Parents still need to monitor all children's online activity.

Place parental controls on cell phones, iPods, iPads, etc. Again, even with these controls, parents still need to monitor all children's activity.

Monitor all print media that enters the home. Sort out all questionable materials, such as magazines, catalogs, advertisements, etc.

Teach children modesty in dress. Even small children understand modesty and the need to cover up. Teach children that this is how God wants us to honor our bodies.

Teach children to respect their bodies and other people's bodies. Kids should be taught that anything that would be "covered by a bathing suit" should not be exposed or touched.

Know your children's friends, their parents, and what they are doing at their friends' houses. Many kids first encounter pornography at a friend's house whose parents do not monitor computer use. It's important to make sure that their parents are also vigilant about protecting children from pornography.

Teach your children to come talk to you if they see an improperly clothed person. Since this can be scary for a young child, thank him for coming to you and gently ask him where he saw the image. Then make sure he never encounters that image again. For example, if he encounters pornography at a friend's house, notify their parents. If the parents don't see it is as serious issue and correct it, then your child should never be allowed to visit that friend's house again. Finally, talk to your child about the image and how being exposed like that is not how God wants us to honor our bodies. This can reduce the trauma.
Keeping vigilant about protecting young children from pornography may seem like a lot of work for parents, but it's worth it! Using the tips listed above can help. By protecting our children's innocence, we can help insure they will enter into adolescence and adulthood as emotionally, morally and spiritually healthy individuals. For more information on protecting families from pornography, log onto IntegrityRestored.com.
Peter C. Kleponis, Ph.D. is a Licensed Clinical Therapist and Assistant Director of Comprehensive Counseling Services in West Conshohocken, PA. He holds an M.A. in Clinical-Counseling Psychology from LaSalle University in Philadelphia, PA and a Ph.D. in General Psychology from Capella University in Minneapolis, MN. Dr. Kleponis has fifteen years of professional experience working with individuals, couples, families and organizations. He specializes in marriage & family therapy, pastoral counseling, men's issues, pornography addiction recovery, and resolving excessive anger. Dr. Kleponis currently travels around the country educating people on how to win the battle against pornography in America. He can be contacted through his website: IntegrityRestored.com.
About the Author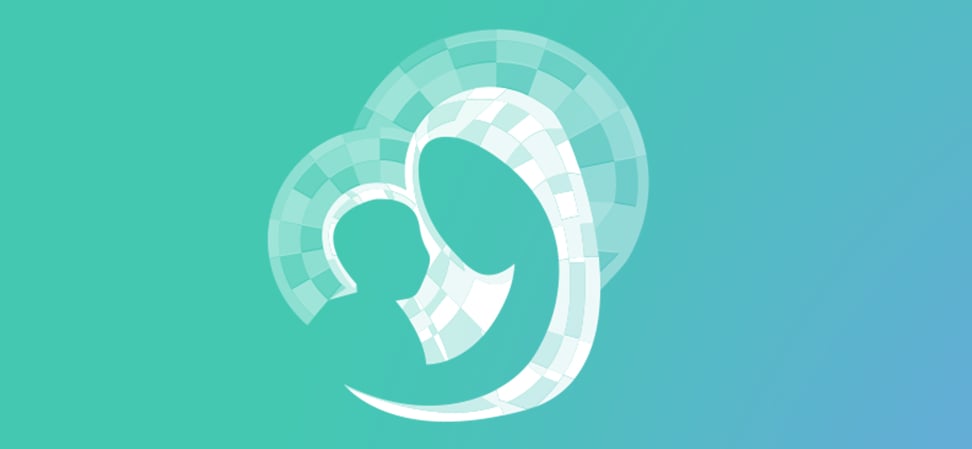 We welcome guest contributors who graciously volunteer their writing for our readers. Please support our guest writers by visiting their sites, purchasing their work, and leaving comments to thank them for sharing their gifts here on CatholicMom.com. To inquire about serving as a guest contributor, contact editor@CatholicMom.com.