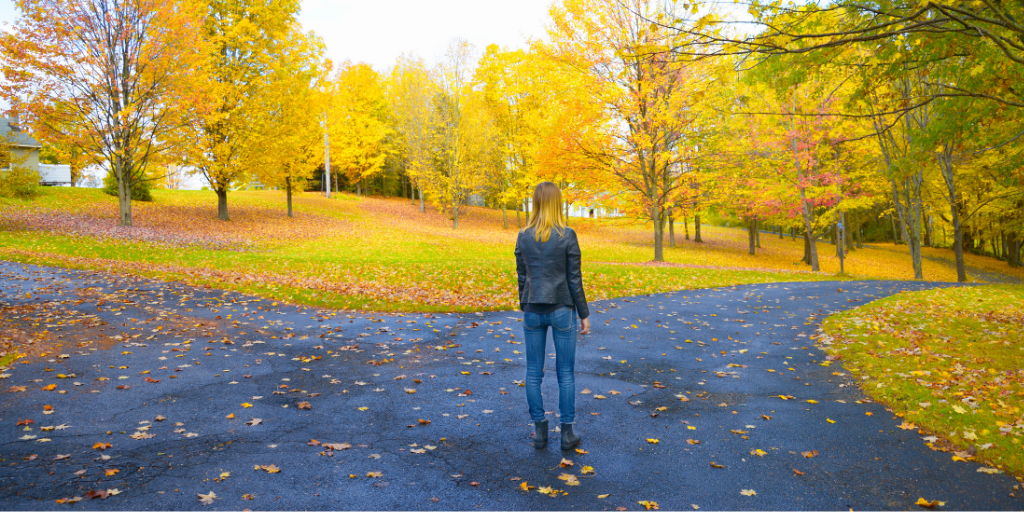 Two roads diverged in a yellow wood,
And sorry I could not travel both
And be one traveler, long I stood
And looked down one as far as I could
To where it bent in the undergrowth;
Then took the other, as just as fair,
And having perhaps the better claim,
Because it was grassy and wanted wear;
Though as for that the passing there
Had worn them really about the same,
And both that morning equally lay
In leaves no step had trodden black.
Oh, I kept the first for another day!
Yet knowing how way leads on to way,
I doubted if I should ever come back.
I shall be telling this with a sigh
Somewhere ages and ages hence:
Two roads diverged in a wood, and I--
I took the one less traveled by,
And that has made all the difference.
If life sometimes has a theme, then this Robert Frost poem describes mine.
Last year I got a crash course in surrendering myself to God's will, not mine, when I became pregnant (at 40). It's easy to let God lead when you're already going in that general direction. It's much more difficult when He takes you down a side trail you hadn't even considered. But then you get going down the path, stumble a few times, find your footing, and quit looking back at the previous road.
Then you move on, from cautiously following the trail to walking a bit more steadily. You're looking around at the terrain, checking out the map, looking ahead at new places you want to go, making plans, and feeling pretty confident about this new journey. Life is good.
And He strikes again – presenting you with an unexpected fork in the road. You had no idea it was there; it wasn't even marked on the map. In one direction is a comfortable, well-worn path with no visible challenges. In the other direction lies the unknown. There are no promises. The trail He's presenting you with winds up a hill and isn't visible. Suddenly you're standing – frozen – wondering which way to go.
I took the new path.
If you've noticed I've been a bit quiet here lately, it's because a few months ago I changed jobs, leaving my 17-year career. It came as a huge surprised to many people, myself included, because I always expected that if I left my career it would be to stay at home with my children and write. Instead, I've gone to work for the "family business." The change involved not only leaving a rewarding career, but also required us to sell our home and move to a new city, leaving behind the familiar.
I struggled greatly with the decision to leave my comfort zone and embrace this completely new challenge. It has not been easy, and the irony that just last year at about the same time I found out I was pregnant was not lost on me. Both turns in my life came with great surprise, both came with hesitation, both offered great promise, both brought about major life changes.
Sometimes opportunity knocks when we least expect it. And that has made all the difference.
For I know the plans I have for you," declares the Lord, "plans to prosper you and not to harm you, plans to give you hope and a future. - Jeremiah 29:11 New International Version (NIV)
Copyright 2012 Shelly Kelly
About the Author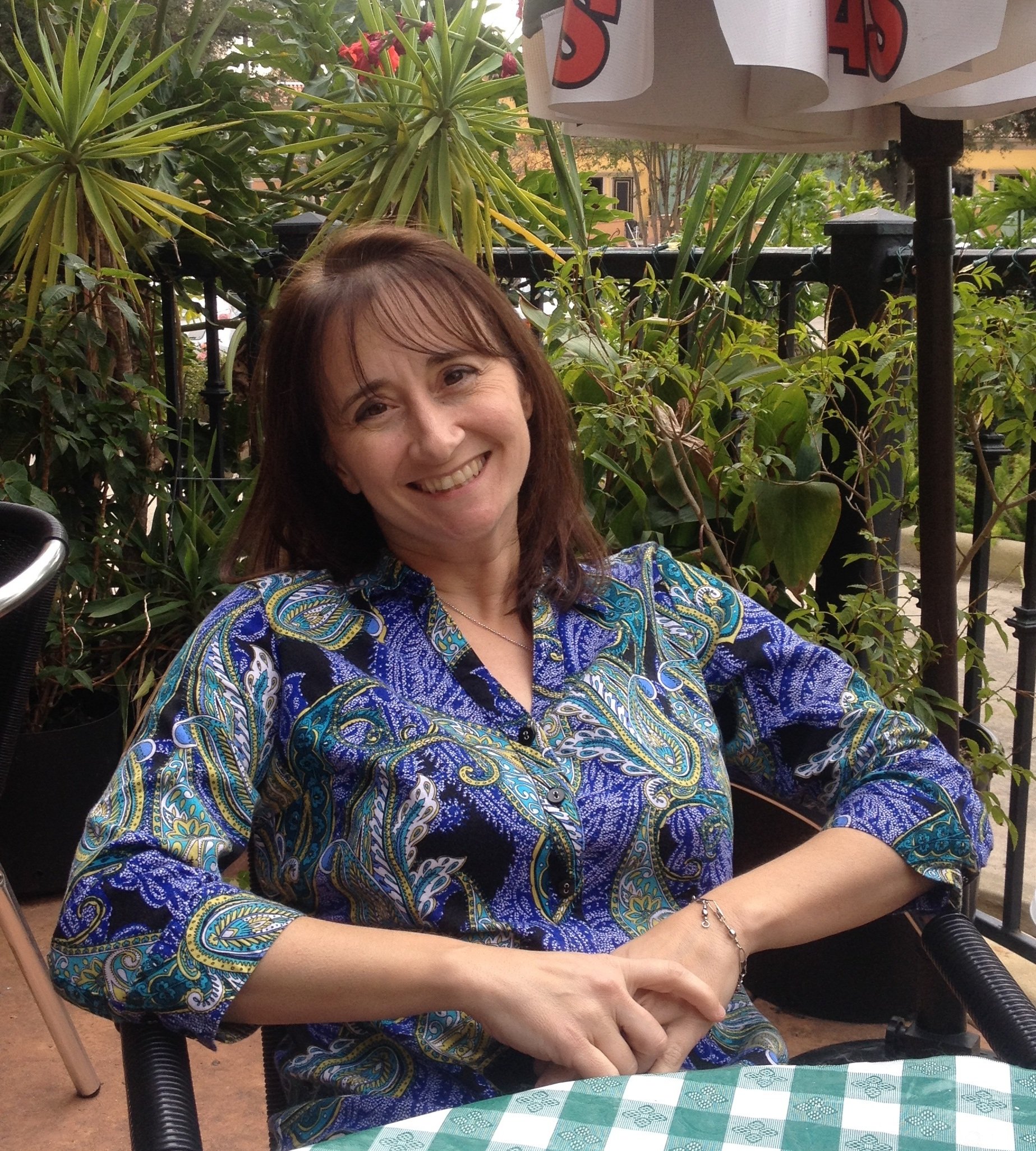 Shelly Henley Kelly is a daughter of God, a Martha who strives to be Mary, living in the world, but not of the world, perpetually busy as breadwinner, wife, mother, catechist, and ACTS sister. A published author, Shelly writes about being a working mom and catechist at SoundMindAndSpirit.com and can be heard on various podcasts at SQPN.com.