Once upon a time…there was a big sister watching her little sister make her way as a Catholic in a very godless world.
A few years ago, I wrote what became The Hidden Princess as a Christmas present for my younger sister. She was and is a beautiful person, inside and out, and like many young people trying to live a Catholic life, found that opening your heart to Christ can close a lot of doors. The life of a Christian in the modern world struck me as having the elements of a fairy tale, a genre I have always loved and have never outgrown. I agree with Tolkien, Lewis, and Chesterton that Christianity is "the true myth." Christianity has a fairy tale logic – people do the thing they are warned not to do (eat the apple, leave the path, talk to strangers, etc.), good battles evil, virtue is rewarded, and suffering is key to salvation. Fairy tales, myths, and legends are like parables; the events themselves are fiction, but the truths they express are very, very real. The Christian story, from Genesis to the last days, is unique in that the events themselves are also real. We are the fairy tale - every human soul on the perilous way to God.
When my sister encouraged me to publish it, I really wasn't sure what kind of reaction it would get. So I was so pleased and surprised that other Catholics, readers, and bloggers, such as Julie Davis of Happy Catholic and Jeff Miller of The Curt Jester, have had such a positive response. I am actually planning two more fairy tales.
There has been much discussion recently of the Fifty Shades of Grey series. Its success is unfortunately mainstreaming a deeply unchristian kind of relationship. I hope with The Hidden Princess I can offer something different.
The Hidden Princess is a new fairy tale following in the footsteps of the Brothers Grimm, Perrault, Regina Doman's A Fairy Tale Retold series, and the Once Upon A Time Series. It is available for sale on Amazon.com and BarnesandNoble.com. For more information, check out Goodreads.com.

Orphaned by the Queen-Regent as a child and raised by kindly monks in the mountains, Maria's beauty and goodness leave her with little in common with the other villagers. Until one day a young man from the castle appears.

Little does she know that once upon a time, a young queen carrying her first child met a strange tallow man, playing cards beneath a leafless tree, who told her future and the future of the her son waiting to be born. If his prediction comes true, she will do anything to hold onto the power he promised and will stop at nothing to destroy the prince's true bride.
Stephanie Angelini lives, works, and writes in Massachusetts. She is an author and poet under the name J. J. Elliot and has had poetry published in Ascent, The Storyteller and The Lyric. http://readthebestwriting.com/?p=1258. She will also be published in the Spring 2013 issue of the Penwood Review. She is the author and illustrator of The Hidden Princess and of Stinklepus Stinkleby Takes A Bath, a children's picture book. She is currently working on a modern New England Gothic novel. She can be reached at jjelliot1@gmail.com or through her Goodreads author profile. She came into the Catholic Church in 2005.
Order The Hidden Princess and support CatholicMom.com with your purchase
Copyright 2012 Stephanie Angelini
About the Author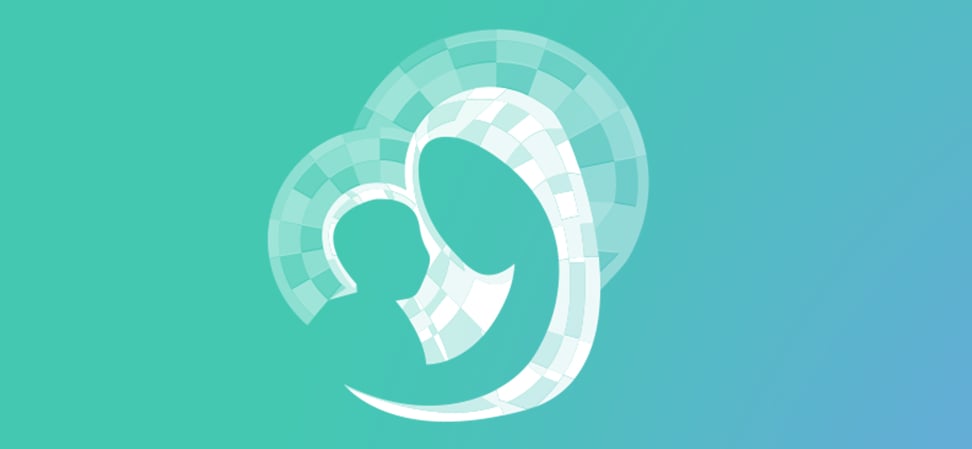 We welcome guest contributors who graciously volunteer their writing for our readers. Please support our guest writers by visiting their sites, purchasing their work, and leaving comments to thank them for sharing their gifts here on CatholicMom.com. To inquire about serving as a guest contributor, contact editor@CatholicMom.com.