"Mary is Speaking, Are You Listening?" is the theme for the 2012 SFA Our Lady of Fatima Conference in Chowchilla, CA, Saturday, September 29.
Between May 13 and October 13, 1917, the Blessed Virgin Mary appeared six times to three shepherd children near Fatima, Portugal..
"Appearing to the children, the Blessed Virgin told them that She had been sent by God with a message for every man, woman and child living in our century. Coming at a time when civilization was torn asunder by war and bloody violence, She promised that Heaven would grant peace to all the world if Her requests for prayer, reparation and consecration were heard and obeyed.
Among Her requests, the Blessed Mother emphasized the need to pray the Rosary daily, performing acts of sacrifice and the practice of reparation on the first Saturday of five consecutive months.
Conference Speakers from Milano to Madera
Fr. Andrew Apostoli, C.F.R. is a founding member of the Franciscan Friars of the Renewal and the vice-postulator for the cause for the canonization of Archbishop Fulton Sheen. Fr. Apostoli is the author of numerous books. A frequent guest on the Eternal Word Television Network, Fr. Apostoli hosted the television special "Our Lady of Fatima and the First Saturday Devotion" seen on EWTN.
Fr. Robert Barcelos was ordained a priest on Friday, June 13, 2008.
The message of the Divine Mercy plays a very important role in his life, centering on the Eucharist. Fr. Robert consecrated his vocation to Our Lady of Fatima who continues to give Him strength as Her Son gives him nourishment.
Fr. Lou Guardiola entered religious life with the Fathers of Mercy in 1996. Fr. Lou preaches missions, retreats and 40 hours devotions. He has been a member of the Blue Army of Our Lady of Fatima since 1967.
Maria Rita Scrimieri lives in Milano where she worked as a psychotherapist until 2005. Maria is a member of the Salesian Cooperators Association, a secular association founded by St. Giovanni Bosco. Maria will be speaking about Blessed Alexandrina Maria da Costa of Balasar, one of the great mystics of modern times. Her astounding life has many connections to the events of Fatima and she is known in Portugal as ' the fourth seer of Fatima '. She urged all to " Do penance, sin no more, pray the Rosary, [and] receive the Eucharist ". For the last thirteen years of her life she miraculously lived on the Holy Eucharist alone, a medically confirmed fact. She has been proposed by the Church as " a model of purity and perseverance in the Faith for today's youth ".
Deacon Robert Elis was ordained a permanent deacon in 1986. He has been the National Coordinator for the World Apostolate of Fatima since November 2008.
Bishop Armando Ochoa, installed as the fifth Bishop of the Diocese of Fresno on February 1, 2012, will celebrate our closing Mass at St. Columba parish in Chowchilla.
Fr. Gustavo Lopez, O.S.J., was ordained a priest for the Oblates of St. Joseph on July 18, 2009 in the Church of St. Joachim in Madera, CA where he currently serves as associate pastor.
Deacon Ed Valdez , our Master of Ceremony, was ordained as Deacon in 2003 with the Diocese of Fresno and is currently serving at St. Anthony of Padua.
Please visit www.sfaolfconference.com for registration and event details.
"If My requests are granted ... there will be peace" - Our Lady of Fatima
+JMJ+
Video Link
Copyright 2012 Brian K. Kravec
About the Author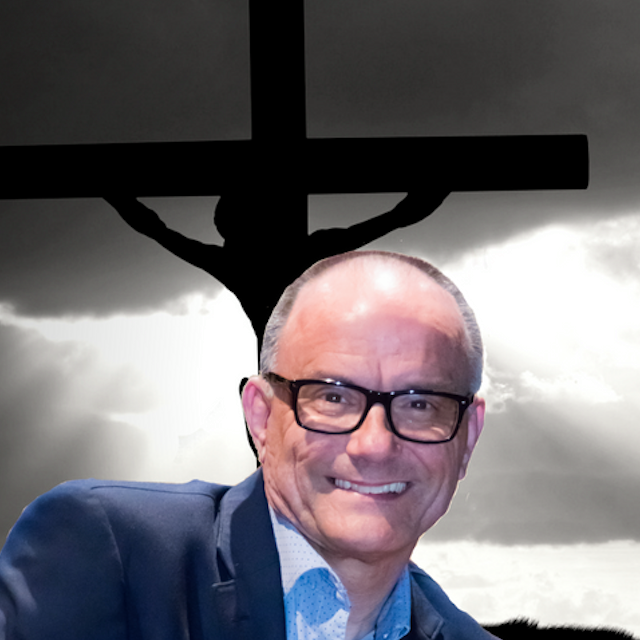 Brian is a cradle Catholic, husband and father. He's the Co-Founder and Executive Director of Possibility Productions, a 501(c)(3) faith event evangelization apostolate in service of the Body of Christ. Brian has proudly served the Roman Catholic Diocese of Fresno on the Board of Directors for KNXT Catholic Television, is the Steward of St. Patrick's Faith Event Ministry for his local parish and a 4th degree member of the Knights of Columbus. Brian and his wife are consecrated members of the Militia Immaculata. For information on the MI and Total Consecration visit Consecration.com.