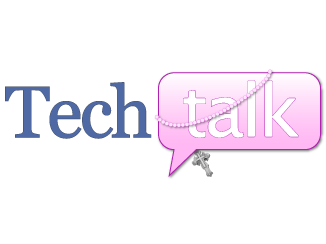 As we leap headfirst into a new school year, I'm full of ideas for how I'll stay organized and on top of things and keep the house clean and serve three nutritious, home-cooked meals a day and manage to get two kids to and from simultaneous sporting events in different zip codes with only one available driver.
I'm going to need a little help with some of these or things will start falling through the cracks.

That's why I've been increasing my use of the reminder app HomeRoutines lately. This app works on my iPhone, iPad and computer via its web app. I can update it in one place and the changes will be saved everywhere.
Plus, it gives me gold stars for finishing stuff. Even though I am no longer in primary school, there's just something about getting a gold star that's motivating.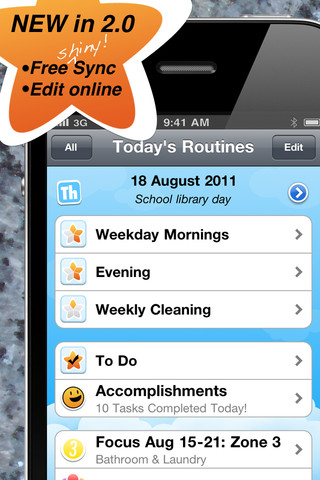 This app lets you set up a whole bunch of routines--not just for home, either, though it was designed as a way to divide up the household chores over a week or month. I've got a section in there for work so I can check off those repeated tasks as I complete them. I set up a "Before School" morning routine, a "Daily Housework" routine, and an "After School" routine that includes the dreaded Kids' Chores (insert evil laugh here).
When a job is done, instead of checking a box, you check a star. When each job in a particular section is done, the star for the section is fully golden.
Settings can be tweaked so the stars will automatically clear daily, weekly or monthly--it's up to you.
The app comes preset with a housework chore list following the "Fly Lady" model. You can keep that list, dump it or modify it to fit your own family's needs and routines.
This is an excellent app for perfectionists like me who will invent checklist after checklist to reflect new routines. There's no paper to waste, nothing to erase. Just click the stars to toggle them on or off. And you can change the routines quickly when you add extra jobs to the kids' chore list.
I've used HomeRoutines for a couple of years now. It's a paid app, costing $3.99 per device, but the web app is free to users of the paid app. I tend to be a miser when it comes to my App Store purchases, but this one is well worth it.
There's nothing like that immediate reinforcement you get from getting a gold star. HomeRoutines gets 5 gold stars from me!
Read more of our Tech Talk columns.
Copyright 2012 Barb Szyszkiewicz
About the Author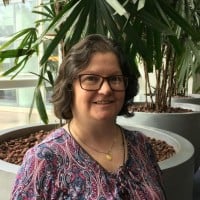 Barb Szyszkiewicz is a wife, mom of 3 young adults, and a Secular Franciscan. She is editor at CatholicMom.com. Barb enjoys writing, cooking, and reading, and is a music minister at her parish and an avid Notre Dame football and basketball fan. Find her blog at FranciscanMom and her family's favorite recipes with nutrition information for diabetics at Cook and Count.