Each autumn the Church celebrates two feasts of our Lady: The Birth of Mary on September 8 and Our Lady of the Rosary on October 7.
Not many people know that the feast of Our Lady of the Rosary was originally instituted to celebrate a Christian victory in a decisive battle with the Ottomans in 1751. The battle of Lepanto was fought on the Mediterranean in galleys. The coalition of Catholic maritime states prayed the rosary for a victory, thus October's feast was originally called Our Lady of Victory. It seems strange to us today, to pray for a war victory, but it's a reminder of how different the world was in the eighteenth century!
In our day, the rosary is a prayer of peace. Our Lady at Fatima reminds to pray the Rosary for peace among God's children. We live in a world that is in many ways more dangerous than the times of the Battle of Lepanto: a world with nuclear weapons, a world where lethal drugs are available to our teenagers; a world that seems to be moving too fast for us to even keep up, let alone plan for our safety. Does this mean we should live in fear? That is the last thing we should do! In our times we have a new battle to win, the battle of the Spirit. Mary asked us to pray for peace and begged her children to work in order to make peace a reality in our world. This means we must aim to combine our praying of the Rosary with works of peace, such as love for the poor, welcome of the stranger, compassion and forgiveness to those who hurt us. We might well ask: how can we do this when our country is at war? First, we should reach out to our veterans and learn the stories they bring back from war. Many veterans today share their stories through novels, poetry and non-fiction works that help us understand what they have been through. Second, we should ask our political leadership to adopt policies that will help us to be a superpower that spreads only peace and good will. The more we do this, the more our stature will grow in the world. The best and brightest people of this great country, plus our wealth and our knowhow, could lay the groundwork for a new peace. This hard work, combined with the Rosary… now THAT would be a victory!
The Birth of Mary reminds us that lasting peace will only be achieved through Jesus. Mary is called Morning Star in the Litany of Loreto because she was the first sign that the dawn was coming, that is, Jesus, the Day Star, the Savior of All, the Prince of Peace. So many of the images of Mary are of peace and tenderness! How could it be otherwise? She was to be the mother of the Great Healer, Jesus, the greatest Man of Compassion who has ever lived. Mary must have been an example of such gentle love. Yet, let us not confuse gentleness with weakness. For Mary had to be strong enough to bear all the attacks her beloved son would face-and they were many. I often think of her after the death of Jesus, waiting, still hope-filled, yet suffering in silent strength until he revealed himself after the Resurrection. Yet Mary did not condemn Jesus' attackers, nor rebel against God who allowed him to suffer and die. Mary repeated ever the same prayer: "Let it be done to me according to your word…", and "the Almighty has done great things for me and holy is his name."
This autumn, let us reflect on Mary, our mother, and commit ourselves to becoming more worthy of being her children by praying the Rosary and doing works of peace. Let us slow down, breathe deeply, and look at the beauty around us, offering compassion to all we meet.
Copyright 2012 Julie Paavola
About the Author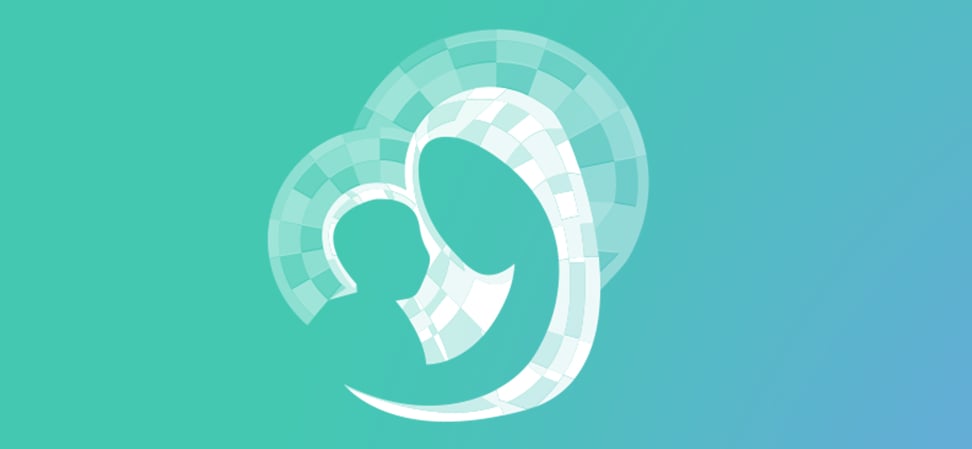 We welcome guest contributors who graciously volunteer their writing for our readers. Please support our guest writers by visiting their sites, purchasing their work, and leaving comments to thank them for sharing their gifts here on CatholicMom.com. To inquire about serving as a guest contributor, contact editor@CatholicMom.com.