Fall Bible study programs are gearing up in parishes all across the country. There are a number of popular Catholic Bible study series that are perfect for large groups at the parish level, such as the Great Adventure Series by Jeff Cavins, A Biblical Walk Through the Mass by Edward Sri, and the Catholicism Series by Fr. Robert Barron. But what about for your own personal use? What are good Bible studies for you to enjoy at home?
The two most popular Catholic Bible study series for personal use are the Navarre Bible commentary series (which is for reference & personal study) and the St. Ignatius Bible Study Series (which can also be incorporated into group use). These two Bible study sets are faithful to Catholic Tradition and are a wonderful resource to help deepen your study of Sacred Scripture. Neither takes away from the other, and you can happily benefit from both!
Navarre Bible Commentary Series
The Navarre Bible series is more of a Bible commentary than a Bible study per se (because there are no study questions), but it is certainly useful to incorporate into your personal Bible study. If you've never picked up a good Bible commentary and flipped through it, then you need to! They're pretty great. Bible commentaries are a step up from a regular Catholic Study Bible because they contain much more in-depth information. If you like study Bibles and their helpful footnotes on difficult passages—but they leave you wanting more—then Bible commentaries are for you.
The Navarre Bible is the end product of a project begun by scholars at the University of Navarre. The University of Navarre is a private pontifical university founded in 1952 by Saint Josemaria Escriva, founder of Opus Dei. The Navarre Bible study series uses the RSV Catholic Edition translation as well as the Latin Vulgate. It is an extensive Bible commentary on each book of the Bible, broken down into the Navarre Old Testament complete set (available in a lovely hardcover that will look great on your bookshelf) and the Navarre New Testament complete set (available in a multiple softcover series, or in a single hardcover book).
The Navarre commentary gives you an overview of each book of the Bible, its historical backdrop, its ties to various Church documents, the Catechism of the Catholic Church, the writings of the Church Fathers and Church Doctors, as well as the writings from the saints, especially Saint Josemaria Escriva, and modern spiritual writers. Each commentary reads like a reflection, giving you a boost in your spiritual reflection on the Sacred Scriptures.
St. Ignatius Bible Study Series
This is another Bible commentary series that is just as popular as the Navarre Bible but a bit different. It is more affordable than the Navarre Bible series and comes in a single hardcover Ignatius New Testament Study Bible, as well as a complete Ignatius New Testament set of individual softcover Bible studies for each book of the Bible. [The complete Old Testament is a work in progress, but the Genesis one is out now].
The advantage of the St. Ignatius series is that each individual book of the Bible has study questions after each chapter to help you dig even more into what you read. This Bible study series is flexible in that you can buy one at a time and keep adding to your collection as finances permit, or you can also buy in multiples for a group Bible study on a particular book of the Bible.
The insights in the explanatory footnotes of this Bible study connect the verses with Sacred Tradition and the teachings of the Magisterium, so it definitely helps you grow in your biblical knowledge and your knowledge of Church Tradition too. The over-sized, thin format makes writing and taking notes on the inside pages very comfortable. This series is done by Scott Hahn and Curtis Mitch, so you know there are plenty of rich gems inside!
I hope that this short explanation on the popular Navarre Bible and St. Ignatius Bible study series prompts you to start your own personal Bible study this Fall, especially if you aren't involved in a group study already. There is no end to the rewards and benefits of digging into Sacred Scripture—God's divinely revealed Word to humanity! Hope you enjoy!
Copyright 2012 Gretchen Filz
About the Author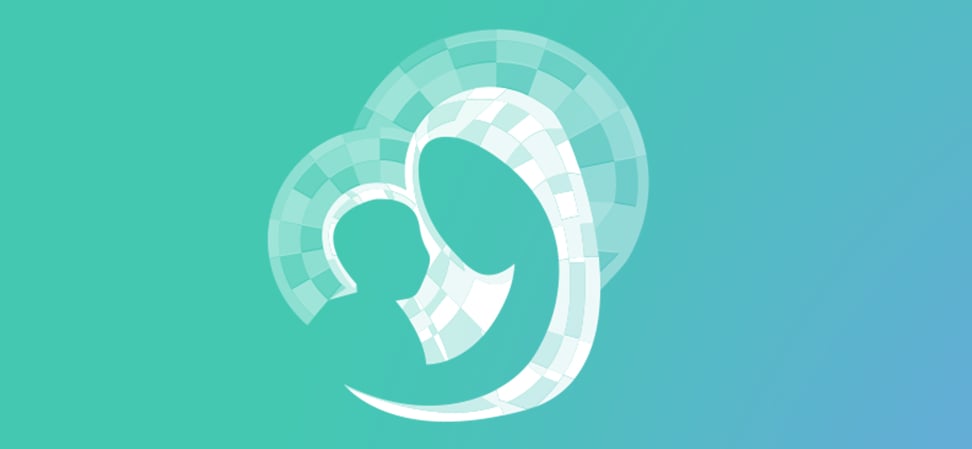 We welcome guest contributors who graciously volunteer their writing for our readers. Please support our guest writers by visiting their sites, purchasing their work, and leaving comments to thank them for sharing their gifts here on CatholicMom.com. To inquire about serving as a guest contributor, contact editor@CatholicMom.com.