Scripture: Lectionary #456. Job 3:1-3.11-17.20-23. Psalm 88:2-3.4-5.6.7-8. Luke 9:51-56:
Job is a wisdom book. The inspired author situates Job outside of the Promised Land and permits him to speak ideas and feelings that a righteous person under the Torah would have difficulty voicing. This enables the inspired writer to make the reader think about the tragedies in life that can call into question our reliance and trust in God. Such thoughts are disturbing and yet they creep into our minds filling them with doubts and our hearts flooding them with sorrow and despair.
Job complains about his being born. It would have been better for him to have been a stillborn. He longs for the end of his life since he has lost everything he owned and even his sons and daughters. The man Job is always pictured sitting on a dung heap with rags and ashes strewed over his weary body. These sufferings are just too much for him a man who "had it all."
Our Psalm perfectly captures the pain and desperate prayer Job lofts toward the heavens. Our Psalmist experiences the same as Job and puts it into a prayer, a psalm. Thus in many respects this is a poem that is similar to the ordeals of Job. Most commentators see it as the saddest psalm among the 150 psalms. The description of death and Sheol (the gloomy underworld of shadows of people) is expressed seventeen times within this hymn of lamentation. Oesterly, a scholar, says, "the psalm is written with the very heart's blood of the poet."
In our continued reading and dedication to the Bible, we start to realize that it is a story of ourselves. It reflects on all of the dimensions of life and we can eventually find ourselves within its verses. It helps us despite the human condition it reflects to rise above sufferings and death and to believe in a God who loves, forgives, and eventually brings us home to live. Both Job and the Psalms are at the heart of our experiences good and bad. The scroll of the Psalms and Job are called "Writings" in the Hebrew canon of sacred books. God "writes with crooked lines" in many of these works; nothing is always just right and easy in life. We struggle on. Jerome encourages us to keep reading and studying and praying the Scriptures. "Whoever is ignorant of the Scriptures is ignorant of
Christ (and God)."
Jesus goes through these trials of life for our sake. He shows us the way to endure and to trust in the God who loves and forgives. As he goes up toward Jerusalem the Samaritans do not allow him and his disciples to take the shorter way to the holy city. This angers James and John who manifest their own way of handling things which are not the way of God. They are not good examples here for us nor are they helpful to Jesus as he has his heart and mind and soul fixed on what will happen in Jerusalem. It will take his final days with them and his death on the cross to accept him as their Messiah—one who suffers and dies. Yet, he conquers sin, death, and evil. Job says it well in the end, " But I know that my Redeemer liveth, And that at last he will appear on earth. Even after my skin hath been torn from my flesh, Still I will cherish the hope that I shall see God. The heart in my bosom pineth That I may see Him, a champion in my behalf, That my eyes may see Him, and not as an enemy." (Job 19:25-27). It is interesting that the chapter and numbers are the same at Jesus death with his Mother Mary at the foot of the cross. (John 19:25-27). Amen.
Copyright 2012 Fr. Bertrand Buby, S.M.
About the Author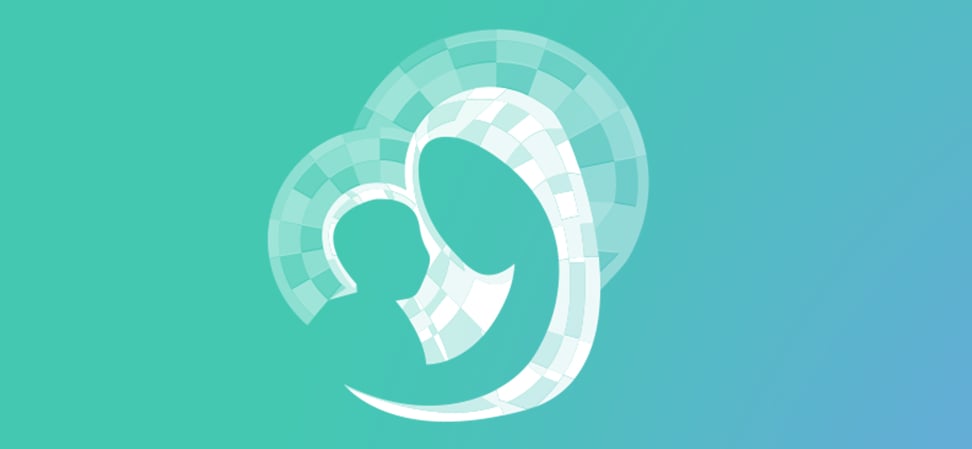 We welcome guest contributors who graciously volunteer their writing for our readers. Please support our guest writers by visiting their sites, purchasing their work, and leaving comments to thank them for sharing their gifts here on CatholicMom.com. To inquire about serving as a guest contributor, contact editor@CatholicMom.com.