Yesterday was the feast of the guardian angels. In yesterday's gospel, Jesus says, "See that you do not despise one of these little ones, for I say to you that their angels in heaven always look upon the face of my heavenly Father."
As a mom, this stings a little. It's our very cute, but extremely messy, noisy, infinitely needy children whose angels always enjoy the beatific vision. Not mine, whose charge is one of the important ones in the household, who keeps things running smoothly, who cooks, cleans, and tends to others, who's in charge, who gets stressed occasionally from all her responsibilities, who often has to sacrifice her little hopes in the day for the good of the household, who's been tasked with keeping the little ones alive. No, it's not my guardian angel who gets to gaze at God. It's mine who can't see Him for having his nose pressed to the dirt continually on my behalf.
I get it. I do. I've spent the day with myself, and I know how I am when I am in charge. It's my way or the highway. The chores are a strain on my freedom. The children are obstacles to my holiness and tending to their needs makes me sad because I can't tend to my own. God is a relentless task master and I get sad that I can't put the day on pause so that I can pursue what I really want to do: like nothing, and eating dessert, and drinking coffee alone, and spending time with a friend who doesn't know me very well and thinks I'm wonderful. I get why my angel has bent his magnificent frame in supplication on my part.
As a remedy to the situation, Jesus earlier says, "Whoever humbles himself like this child is the greatest in the Kingdom of heaven." We celebrated St. Therese's feast day on Monday, and she clearly got the hang of it. She was not concerned that the events of the day pleased her. She merely wanted to do what made Jesus happy. She wrote, "For some time past I had offered myself to the Child Jesus to be His little Plaything. I told Him not to treat me like a precious toy such as children only look at and dare not touch, but like a little ball of no value that He could throw on the ground, kick, pierce, leave in a corner or press to His , just as He pleased. In a word, I wished to amuse the little Jesus and abandon myself to His childish whims."
Oh man, if I could just lower myself a bit, sit next to my kids who I love so much and think about how much more He loves me, if I could content myself with letting Him use me for His pleasure, my only happiness knowing that my love makes Him happy, if I could just let the huge burden of false pride make me stoop a little so that I could enjoy the refreshment that comes from littleness, I think I'd find myself in the company of spiritual giants way down there.
Copyright 2012 Meg Matenaer
About the Author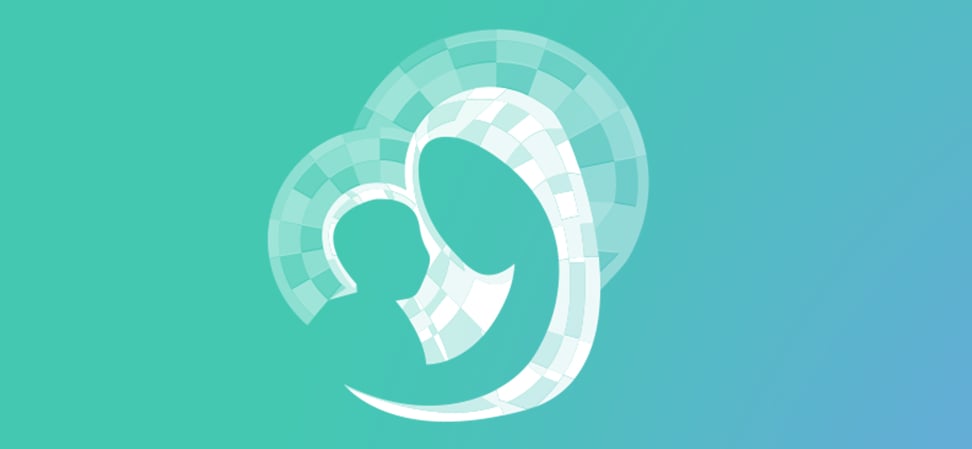 We welcome guest contributors who graciously volunteer their writing for our readers. Please support our guest writers by visiting their sites, purchasing their work, and leaving comments to thank them for sharing their gifts here on CatholicMom.com. To inquire about serving as a guest contributor, contact editor@CatholicMom.com.