Scripture: Lectionary 475. Oct. 24. Ephesians 3:2-12. Isaiah 12:2-3.4.5-6. Luke 12:39-48:
Parables give us the inside images of the atmosphere and social customs that Jesus and his disciples experienced. We often have to struggle with the parable because we are not familiar with the Semitic way of teaching; we get lost in Western logic and structured thought.
Parables are free flowing. We are told that they often have one point they are emphasizing. That is a start. We need to see the context in which the Evangelist places them and know well that Jesus often is instructing his own disciples while they journey with him, lodge with him, and relax with him from time to time.
Today we learn that Peter asks Jesus about the parable. How much more do we need to even ask Jesus what it means. Is it intended for the crowd, for the opposers of Jesus, or is it for Peter. The context will help us to see it is intended for Peter and those in leadership positions in the Church that Luke is addressing through the same parable Jesus used for teaching his apostles and disciples.
Peter is called to be that far-sighted disciple and leader who prepares the others for waiting for the Lord to come. Yes, he is with them, but they need to learn how to prepare for him in his coming at the end-time when he is no longer present among them. Notice Jesus does not answer the question Peter asks but simply develops the parable so that Peter may apply it to himself. This is what we must do without trying to have the same surroundings that Peter has. We are in a different culture and usually have no deep background in Semitic thought. We depend on scholars and commentators to help us adapt the parable to ourselves.
All of us are to be ready and prepared for the Lord whenever he comes. We, in the meantime must take care of the possessions, the gifts, and the people the Lord has given us for community and church. More is asked of those who have received more and leaders are especially called upon to be ready for the presence of God when God appears.
The personal gifts of a leader are to be used for the good of the community and the church. Peter has a huge responsibility in this. Maybe he realized what the Lord was asking of him in the parable and thus asks the question.
A parable has three stages of application. First, there is the direct audience that has heard it during the time of Jesus. Next comes the audience the Evangelist is addressing; finally, there is the ongoing life of the Church that is called to make the parable alive today as it has done through the centuries. As a member of the church, you and I need to make a personal application of it to our lives.
Fr. Karris, O.F.M., one of the best commentators on Luke, says, "Luke teaches that while readiness is an obligation enjoined on all Christians, it weighs most heavily on church leaders, represented by Peter. God has given many gifts to Peter and succeeding leaders and will expect much of them." (see Luke 12:47-48).
I like the way in which Fr.Karris introduces this pericope of Luke. He has this striking title: WATCHFULNESS MEANS SELFLESS FIDELITY. We are all in this together. As Jesus' disciples and Peter are called to this type of alertness and fidelity, so, too, are we.
Luke realizes that we do not know the time when the Lord is coming. He, therefore, wants us to live fully in the present (present eschatology). He is emphasizing the fact that Lord is always near and present, therefore, we have to be more than ready and prepared. We have to be aware of that presence during the hours ahead of us each day. Let us seize the moment. "Carpe Diem!" Amen.
Copyright 2012 Fr. Bertrand Buby, S.M.
About the Author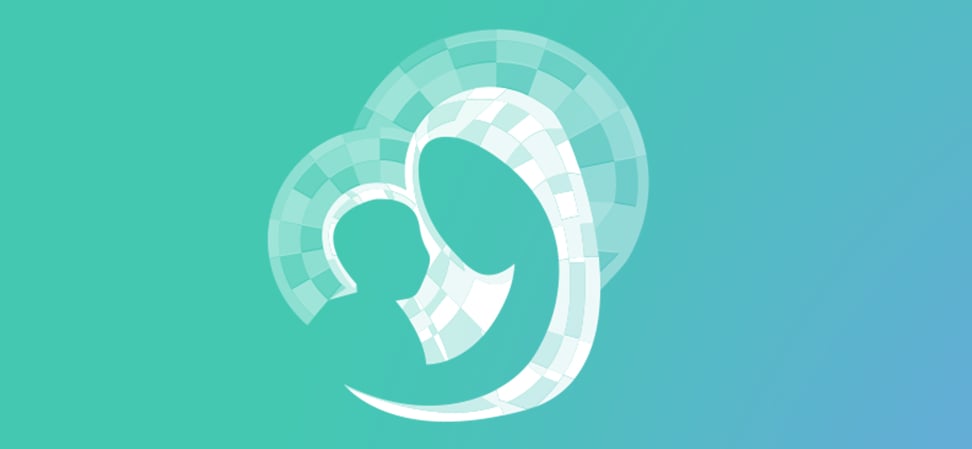 We welcome guest contributors who graciously volunteer their writing for our readers. Please support our guest writers by visiting their sites, purchasing their work, and leaving comments to thank them for sharing their gifts here on CatholicMom.com. To inquire about serving as a guest contributor, contact editor@CatholicMom.com.