Scripture: Lectionary 478: Sat. Oct 27. Ephesians 4:7-16. Psalm 122:1-2,3-4,4-5. Luke 13:1-9
We hear an echo of the Christ Hymn found in Philippians 2:5-11 in the selection from Ephesians, our first reading. The inspired author of the Pauline school is very aware of the writings of Paul and has many of the themes from his epistles. The hymn speaks of the great humility of Jesus who descends to become one with us in our humanity and then is raised again to his status as the Son of God. In Ephesians this is seen in a reverse way through use of the Psalm 68:18-20 where the victory of God is manifested and shared with Israel. It is helpful to recall those verses of Psalm 68: "The chariots of God are myriads, even thousands upon thousands. The Lord is among them, as in Sinai, in holiness. Thou hast ascended on high. Thou hast led captivity captive; Thou hast received gifts among men. Yea, among the rebellious also, that the Lord might dwell there. Blessed be the Lord, day by day He beareth our burden. Even the God who is our salvation."
Jesus has both descended and ascended and has bestowed God's gifts upon us. These are the graces that we have heard about in Ephesians and the victory of the glory of God is now seen also in God's son, Jesus. The victory is over all that is evil, sinful, and over death.
The Pauline author applies the Psalm and the imagery of the Christ Hymn from Philippians through the Paschal Mysteries of Jesus. His glorious victory is over sin, death, and evil in all of its manifestations.
We are the recipients of God's loving gifts seen in our salvation. We share in the victory of God and Jesus. Even the variety of persons in the community is a manifestation of these gifts. Some are apostles, prophets, and pastors; others are teachers and evangelists.
The idea of descending is contained in the Creed that we recite and is similar to what we hear inEphesians. Jesus descends into the shadows of death in Sheol—a place of gloom or even the harrowing dimension of hell, yet, Jesus is there to ransom all.
In the Gospel Jesus refers to two incidents that his audience is familiar with—Pilate had murdered a number of Galileans in their uprising; the second incident refers to tower that collapsed in Judah leaving eighteen dead. Jesus says through the parable that such an end is possible for us if we do not reform our lives. We need to stop sinning. This daily call to conversion is central to the message of Jesus. Amen.
Copyright 2012 Fr. Bertrand Buby, S.M.
About the Author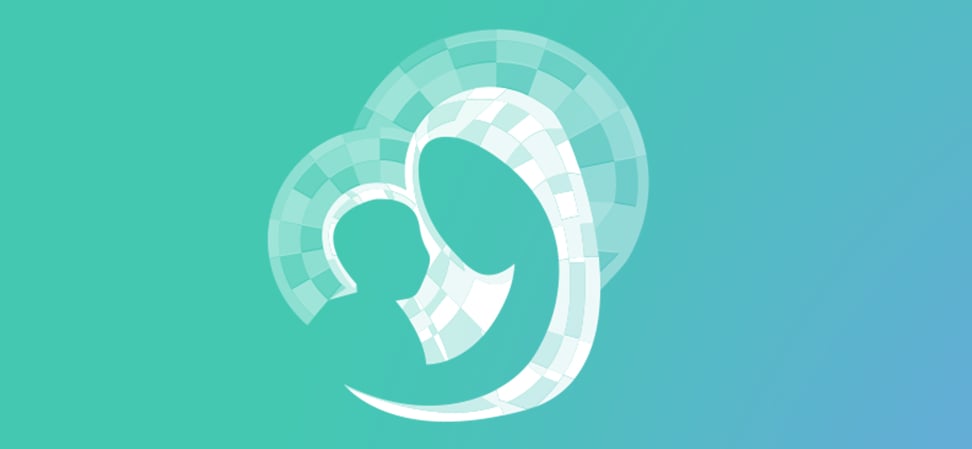 We welcome guest contributors who graciously volunteer their writing for our readers. Please support our guest writers by visiting their sites, purchasing their work, and leaving comments to thank them for sharing their gifts here on CatholicMom.com. To inquire about serving as a guest contributor, contact editor@CatholicMom.com.