Like my three girls, I love to have fun. Holiday celebrations are a great example. Sweets, friends, family, getting dressed up ~ how can you go wrong? And truly, there is nothing wrong with celebration. God created us for these things.
Unfortunately, we have all experienced those times when everything was supposed to go right, but it didn't. So I want to preface this list of ten with something to hang on to when the fun falls apart.
What is it that gives me hope and really keeps me going when dealing with kiddos? It actually isn't the chocolate-covered marshmallow milkshake. It is something that I have to constantly remind myself of -- that I am forgiven by a gracious and loving God.
What, specifically, does this mean, to find hope in forgiveness?
It means that I don't have to despair. Despite my endless number of failings or fears of being a bad Mom, I should not pity myself. God is abounding in love, and rich in mercy. Daily the mercy is new.
It means that although original sin accompanied me at birth, it does not have to define me. Truly, I'm not perfect. Sin was passed down to me from Adam and Eve. Yes, sometimes I feel so angry I feel scrambled. But my inheritance is peace.
It means fellowship with saints and grace-givers. The beautiful thing is, the only way to become free is to become a slave of Christ.
It means I believe the verse, "Blessed are the poor in spirit, for theirs is the kingdom of heaven."
Daily I must ask for bread, for forgiveness, and for truth.
Now, let's get down to business. Do you need some inspiring ideas for keeping Preschoolers engaged? I'll keep it practical!
Here are 9 ways to keep Preschoolers busy, that your Mother never told you about. ;)
1. Play Educational Games
My oldest, Molly, loves games. We played with a set of cards at Grandma's. My girls love puzzles. Molly enjoys Learn-to-Read games and other letter-learning games as well.
2. Play Dress-Up
There is no end to the fun when it comes to dress up. Mommy's cast-offs are enough, but having a little collection of dress-ups never hurt anyone. My girls' imaginations get fired up when they are instantly transformed into princesses, fairies, or cowgirls.There are so many cute options, such as animals, an admirable storybook or historical character. This should be our chance to use our imaginations!
3. Play Housekeeping
Do you have a permanent place set-up in your home for your children to play house? If not, you do not need a fancy kitchen set in order to do so. Only a few things are needed- some dishes, a pretend sink (could even be a plastic box), a small broom. Anything child-size and child-friendly will work. The key is to have a place where it can stay at access.
4. Make Art, Not Crafts
If you didn't see my last post about making art with children, there are tons of ideas there! Check it out for sure. Kids are always up for doing something creative. It doesn't have to be an all-and-out craft. It could just be something simple that inspires their creativity, like finger-painting.
5. Have a Real Tea Party, Together
Do you go out of your way for your kids? Of course you do; all the time. Turn lunch into a magical tea party, where each child is a princess. Use real tea cups, and your best British (or Russian, or French...) accent.
6. Cook Together or Bake something
Around here, we love to cook from scratch. I find inspiration from all kinds of places~ cookbooks, magazines, and online. Our favorite thing to bake as a family are biscuits!
7. Paint their nails
As a family of girls, we often play "beauty parlor" along with dressing up. We get out the brushes, combs, play make-up, and plenty of colors of nail polish.
8. Make a Nature Collection
A few weeks ago, we noticed the leaves starting to turn beautiful bright red, gold, and orange. We took a few bags to the park and collected colorful leaves, acorns, and berries for a table arrangement.
9. Play Train Trip
Although I don't have any boys of my own, I know that boys love trains, cars and automobiles and would love this game. Each room of the house is transformed into a different location. We pretend we're "buying tickets" and traveling around the globe!
Above all, remember to keep it simple, and enjoy your kids!
Copyright 2012 Tacy Beck
About the Author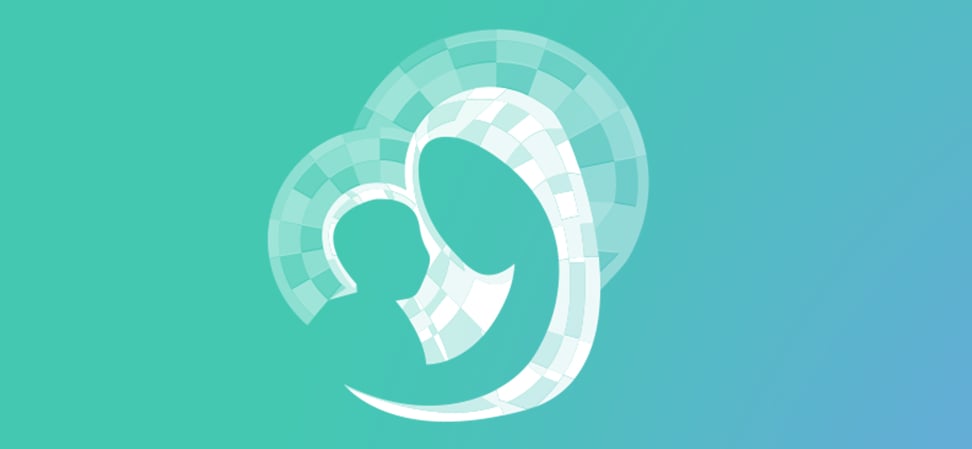 We welcome guest contributors who graciously volunteer their writing for our readers. Please support our guest writers by visiting their sites, purchasing their work, and leaving comments to thank them for sharing their gifts here on CatholicMom.com. To inquire about serving as a guest contributor, contact editor@CatholicMom.com.