In their pastoral letter "Stewardship: A Disciple's Response," the U. S. Bishops defined the Christian steward as one who receives God's gifts gratefully, cherishes them in a responsible manner, shares them in justice, and returns them with an increase to the Lord.
How is gratitude linked to good stewardship? Well, stewardship is gratitude in action. It is a visible response to the boundless gifts God has given us. In returning a small portion of those gifts to God, we are fulfilling the desire to express our love and gratitude to Him. Our generosity doesn't depend upon the promise of a reward or punishment, but on the need to communicate our heartfelt thanks.
One way that Catholics can be good stewards is by giving monetary support to the Church. And, thanks to the new media, financial stewardship has become simpler and more efficient. Many parishes and dioceses have their own websites, and a number of them have content relating to stewardship and tithing, such as monetary guidelines for giving. Some are set up so that Catholics can make online donations, either to their church's weekly collection or to a special cause, such as a building fund, the St. Vincent de Paul Society, outreach to the poor, etc. The sites may also provide information designed to help Catholics understand the Scriptural origins of stewardship and how and why we are expected to give of our time, talent, and treasure.
Good stewardship also requires that we cherish the natural world. Unfortunately, controversies related to the environment, such as global warming, have created divisions among Catholics. These divisions are negatively impacting the notion of stewardship. Some people have come to identify stewards with the more radical element in the green movement. Because of this, many people dismiss true stewardship as an activity for 'tree huggers' and 'whale lovers.' The sad result is that many good Catholics have distanced themselves from legitimate conservation efforts, and are limiting their own stewardship efforts to the recycling of their plastic milk jugs. But Pope Benedict himself has spoken and written forcefully about the necessity of respecting creation and of our personal responsibility to be conscientious stewards of God's good earth. In fact, in his 2010 Message for the World Day of Peace, the Pope wrote of the "covenant between human beings and the environment." His choice of the word "covenant," which means "a solemn promise," conveys the seriousness of our duty as stewards.
Another impediment to good stewardship is simply the widespread trend towards negativity. Our modern society has lost sight of the fact that Jesus came to serve and not to be served. Christians are likewise called to serve by following the example of Our Lord. It's a countercultural way of life, and one that takes real commitment and perseverance. After all, it's never easy to swim against the tide.
Our society works to convince us that we never have enough. It tells us that, no matter how much we have, there is always something else we need. If we buy into that message, the act of giving is going to hurt, regardless of the state of the economy or of our personal financial standing. To make sacrificial giving a priority, we need to take a critical look at our possessions and balance them honestly with our needs. Not only may we find that we can manage without the items on our wish list, but that we could also donate some of the stuff that we already own.
Before taking up the challenge of good stewardship, it helps to put things into perspective. Think of it this way: Stocks go up and down, employment levels increase and decrease, but God's Word and God's Law do not change. The Book of Proverbs tells us that "He who gives to the poor will lack nothing, but he who closes his eyes to them receives many curses." Note that there is no proviso included for hard economic times!
God expects us to be generous regardless of our situation, and in return, He promises that we will lack nothing. With so much uncertainty in our day, economic and otherwise, that assurance should be very comforting. In fact, people who are committed to the stewardship way of life claim that it has brought them more peace and joy, and that their lives are more fully balanced. So the fruits of the Holy Spirit can actually be increased by good stewardship.
We as Catholic moms are called to a special kind of stewardship. We recognize each of our children as a gift of God to be received with heartfelt gratitude, cherished in a responsible manner, sent into the world as salt and light, and ultimately, returned to the Lord in a state of grace. Simply by living out our vocation in accordance with God's will, mothers are practicing stewardship of the highest order.
No matter what our state in life, we are called to be stewards. Good stewardship consists of both praise and privilege. Praise, because it is an imitation of Christ Himself, and privilege, because it allows us to become partners in the mission of the Church.
How are you answering the call to stewardship?
Copyright 2012 Celeste Behe
About the Author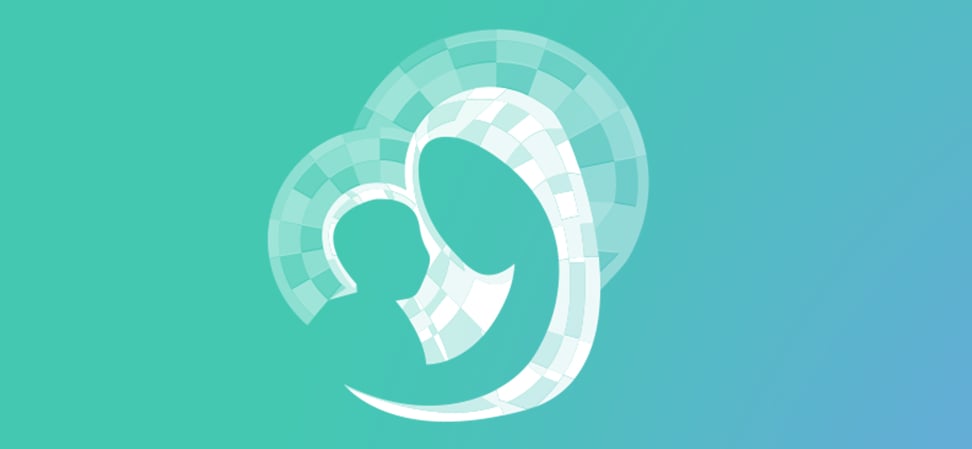 We welcome guest contributors who graciously volunteer their writing for our readers. Please support our guest writers by visiting their sites, purchasing their work, and leaving comments to thank them for sharing their gifts here on CatholicMom.com. To inquire about serving as a guest contributor, contact editor@CatholicMom.com.