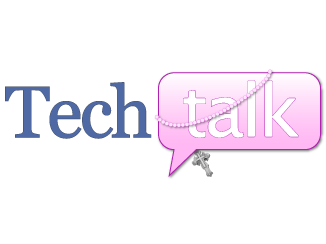 Do you want to learn more about the Scriptures during this Year of Faith? I can't think of a more comprehensive tool than Logos Bible Software.

This amazing cross-platform application contains multiple translations of the Catholic Bible and even Greek and Latin versions, as well as texts by the Church Fathers and other commentaries.
You can use Logos on your iOS device, Windows PC, or Android phone or tablet. It will remember the place you left off on one device and automatically sync to another--it doesn't get more convenient than that!
Find the Mass readings for the day and background information on them. Get information that you can use for personal study, writing, research or schoolwork.
The Catholic Foundations Library, which I received for the purpose of this review, features the Catechism, writings of St. Augustine, and even the Documents of Vatican II and much more.
You can even use Logos to embark on a "read the Bible in a year" program—a great suggestion for the Year of Faith. There's a tutorial on the Logos blog for accessing your own Scripture/Catechism reading program.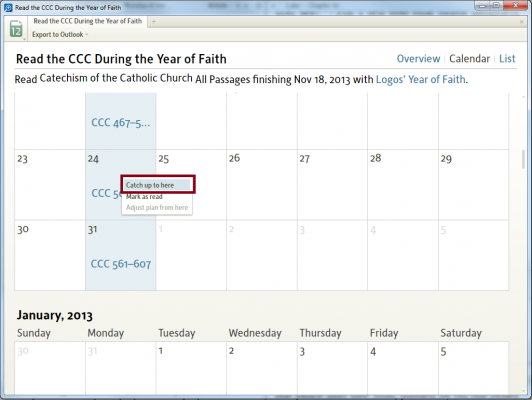 So far, my "test run" of Logos has included (among other things) a peek into the original meanings of certain place names in the Bible, my daughter's research on the prophets for a school assignment, and following the daily Mass readings.
It will be an excellent companion as my parish delves into a "Praying with the Scriptures" program this year.
Logos makes it easy to go in-depth in your study without having to hunt down resources; its built-in search engine is that powerful (and unlike Google, your search results will be on topic, not clogged with nonsense!)
Just want the Catechism? Logos has you covered with a fully-searchable version of the Catechism as well as the original texts of primary sources quoted in the documents.
I'm amazed at the wealth of resources behind this application. And since they're all electronic, you save a huge amount of shelf space. This is truly a whole library in a single app. Whether you're embarking on Bible study on a personal level or as part of a faith-sharing group, homily preparation or classwork, Logos Bible Software is a valuable tool.
Read more of our Tech Talk columns.
Copyright 2012 Barb Szyszkiewicz
About the Author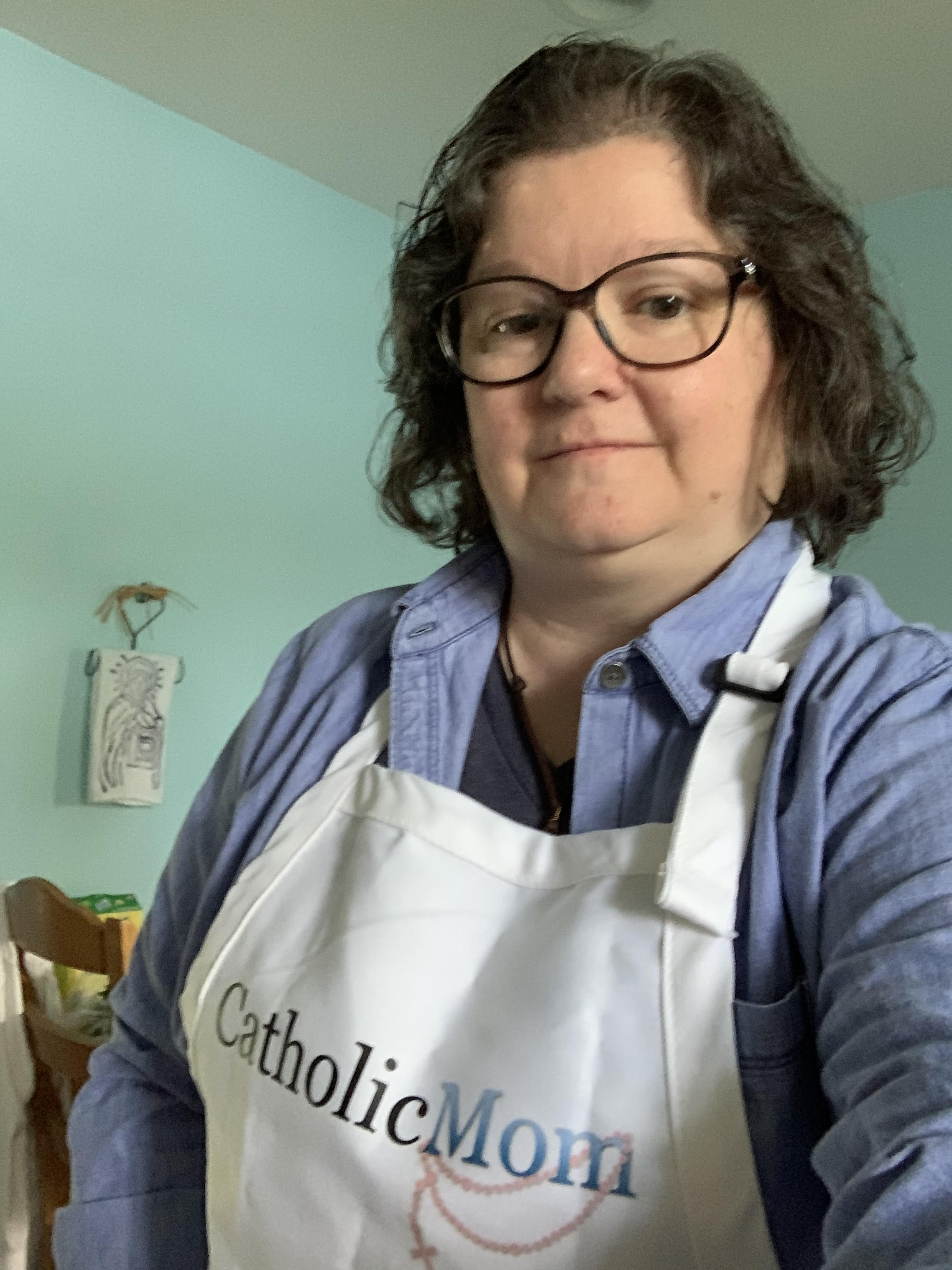 Barb Szyszkiewicz is a wife, mom of 3 young adults, and a Secular Franciscan. She is editor at CatholicMom.com. Barb enjoys writing, cooking, and reading, and is a music minister at her parish and an avid Notre Dame football and basketball fan. Find her blog at FranciscanMom and her family's favorite recipes with nutrition information for diabetics at Cook and Count.