Editor's note: Today, we continue our three-part sharing of excerpts from the wonderful new book If Aristotle's Kid Had an iPod: Ancient Wisdom for Modern Parents by Conor Gallagher. I hope you enjoy them, and that you'll strongly consider adding Conor's awesome new book to your "must read" list. LMH
"Raising kids is all about showing them how to live and why to live that way. And the greatest attribute of virtue is that it is the most rewarding thing to do.
So, what is virtue? We know it's more than duty and we know it's supposed to be easy. But what is it? Let's break down Aristotle's definition.
Virtue Is a Habit: You Are What You Eat
There are not only bad habits. There are good habits. They make things easy. Think of the good habits your kid may possess. Do these make her less virtuous? When good habits go on autopilot, you know your kid has come a long way.
We've all heard the saying "You are what you eat." This is very Aristotelian. When you form a habit, it becomes a part of you. You become what you do. One action is not a habit, nor is it a virtue. If your kid is generally rude, but says "please" out of the blue, he's still a "rude kid." If he works at it and begins saying "please" some of the time, he becomes a quasi-polite kid. Eventually, good man­ners will begin rolling off his tongue. You now have a polite kid.
Notice the process: he was initially weak-willed, then through repetition, he became strong-willed, and through more repetition, he became virtuous. He became something else; he became a polite kid. This is radically different from being a rude kid that says a polite word. For Aristotle, this is a huge difference.
Virtue is much like running cross-country or swimming: you can't think your way to the finish life. You must act your way to virtue. In short, one good act is not good enough for cross-country, for swimming, for playing an instrument, and it certainly isn't enough for virtue. Without habits, your kid is simply doing random acts, sometimes good, sometimes bad. He deserves more." (from Chapter 5, "If It Ain't Easy, It Ain't Virtue, pages 51-53)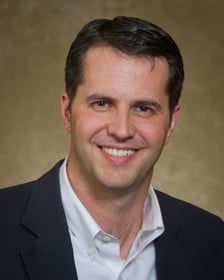 About The Author
Conor Gallagher earned both his Masters in Philosophy and Juris Doctorate from The Catholic Univeristy of America. He began his professional career as a Law Clerk to the Honorable Robert J. Conrad, Chief Judge of the Western District of North Carolina. He has been an adjunct Professor of Philosophy and Political Philosophy at Belmont Abbey College. He is currently Vice President of Publishing of Saint Benedict Press and TAN Books, and Executive Producer of Catholic Courses. He and his wife Ashley, are the proud parents of eight great children. Conor and his family live in Fort Mill, South Carolina.
Order If Aristotle's Kid Had an iPod: Ancient Wisdom for Modern Parents and support CatholicMom.com with your purchase
About the Author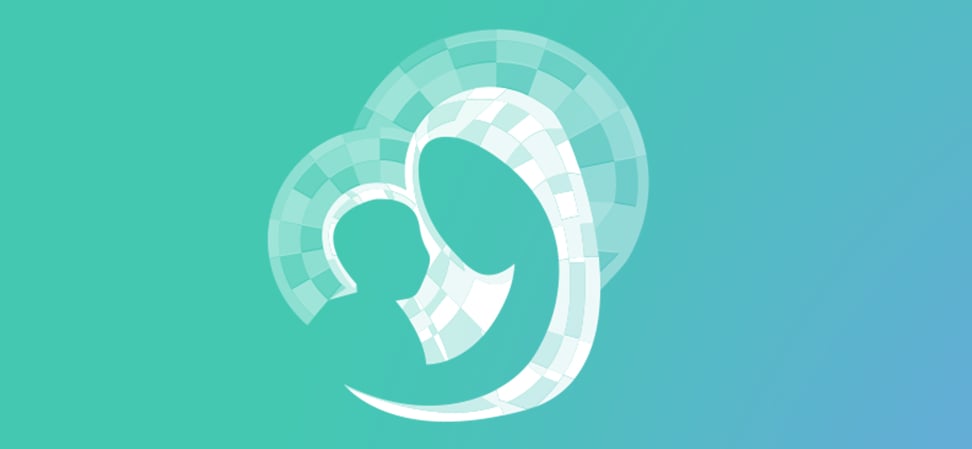 We welcome guest contributors who graciously volunteer their writing for our readers. Please support our guest writers by visiting their sites, purchasing their work, and leaving comments to thank them for sharing their gifts here on CatholicMom.com. To inquire about serving as a guest contributor, contact editor@CatholicMom.com.