It's something all of us contemplate, each year as we get a little older. How quickly the time goes by and before our eyes we are celebrating the miracle of a new year upon us. I feel especially compelled to reflect on my year because it has been transformational and very contemplative for me.
Friendships
One of the biggest challenges I have faced this year was friendships. Personal friendships have dissolved, new ones have developed. My children have witnessed this and it's been a lifelong lesson that no amount of homeschooling books could have prepared me for. Rarely do I hear of anyone who has solid, trustworthy and humbling relationships with peers from their early years of life. More often than not, it is the friendships we form in adulthood that seem to serve more of a purpose. We can never know who God has in store for us to meet along our journey. The difficulties of losing a friendship will be rewarded with patience, prayer and being an authentic self.
Business
What an amazing time to be a business owner, especially in the wake of challenging health and financial times! I spent the better part of the year really focusing on key areas of my home-based business and it's paid off. Again, prayer, patience and being authentic and true to myself was worth it this year. Not only in financial aspects, but also in helping me to trust what God has provided to me and to use that to help my family and others experience health and wellness, too. When we are able to reach out and help others while earning a supplemental income, it is such a blessing.
Education
This year I noticed my mind starting to wander quite a bit. I'm assuming there's a splash of hormones, a pinch of age and a few handfuls of sleepless nights that have to do with this! Toward the end of the year, I really wanted to do something for me. I started online classes to become a health and wellness coach and it has proven to be a much needed, missing link to my life's journey. I want my children to be healthy, I want to be healthy so I can be with them for a long time, and it's a natural fit for what I already educate others on with therapeutic-grade essential oils. I am learning so much about food, physical activity and mood, that I cannot wait to go into the new year prepared to make changes that have been difficult to implement in the past.
Growth
Entering my mid-30s, this coming year will continue to bring personal growth and a renewed vigor for prayer. I have scheduled a meeting with my priest to help me muddle through some concerns, and I have plans to meet with a dear friend who will continue mentoring me on Centering & Contemplative Prayer. In addition - thanks to a suggestion by a mom at a women's retreat awhile back - we will add specific Hail Mary's to our daily prayer routine to pray for our future friends, spouses, vocations, and our health. Setting these specific meetings and goals is really helping me to define the direction I feel I am being called to lead.
What are some areas of your life that you are reflecting on this month? What goals and plans do you have to make 2013 filled with blessings? I would love to hear!
Copyright 2012 Erin Giddens
About the Author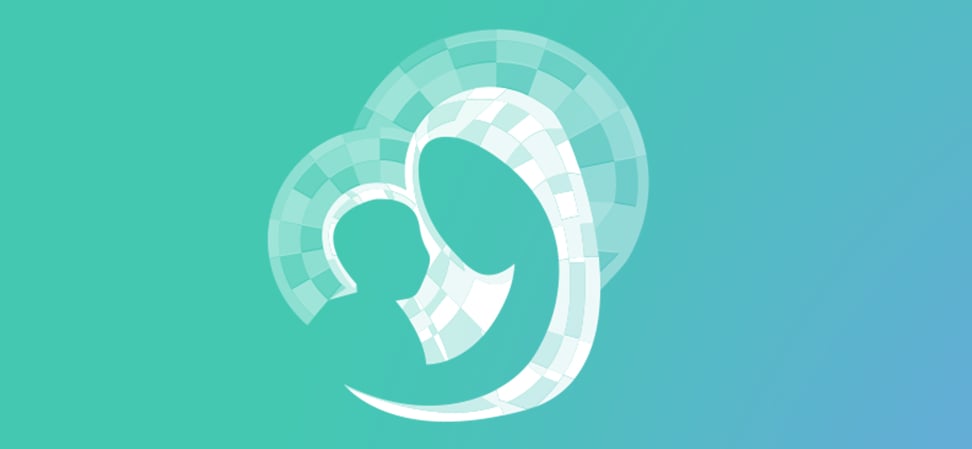 We welcome guest contributors who graciously volunteer their writing for our readers. Please support our guest writers by visiting their sites, purchasing their work, and leaving comments to thank them for sharing their gifts here on CatholicMom.com. To inquire about serving as a guest contributor, contact editor@CatholicMom.com.