My reversion story is chock full of seemingly supernatural encounters. No visions or locutions, but lots of what I now know to be called interior realizations and exterior confirmations. For a while I fearfully contemplated the possibility of a calling to mysticism because I felt so specifically loved during these experiences.
Then I discovered a series of books on Ignatian spirituality by Father Timothy Gallagher. In reading "Discerning the Will of God," I learned that God works with many open hearts in exactly the same way He had been working with mine. I was elated by this discovery. God doesn't love me best--but oh, what a God who can make each of us feel, if only in short bursts, as though we're the most significant other in the room!
Recent discovery #2: As a child, I was blessed with the idyllic practice of sitting down with my entire family for dinner every night. After reciting the Catholic Grace before Meals prayer, each child was called upon to add a specific prayer intention. Like clock work, every evening one my brothers and I would vie for the rights to our least creative of intentions: "Peace in the world." I think that's why for my entire adult life, every time I've heard the priest say "grant us peace in our days" after the Our Father at Mass, I have assumed the "in our days" part had the global meaning "during our lifetime." It always felt like a nod to something sought-after but unattainable--a brief yearning for a utopian moment, a yadda-yadda, a required prayer with no lasting tangible results expected.
But over the last several weeks, as I've juggled the many mundane tasks of motherhood with the more crucial responsibility of caring for a sick aging relative, I realized that God will grant peace in our days, personally, if we think to ask for it. In the midst of the daily struggle against the clock, when there's a myriad of tasks and only one me, I can ask Him to grant peace in my day. I had asked for relief a hundred times: make some part of it go away, God. But I'd never asked for peace. I've come to understand that peace is constructed from hope, gratitude, and trust. And with peace comes strength. And we can pray for it. Wow.
Recent discovery #3: I'm sure I read this somewhere, but for a few minutes one day after communion, I really got it.
Although there are many beautiful gifts and much grace attached to receiving the Eucharist, it is in part our acceptance of our personal role in Christ's salvation-providing Passion. We accept a piece of the very Body He took to the cross. We renew our acceptance of the New Covenant, the one that leads to Heaven, by accepting a small share in His suffering, the very suffering that permits us to enter into eternal life in the first place.
I still find suffering to be completely unenjoyable, so I'm sure I've more to learn. But an occasional glimpse into the meaning of suffering--that there is more to it than my personal discomfort--provides some measure of solace.
Copyright 2012 Sharon Rayner
About the Author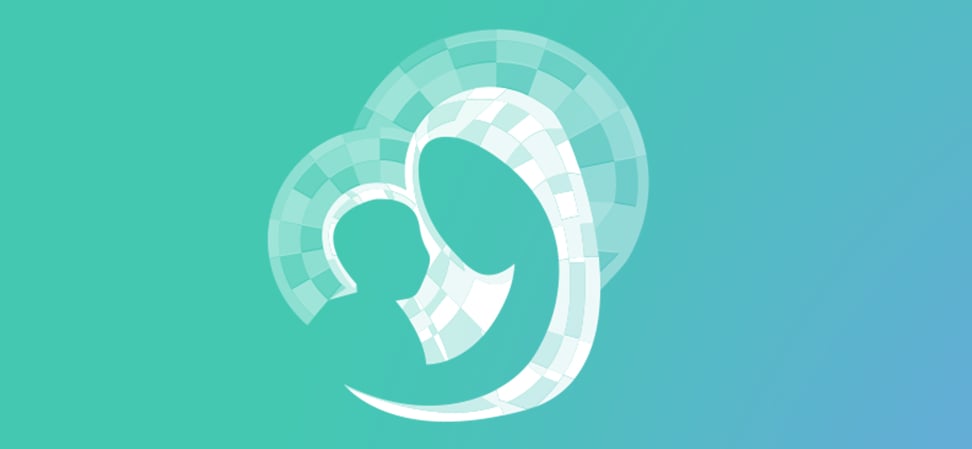 We welcome guest contributors who graciously volunteer their writing for our readers. Please support our guest writers by visiting their sites, purchasing their work, and leaving comments to thank them for sharing their gifts here on CatholicMom.com. To inquire about serving as a guest contributor, contact editor@CatholicMom.com.