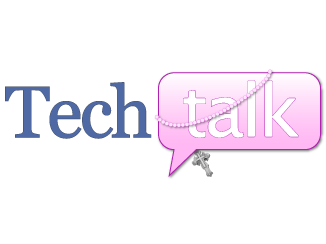 The Light a Candle: Miracles Do Happen app mimics in the virtual world the tradition of lighting candles in a church for prayers.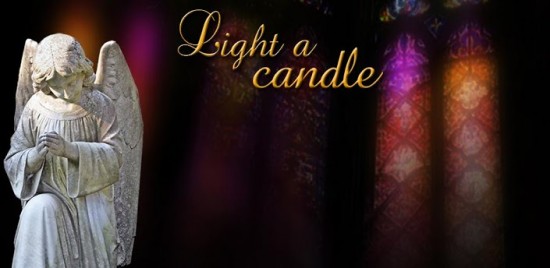 When you or someone else is in need of intercessory prayer, you can light a candle on your phone and immediately offer a prayer. This app is particularly useful for people who want to pray for friends and family but are hesitant because they do not know what to pray.
It's available for both Android and iOS devices and distributed by Pauline Books & Media. It is on sale for the Advent and Christmas season for only 99 cents!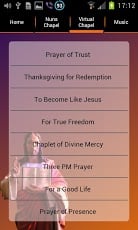 Light a candle in any one of the seven chapels, which includes a Nun's Chapel where you can see sisters who are praying for you from the community of the Daughters of St. Paul.
I'm a recovering from saying "Sure, I'll pray for you" or "I'll be praying for you" but never actually praying person, and I LOVE how easy and convenient this app makes following through on those promises. It helps me find the words when I'm stumped, and more importantly, it helps me turn to others to join in with my prayers.
For where two or three have gathered together in My name, I am there in their midst."
Matthew 18:20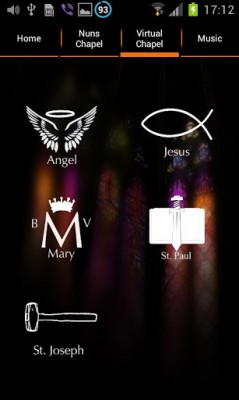 There are a number of other chapels, in addition to the Nun's chapel, where you can click to light a candle and find prayers more specific that may better fit your current "prayer needs."
Chapel of the Angels
Chapel of Jesus, Master and Shepherd
Chapel of Mary, Queen of Apostles
Chapel of St. Joseph
Chapel of St. Paul
Lastly, the app offers wonderful instrumental music, to aid in your praying pleasure! There are quite a few moods of music to choose from and all are equally conducive to prayer and contemplation: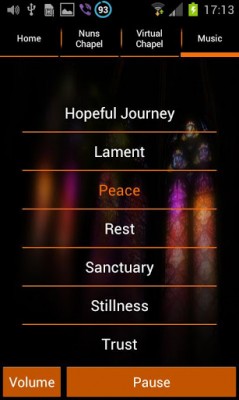 This app is original and well-done; and definitely meets an unmet need in the Android market. I am unaware of many apps that come with a Prayer Guarantee!
Don't worry if the sisters don't know your name or details of your request specifically: God knows all of it, every name, every illness, every fear, and every hope, and He desires, according to His will, to answer all of these prayers. Including, perhaps your prayer to be better at praying for others...I know this app definitely qualifies as an answer to that prayer in my life!
Read more of our Tech Talk columns.
Copyright 2012 Allison Gingras
About the Author