Yesterday we celebrated the Feast of the Holy Family. I love this feast. My most vivid memory of the feast occurred seven years ago. My husband and I were visiting my parents in the Boston area for Christmas. We attended Sunday Mass at the parish that I grew up in. My parents have since moved to a neighboring town, but I like to go to Mass at St. Catherine's (where I attended grade school) if possible when I am home. So, that's what we did that day.
Soon after we sat in the pew, I noticed a young family a few rows ahead. The parents were busy "arranging" their four young children (obviously certain siblings couldn't sit next to each other!) and getting them settled before Mass. Suddenly I recognized the father of the family...and then the mother. I had attended grade school with the father at St. Catherine's, and then I knew them both in high school...where they were voted most likely to get married!
I had lost touch with both after high school. Yet, there they were...obviously married with four beautiful children! I bet most of our old classmates already knew this. Not a lot of people leave Massachusetts. At least, that is my experience (I'm sure others could prove me wrong!). My three siblings are all within a few miles of where we grew up, and of my mother's 7 siblings, only one ever left the Boston suburbs.
I lived in the area shortly after college, but I have been gone for almost half of my life now (yikes...how did that happen!?). So, for me to see that the yearbook prediction had come true, and that there was such a handsome family to show for it, was really something.
I will never forget the emotions that I had as I sat through that Mass.
What I did know was that we had been trying to get pregnant for almost two years. I was both heartbroken for me and so filled with joy for my old classmates. I left Mass feeling very peaceful. And, I will never forget what my husband said to me on the drive home. He reminded me that two people are a family too (meaning that I already had a holy family...even if it did not include a child).
What I did not know was that I was actually pregnant with our first child at that Mass (praise God!). Gianna was born 9 months later.
As I sat through a lovely Feast of the Holy Family Mass yesterday morning, memories of seven years ago came rushing back. I said many prayers of thanksgiving for the family that God has created, as well as many prayers for those suffering from infertility (including my own family members and close friends). I prayed that they would receive great graces of peace.
I also remembered laughing that day seven years ago when my classmates' family went up to Communion. It was like watching a comedy. Well, today we put on our own comedy show in the Communion line. We had a dancing/twirling 3-year-old ballerina, a kindergartener who loudly pointed out every saint she knew in the stain glass, a squirmy baby, an oblivious preschool boy who smacked straight into the back of the usher, a toddler who tried to grab his own Host out of the bowl, and two parents trying to look like we had in all under control!
As I raced my family back to the cry room, I couldn't help but giggle at OUR holy family! I love this day. It is a feast just for us!
Copyright 2012 Trish Bolster
About the Author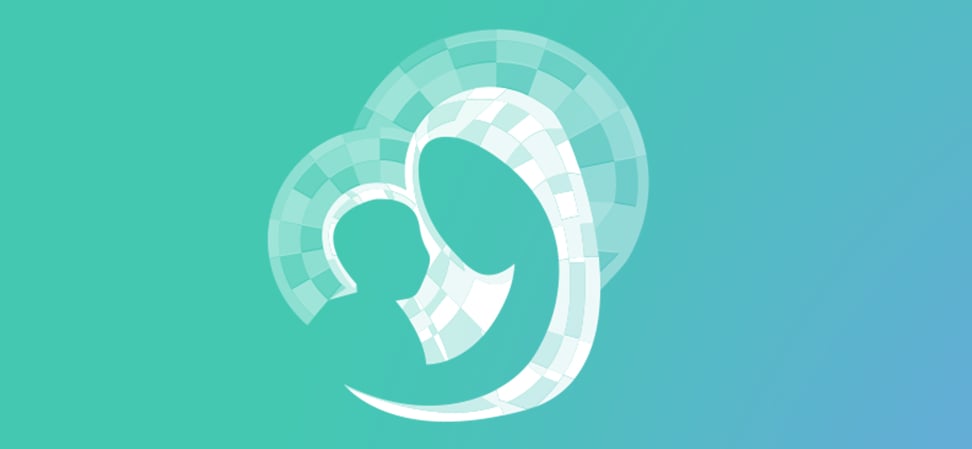 We welcome guest contributors who graciously volunteer their writing for our readers. Please support our guest writers by visiting their sites, purchasing their work, and leaving comments to thank them for sharing their gifts here on CatholicMom.com. To inquire about serving as a guest contributor, contact editor@CatholicMom.com.