When the Holy Father announced the Year of Faith, one of the major ideas he had in mind was for Catholics to make a concerted effort to catechize themselves, particularly through reading the Catholic Bible, the Catechism of the Catholic Church, and the principle documents of the Second Vatican Council. There have even been special indulgences granted for it!
But don't forget that there are great ways to include your kids in this venture too. Parents and children studying the faith together can not only be fun, but can also be great way to facilitate spiritual bonding (the most important kind!) as the whole family journeys together into a deeper understanding of the Christian faith during this special Year of Faith. When your kids go off to college one day, you'll be glad you did it. Here is a breakdown of two tried-and-true tools for you to do this in addition to family Bible reading time.
The Baltimore Catechism
The Baltimore Catechismwas written by the U.S. Bishops and was the standard of Catholic catechesis in the U.S. from 1885 to the 1960's. Even though it's now largely fallen into disuse, it's still a good resource. If it was good enough for your grandparents, it's good enough for your kids, right?
There are two versions of the Baltimore Catechism available: the official version written by the U.S. bishops at Third Plenary Council of Baltimore, and the St. Joseph version adapted for smaller children.
The Baltimore Catechism is divided into individual lessons with a definition of terms at the start of each. Each section is then divided into a brief question and answer format which makes for quick reading and quick apprehension. Included in the back are standard Catholic prayers and hymns that children should learn. The Baltimore Catechism is divided into No. 1, 2, 3, and 4 which are available individually or in a complete set. The numbers are intended for grade-level appropriateness for elementary, middle, and high school, respectively, with the last one ideal for educators.
The second version is The New Saint Joseph Baltimore Catechism. It's based on the Baltimore Catechism but revised with the addition of lots of pictures, large print, and easy-to-understand language and presentation that's more attractive to children. It also includes discussion questions, T/F, fill-in-the blanks, bible reading passages, projects, and prayers after each section. In the back are the Holy Rosary, Stations of the Cross, Catholic Prayers including the Mass, and a dictionary of terms. This is divided into No. 1 and 2, for elementary and middle school respectively, which are available individually.
If you have young children, the St. Joseph Revised is your best bet, which is also an ideal version for classroom or homeschool use. Older children are probably fine to read the original Baltimore Catechism, and this one is also more suited to individual reading and reference.
YouCat
The YouCat is a hip, catchy shortening of "Youth Catechism" and is ideal for teenagers. It's based on the Catechism of the Catholic Church–the standard presentation of Catholic doctrine commissioned by Pope John Paul II–but written in a compendium form in language accessible to modern teenagers. You can read more about the YouCat straight from an online letter written by the Holy Father Pope Benedict XVI here. The YouCat is just over 300 pages and can be easily read by teenagers without excuse that it's "too long" or "too hard". If you think your teenager wouldn't be interested to read this, the Holy Father asks you to give them the benefit of the doubt: "Many people say to me: The youth of today are not interested in this. I disagree, and I am certain that I am right. The youth of today are not as superficial as some think. They want to know what life is really all about. . . This book is exciting because it speaks of our own destiny and so deeply engages every one of us." Give the gift of the YouCat to the teenagers in your life, and you just may be surprised to find the faith shine in them a little more brightly.
Do you have plans to catechize your children in a special way during this Year of Faith? How has it been going so far? Please share any tips or advice with other readers.
Copyright 2013 Gretchen Filz
About the Author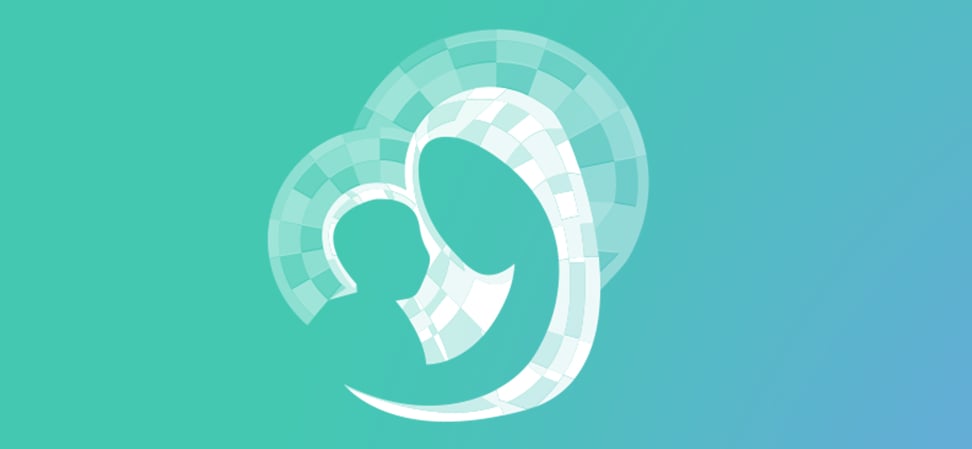 We welcome guest contributors who graciously volunteer their writing for our readers. Please support our guest writers by visiting their sites, purchasing their work, and leaving comments to thank them for sharing their gifts here on CatholicMom.com. To inquire about serving as a guest contributor, contact editor@CatholicMom.com.