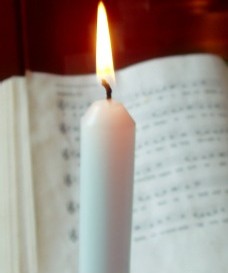 Scripture: Lectionary # 314. Jan. 24. Hebrews 7:25-8:6; Psalm 140:7-8, 8-9, 10.17. Mark 3:7-12:
Today Mark is giving us a glimpse into the impact of Jesus' healing power. People from all over the surrounding lands and especially from the areas near the Lake of Galilee were gathering to see, touch, and hear Jesus. They were pressing upon him. He has a solution for his problem. He gets into a boat and uses this as his platform for preaching and teaching. Today, however, Mark is focusing on Jesus as healer after having gone through five conflict situations with the religious leaders about Sabbath rules. Mark always focuses on Jesus with the liveliest and thickest descriptions among the evangelists. He is quick in his writing and moves on from one scene to another keeping the readers breathless. His is more of a journalist theologian and evangelist than the other three. He reminds me of J.D.Salinger!
We hear a new title for Jesus, namely, the "Son of God" and it ushers forth from the troubled evil spirits who are also present in the scence. This title balances with the "Son of Man" title and gives us the two fundamental Christological names that Mark gives to the other Gospels and to us.
The nearby mountains have made it possible for him to have good acoustics for his preaching and teaching. The Good News must be heard and must come from the living voice of Jesus. Mark is the first to do this for us in his Gospel. The "Word" of God is sharing the words of the Gospel with us. This title of Word is not used by Mark; only John does this in his prologue (John 1:1-18). We should pay close attention to the titles the evangelists give us in order to get the full message of the readings.
Copyright 2013 Fr. Bertrand Buby, S.M.
The selection from the Epistle to the Hebrews takes us to a lofty scene that is in the realm of God or in Heaven. Its Christology is "higher" than that of Mark. Jesus is seen as the glorified one next to the Father. He is the divine person who is and has been able to save those who approach God through him. He constantly intercedes for them and for us. (Remember, the Scriptures come alive when we are listening with the faith of the heart). Jesus is the mediator between God and ourselves. His ministry continues for us as our sublime intercessor and our Savior. May we join in his prayer that is offered in our Psalm Response today: "Here I am, Lord, I come to do your will." Amen.
About the Author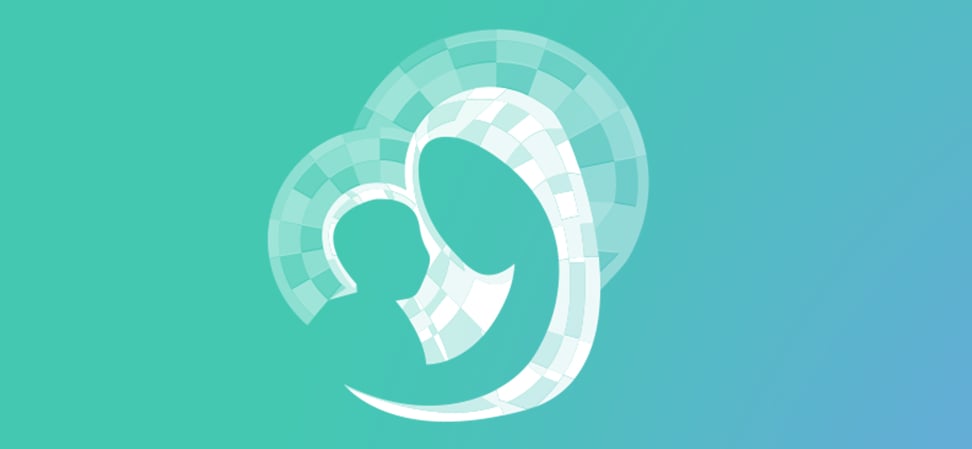 We welcome guest contributors who graciously volunteer their writing for our readers. Please support our guest writers by visiting their sites, purchasing their work, and leaving comments to thank them for sharing their gifts here on CatholicMom.com. To inquire about serving as a guest contributor, contact editor@CatholicMom.com.