Scripture: Lectionary 319. Jan 30. Hebrews 10:11-18. Psalm 110:1.2.3.4. Mark 4:1-20:
We continue to listen to the key theme of Hebrews, namely, that Jesus is our High Priest who has offered his own life as a sacrifice for the sins of all humankind. His sole purpose was to do God's will and to give his life for the salvation of each one of God's people. We learn that he is are sole mediator and our model for understanding how we too are to do God's will and offer our own lives in service to others. St. Paul, who did not write this epistle (more like a treatise or essay) furthers the theme by reminding us of the spiritual journey we are called to make. We are to be led by the action of the Holy Spirit to be conformed to Jesus Christ and to offer our hearts and hands toward the needs of our neighbors, our friends, and whoever God puts into our lives.
Psalm 110 is essential to the author of Hebrews who continues to interpret it in the light of Jesus' sacrificial offering of himself as our high priest. The Psalm is messianic and is one of the most frequently cited in the New Testament. Our liturgy for the past weeks has returned to it as our response to the first reading from Hebrews.
Mark gives us the very first parable ever recorded of Jesus when we start chapter four of his gospel. It is not an allegory, but a pure, fresh, and motivating parable from the lips of Jesus. We hear the living voice of Jesus in this parable. Each of us is probably struck by its message in a unique way. This is the gift of a good parable. Each one is moved to do something new for having heard it. We listen carefully and take it in so that it opens our eyes to new pathways on our journey with the Lord. We are pushed to grow like the good seed which falls on fertile soil. We even learn from the seed that falls among the rocks or that which is chocked by the weeds. These may be reflected upon in our own failings to respond to the word of God. As we move on in our stages of life, we may be the thirty, the sixty, the hundredfold of the good seed falling on good soil.
"The parables are meant to stimulate thought, to provoke reflection, and to lead men to a decision." (Vincent Taylor, Mark, p.250). The second part of the passage is a later application of it by a Christian who gives it another perspective look at the original one of Jesus. Semitisms abound in the pristine parable thus we are led to hear the very words of Jesus translated quite literally from an Aramaic dialect. One thing we do learn from the parables is that they require very attentive ears on the part of the believer. Amen.
Copyright 2013 Fr. Bertrand Buby, S.M.
About the Author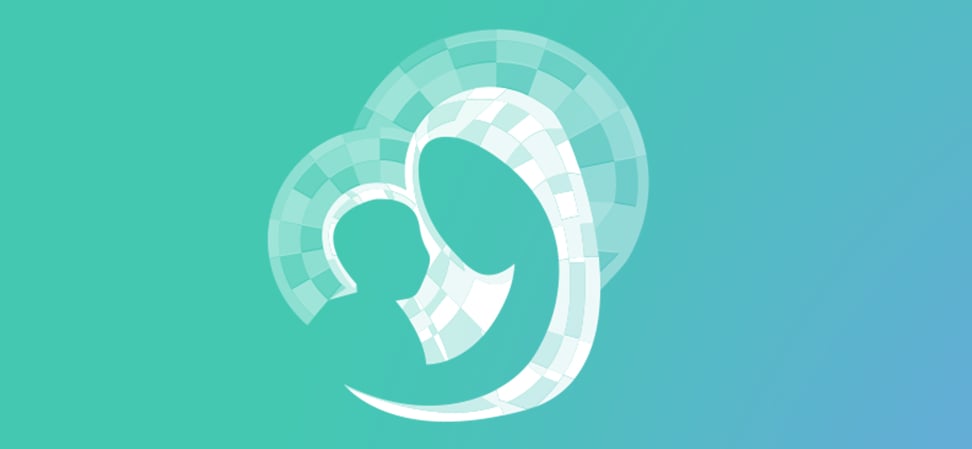 We welcome guest contributors who graciously volunteer their writing for our readers. Please support our guest writers by visiting their sites, purchasing their work, and leaving comments to thank them for sharing their gifts here on CatholicMom.com. To inquire about serving as a guest contributor, contact editor@CatholicMom.com.