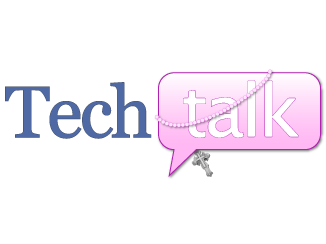 Here's an app I was excited to hear about: The Blessed Mother's Rosary Game. While it's only available on iOS right now, I would hope there are plans to make it Android-friendly soon.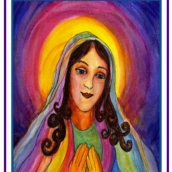 From the iTunes App Store description:
This game is a journey with our Blessed Mother to Jesus.

Imprimatur by the Bishop Garcia on the Pro-Life Rosary audio track.

This game helps teach the Catholic Faith while playing a game moving your pieces around the rosary. Have fun while learning important articles of faith!

Perfect for road trips, lounging around the house, or in a group setting!

One to four players

Objective: To move all your pieces around the rosary faster than any of your opponents.

On your turn, you pick a piece to move, draw a card, and if you answer the question correctly, you move your piece around the board.
My eight-year-old got her very first board game for Christmas this year from an aunt who knows her well: Horseopoly. Not only does it involve our favorite large animals, but it also teaches us a variety of skills and gives us a chance to sit down and spend time together.
To include the Blessed Mother, the rosary, and my iPad...well. I can only say: bring! it! on! :)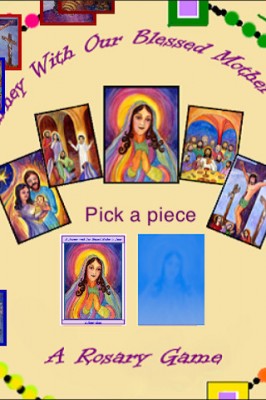 When I tested it out, I found it a little confusing at first. I wouldn't want to just hand my iPad to my eight-year-old, because she would give up (and rightly so). I also found the progression through the game to be less organized than I would like--there don't seem to be directions available anywhere. That may just be me, though: as I got into playing and messing around with it, it became clear how it worked.
Another observation about this app: it seems to be modified for the app, not designed as an app. That makes the sizing a bit "off" for the screen. Maybe in a future update they'll adjust things slightly.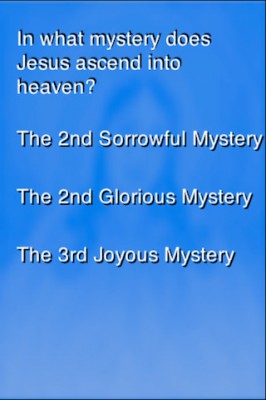 As you play, there's background audio of the rosary prayers and reflections. At first, I found it distracting, but after a while, it had the effect that the rosary so often has on me, calming me.
The way you play is to click on your board piece, which begins at whatever set of mysteries you select at the beginning. After you click, you pick a card, which has a question on it. You can't enter the game until you get the Apostles Creed card--it reminds me of Sorry! in this regard.
What a great way to learn the rosary and some of the facts and fun behind it. We'll be using this, maybe as a way to learn to pray the rosary together as a family.
Note: This game is also available on CD. If you'd like to purchase it that way ($15 plus $2 shipping) , you can contact Andrea at 978-356-5723 or macullar at comcast.net.
To learn more about the art used in this game, see artist Andrea Maglio-Macular's website.
Read more of our Tech Talk columns.
Copyright 2013 Sarah Reinhard
About the Author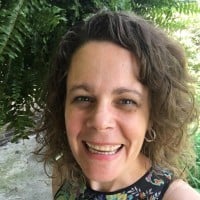 When she's not chasing kids, chugging coffee, or juggling work, Sarah Reinhard's usually trying to stay up read just one…more…chapter. She writes and works in the midst of rural farm life with little ones underfoot. She is part of the team for the award-winning Catholic Mom's Prayer Companion, as well as the author of a number of books. You can join her for a weekday take on Catholic life by subscribing to Three Shots and follow her writing at Snoring Scholar.