Even before Valentine's Day morning, I knew what I'd receive from my husband. I'm always the first to wake. As I walk into the kitchen to turn on my coffee pot, I'll find on the table a sweet card and my favorite chocolates next to it.
While this may not sound romantic by cultural standards, it's romantic to me, his wife of 20 years. As a mom and spouse, I've learned that true love is not a fleeting, fluttery emotion. It's a commitment that can be counted on – like the card and chocolates - in good times and bad.
Earlier this month, I was reminded about the kind of love we most often don't get to see portrayed in books and on the big screen. At Sunday Mass the first reading was St. Paul's Letter to the Corinthians (13: 4-13), and I recalled that it was read at my wedding. We weren't alone; it's a popular choice for marriage ceremonies. These renowned Bible verses have been called a "hymn to love" and "one of the most famous descriptions of love."
Although I've heard the beautiful passage probably a hundred times, when my church pastor gave its history, I understood it's not meant to be light, airy, and romantic on what love "is." Rather, when St. Paul wrote it to a Christian community in Corinth, Greece, he was angrily warning them what love is "not." St. Paul was upset with this church, which he founded in the seaport town. Its people had become full of pride and immortality. In his Letter, he was attempting to restore unity and to bring the church back to its foundation – Jesus Christ.
Love is patient, love is kind.
Love is not jealous, it is not pompous.
It is not inflated, it is not rude.
It does not seek its own interests.
It is not quick-tempered; it does not brood over injury.
It does not rejoice over wrongdoing but rejoices with the truth.
When I read it now, in a more stern tone, it serves as a reminder about what I can expect to experience and to strive for in a marriage that's far from perfect. It serves to further challenge me to love more as the mom of a teen daughter who has those extreme ups and downs and a dramatic, non-stop 10-year-old. Far from what I envisioned at my wedding on a hot, rainy summer day, staying committed to my family requires real love, sometimes tough love, the kind that grants you premature wrinkles and gray hair and sleepless nights but also joy so high you feel you could float away.
Now reading it, I don't feel just the flutter of fresh kisses and the sweet smell of baby skin, but rather I face internal questioning: Are my intentions motivated by selfishness or love? How often do I become angry and impatient? Do I practice what I believe, that love is a choice and it's not easy? And how about forgiveness – do I truly forgive or do I hold on to grudges and resentments in my heart?
Without genuine love, the greatest of all spiritual gifts, the actions I take will have no value or meaning to God. The thought is humbling: Without love, I am nothing. I have nothing.
If I speak in human and angelic tongues,
But do not have love,
I am a resounding gong or a clashing cymbal.
And if I have the gift of prophecy,
And comprehend all mysteries and all knowledge;
If I have all faith so as to move mountains,
But do not have love, I am nothing.
If I give away everything I own,
And if I hand my body over so that I may boast,
But do not have love, I gain nothing.
Yet now reading St. Paul's wonderful work in my mid-40s, it gives me a new perspective on how "true love" can renew my gratitude, hope, and strength in the day-to-day difficulties and happiness of family life.
It bears all things, believes all things,
Hopes all things, endures all things.
Love never fails…
So faith, hope, love remain, these three;
But the greatest of these is love.
Copyright 2013 Kim Seidel
About the Author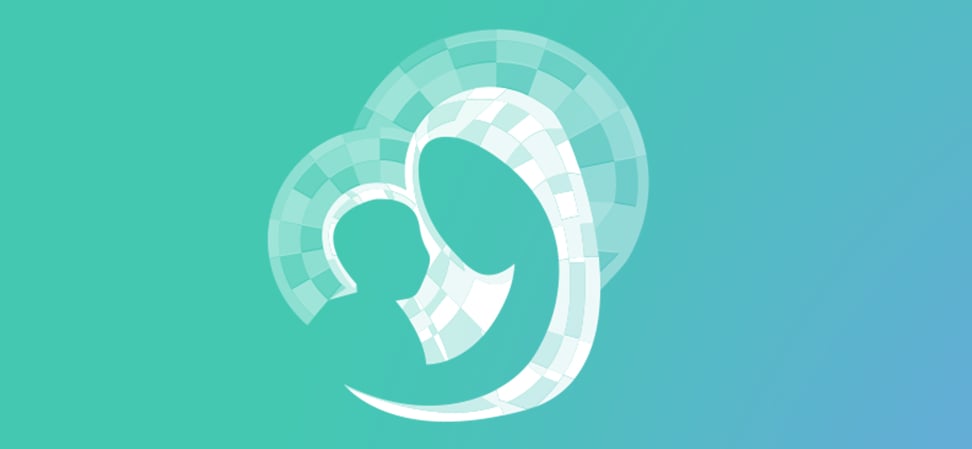 We welcome guest contributors who graciously volunteer their writing for our readers. Please support our guest writers by visiting their sites, purchasing their work, and leaving comments to thank them for sharing their gifts here on CatholicMom.com. To inquire about serving as a guest contributor, contact editor@CatholicMom.com.