Scripture: Lectionary # 227. Jonah 3:1-10. Psalm 51:3-4.12-13.18-19. Luke 11:29-32:
The learned ones ask Jesus for a sign. All of the Gospels have this request for a sign. Several of the Gospels repeat this request; John has it only once and does not link it to Jonah. It is Matthew who associates the story of Jonah being in the belly of the whale (large fish) for three days thereby connecting it to the Resurrection of Jesus on the third day. The other references do not make this connection. Here are the passages about the sign; some for the sign of Jonah. (Matthew 12:38-42; Mark 8:11-12; Luke 11:29-32; see also Matthew 16:1-4; Luke 12:54-56; and Luke 11: 16; John 6:30).
In the selection given as our first reading from Jonah chapter 3:1-10 we learn that God "repents" and extends mercy and forgiveness to the people of Nineveh who listened to the words of the prophet Jonah and all including their livestock were made to fast. God, so to speak, had a conversion, a metanoia, or complete turning about in what was to happen to Nineveh and its inhabitants. Jonah cannot accept the fact that they as a nation completely listened to his message. He actually wanted them to fail and to experience the wrath of God. Jonah was a pouter and a weak willed prophet of God. He sought his own comfort. God had to put his nose to the ground to make him understand his proper role. Stubborn Jonah blocked the grace of conversion.
We are to imitate God in this passage by having a change of heart and mind and a conversion to turn around and face God. These turning around experiences are important in Lent when we try to practice reconciliation and penance. We are to turn away from our self interests and listen to the needs and interests of others. There is a saying that whatever is of interest to our neighbor should not leave us indifferent.
Jesus applies the request for a sign by using the prophet Jonah as an example of what a true sign is. We are to turn to the face of Jesus in others; we are to turn to the face of God in prayer. We are summoned to repent and to follow Jesus, not to run away from him and seek the comforts in the belly of a whale! Jesus is greater than the great queen from the south and greater than the weak prophet Jonah. Foreigners listened to him and saw him as a sign of God's presence in the world. They changed their minds, hearts, and behaviors to look upon the face of God which was all merciful, kind, and loving.
Jonah was a sign for the Ninevites. Jesus is the sign of our encounter with God especially in the Eucharist and in the word of God. We are to respond to the call of the prophet as did the Ninevites and the call of Jesus as did his apostles and disciples. The sign will be his Resurrection and our conversion of heart and mind. Amen.
Copyright 2013 Fr. Bertrand Buby, S.M.
About the Author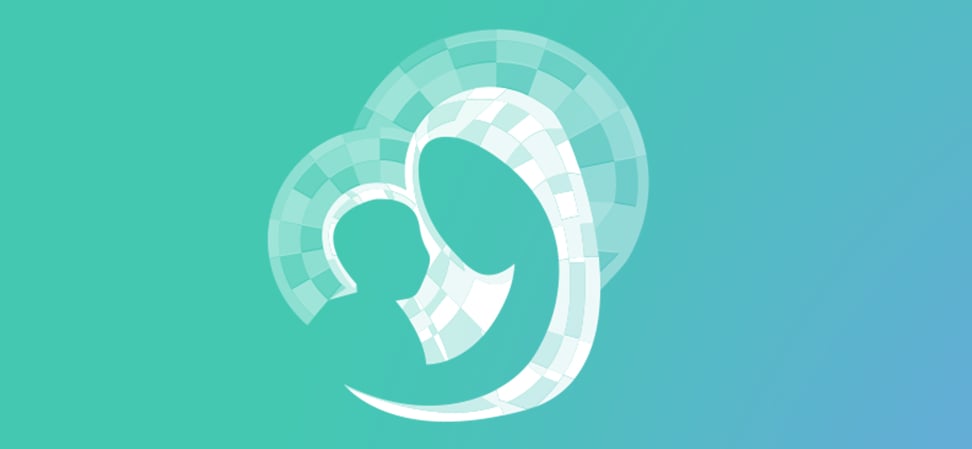 We welcome guest contributors who graciously volunteer their writing for our readers. Please support our guest writers by visiting their sites, purchasing their work, and leaving comments to thank them for sharing their gifts here on CatholicMom.com. To inquire about serving as a guest contributor, contact editor@CatholicMom.com.