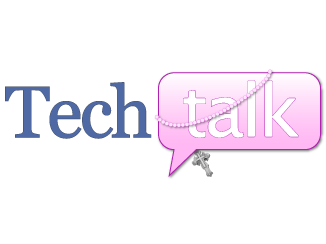 On April 3, we quietly celebrated a milestone that changed the world: the first cell phone call was placed 40 years ago in the spring of 1973 (Source: CNET).
Of course, cell phones did not take off immediately. The technology was far from affordable for many years to come. Eventually, strides were made to bring cell phones to the mainstream public, and I wanted to be one of the first to own one.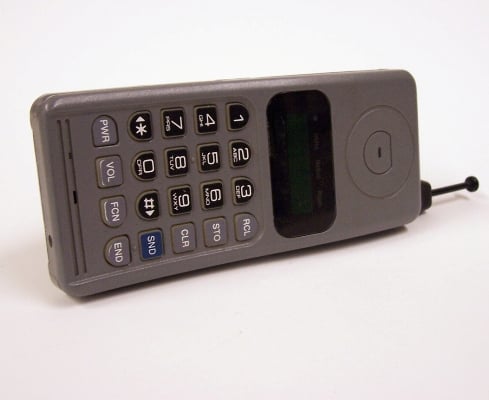 I remember my first cell phone back in 1997 (almost 25 years since that first call). It weighed in at about 2 pounds with the standard 2-hour battery. Yes, 2 hours. When I upgraded to the 8-hour battery, the phone was almost 8 pounds. Did I mention that it was 8 hours of standby time, which only equated to 1 hour of talk time?
With the extra-large battery on the phone, it no longer fit in my pocket, so I bought a belt clip. I quickly learned that having an 8-pound phone strapped to your belt made it difficult to keep your pants from falling down.
How much did it cost to make a call? My initial plan with the cell phone company was at the low, low price of 47-cents a minute. Bundles did not exist at the time, and a one hour call to grandma would cost me $30. Of course, there were no data plans yet because the Internet was still stuck on dial-up.
The only thing my phone could do was make calls, and it didn't even do that very well.
Fast forward 15 years. The cell phones of today are miniature computers that keep us completely immersed in the world around us. We can talk, text, and surf the Internet without blinking an eye. Phones have gone beyond a convenient form of communication to a regular part of everyday life.
Somehow, even though this has only developed over the past few years, it has dramatically changed the way we parent:
We send our kids to school with cell phones because we need to get a hold of them in an emergency. (Emergencies must not have happened prior to 1973.)
We give our eight year-olds cell phones so that we can stay in touch when they're out with friends. (Before the cell phone, we never left the house.)
All kids today require top-of-the-line iPhones to feel equal to their peers. (Keeping up with the Joneses was always easier than Keeping up with the Kardashians.)
Kids need to have constant Internet access to social media sites to properly socialize with their friends. (Face-to-face social interaction is simply overrated.)
The list could go on. My point is this: do kids really need to have cell phones? Really?
In what ways has the cell phone industry changed the way we parent? What choices have you made with your kids in regards to cell phones?
Read more of our Tech Talk columns.
Copyright 2013 Chad R. Torgerson
About the Author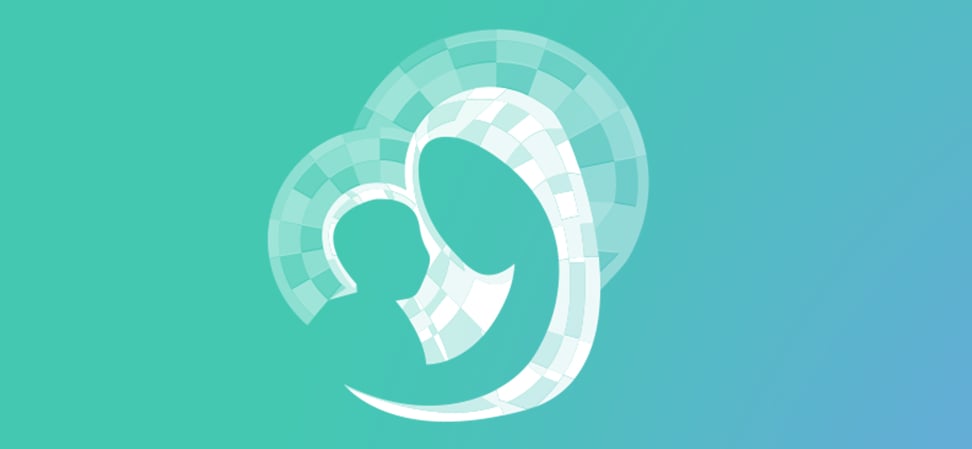 We welcome guest contributors who graciously volunteer their writing for our readers. Please support our guest writers by visiting their sites, purchasing their work, and leaving comments to thank them for sharing their gifts here on CatholicMom.com. To inquire about serving as a guest contributor, contact editor@CatholicMom.com.