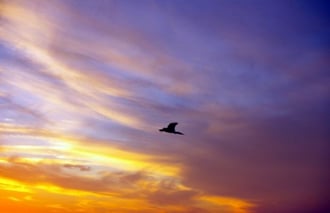 I recall Kermit sitting on a wall, one skinny frog leg crossed over the other, singing in honest simplicity: "It's not easy being green."
The vocational dimension of this simple phrase is difficult to miss: "It's not easy being me," Kermit seems to say. As the baptized and anointed of God we might say, "It's not easy being chosen and sent." Because the very core of our Christian identity is just that—chosen and sent.
Jesus knows the feeling well. When his adversaries are on the lookout, with the open intent of actually killing him, he cries out in the temple area: "So you know me, and you know my origins? The truth is, I have not come of myself. I was sent by One who has the right to send, and him you do not know" (John 7:28). I was sent. Jesus, the original Apostle sent on a mission, becomes our prototype.
Vocationally, as far as God is concerned, our identification with Christ—the One who was sent—is complete. But do we see it that way? After all, most of us live pretty ordinary lives. Jesus tells the Twelve, unconsolingly, "I am sending you like sheep in the midst of wolves" (Matthew 10:16). Welcome to the post-Resurrection era where the relative safety of discipleship (learning about our faith) burgeons into the fiercely challenging role of apostle (actually living our faith). When Jesus unexplainably appears through the locked doors, his words are clear: "As the Father has sent me, so I send you. … Receive the holy Spirit" (John 20:21-22).
The original Apostle—Jesus—sends his original followers out into the world, and through the unstoppable generosity of the Holy Spirit he continues to send his own out into the world. "But wait," you might say, "I didn't choose to be baptized. I had no say in the matter. I don't want to be told to stick my neck out and make a fool of myself."
Jesus knew similar pushback. Just look at his agony in the garden. Yet graciously he reminds us that we do not choose our mission. We are sent. Relationship with the Father, Jesus shows us, is the source of our identity. And our identity is most fully expressed in our particular calling and the way we live it out.
The Beatitudes offer good reasons for pushback from this anointed life of "being sent." "Blessed are the poor in spirit, … the meek. … Blessed are they who hunger and thirst … and are persecuted for the sake of righteousness. … Blessed are you when they insult you and persecute you and utter every kind of evil against you [falsely] because of me. Rejoice and be glad," Jesus says, "for your reward will be great in heaven."
These words are full of vocational challenge and invitation, full of the promise of the authentic life and witness which only you can express in your particular life, and only by the grace and anointing of the Holy Spirit.
No, it is not easy being sent. Jesus will be the first to agree. But we do not go alone, and we do not go spiritually unequipped. We are sacramentally anointed for a purpose. It's not easy being you, baptized and anointed in the Holy Spirit of the risen Lord.
"Easy" is not really a reign of God value. But courage is. Integrity is. Faithfulness, humility, and a listening heart—all of these are reign of God values, and gifts given to you for your journey into holiness. Not surprisingly, they also are the ways of being which enable you to be you, your authentic self which means, everlastingly, your authentic self-in-God.
There's no way to get around this work of God's calling, this work of vocation, this work of being your authentic and anointed self-in-God. But what's the alternative? "Be ignited," poet Mary Oliver writes, "or be gone."
Copyright 2013 Mary Sharon Moore, M.T.S.
About the Author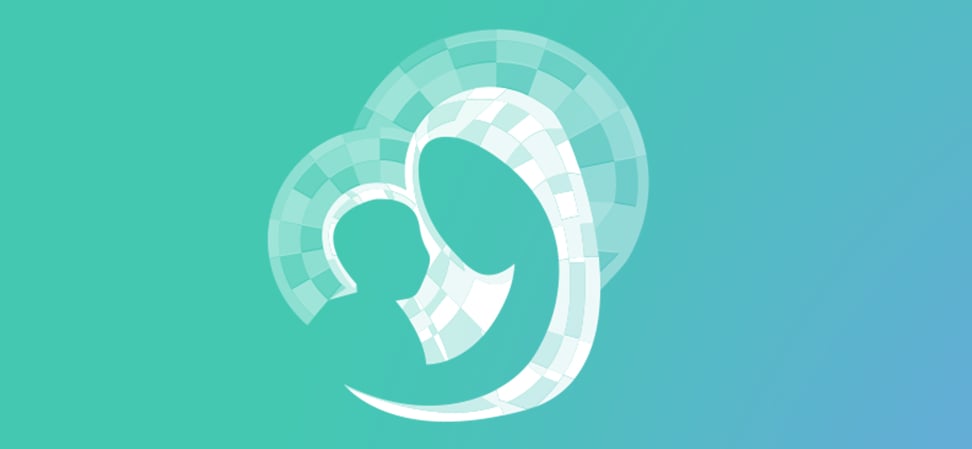 We welcome guest contributors who graciously volunteer their writing for our readers. Please support our guest writers by visiting their sites, purchasing their work, and leaving comments to thank them for sharing their gifts here on CatholicMom.com. To inquire about serving as a guest contributor, contact editor@CatholicMom.com.