Scripture: Lectionary 49. Third Sun of Easter C. Acts 5:27-32.40-41. Psalm 30:2.4.5-6.11-12. 13. Revelation 5:11-14. John 21:1-19
Three thread like themes flow through the liturgical readings for this third Sunday after Easter. They speak of our apostolic call to mission, our faith recognition, and our Eucharistic presence in the Mass.
In Acts we again see Peter taking the lead and showing us that our apostolic mission is to proclaim boldly the Gospel of and about Jesus Christ risen from the dead. For us this may be done without making an outward display or an aggressive attempt to proselytize someone. It means witnessing to the things that Luke summarizes as the speech or proclamation we have before us in Acts. The pattern will continue throughout Acts in the speeches and sermons we hear from the apostles and deacons. Peter recalls to the non-believers the sufferings and death of Jesus and then calls them to repent. Jesus is alive and has risen from the dead. The Paschal Mysteries are recalled at each Eucharist that we celebrate thus bringing home to us the importance of our apostolic witness and preaching and ministry to others. This Sunday makes it quite explicit in the first reading from the Acts of the Apostles. We can also profit from what Peter says to his persecutors, "Better for us to obey God than men." All of us are called to such repentance and forgiveness of one another. Our boldness in this is under the guidance of the Holy Spirit who is the same power and guiding light that lead Peter to proclaim the Gospel and bring it to others—even his persecutors.
We have seen in the Resurrection Appearances that it takes some time to recognize that it is really Jesus who has risen from the dead. To recognize Jesus we need a deepened and strong faith. Our faith flows from the foundation and seed of it, our Baptism. We recall it frequently during this Easter Season and it helps us to see Jesus more clearly. We do this as members of a community and as an individual believer. We learn that Jesus is with us always and is alive within communities of faith dedicated to remembering and celebrating the Paschal Mysteries.
The excerpt from Revelation gives us a vision of the glorious Lamb of God who is alive though he has been sacrificed. In many ways, the Book of Revelation is similar to the sacramental enactment of the Eucharist which brings the victorious Christ into our midst despite the turmoil and chaos around us everywhere. Like the faith experience of John of Patmos we believe that Christ is here now with us and will be with us at the end of our earthly lives where we will actually see what he is describing in his vision in even a more glorious way.
The scene from John's Gospel which has Jesus preparing breakfast for seven of his disciples who have labored without success in their fishing also represents the Eucharist which Jesus prepares for those who believe in him. The Eucharist is our way of experiencing the Risen Christ who not only prepares our sacramental nourishment but also loves us with unconditional love, that is, with total self-giving of himself under the elements of Bread and Wine. We may wish to see ourselves among the 153 fish pulled in by the apostles which may represent all of the peoples of that time, but also represent us. The Scriptures also are alive when we celebrate them in community and in our parishes. We, like the apostles, enjoy a meal prepared by the Lord in both the Scriptures and the Sacrament of the Eucharist. Christ is Risen! Alleluia!
Copyright 2013 Fr. Bertrand Buby, S.M.
About the Author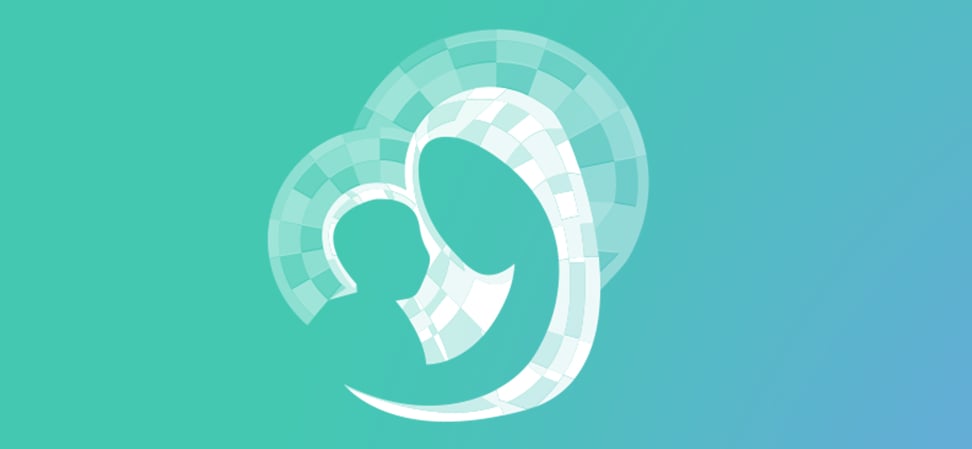 We welcome guest contributors who graciously volunteer their writing for our readers. Please support our guest writers by visiting their sites, purchasing their work, and leaving comments to thank them for sharing their gifts here on CatholicMom.com. To inquire about serving as a guest contributor, contact editor@CatholicMom.com.