I hold the little book in my hand. It's smaller than my hand, actually. Forty-five pages long, I read it in about half an hour last Thursday sitting in my car in the parking lot of Walmart as my baby slept in his carseat. After I had finished, a hope and joy and peace bubbled up in my soul that I hadn't felt in a long time. The clouds parted and God let down His Light on my little dented Sunfire.
The cause of my joy? The wonders of saying with love the Name "Jesus."
In this little book, Fr. Paul O'Sullivan outlines the treasure of graces to be found in this beautiful devotion. He writes, "This Divine Name is in truth a mine of riches; it is the fount of the highest holiness and the secret of the greatest happiness that a man can hope to enjoy on this earth." Indeed, if one only repeats His Name with love, Fr. O'Sullivan continues, "It is so powerful, so certain, that it never fails to produce in our souls the most wonderful results. It consoles the saddest heart and makes the weakest sinner strong. It obtains for us all kinds of favors and graces, spiritual and temporal" (p.1).
Saddest heart? That's often me, a melancholic, usually, of course, without reason. Weakest sinner? Me again. And my ability to seek spiritual armor in prayer is often limited due to the nature of my vocation--craziness. I find novenas about eight days too long. I have managed to remember to pray the Divine Mercy Chaplet as it ought to be prayed exactly once during my six years of marriage. I have a great love for the rosary, but sometimes I can only manage a decade. I'm trying to pray the Angelus but sometimes the intensity of lunch/pre-nap time is enough to make me forget to say it until the afternoon. Sometimes it leads me to despair, a temptation, to be sure. But it brings up the issue: how on earth is someone supposed to grow in holiness and "pray without ceasing" when nose-deep in a vocation that often means feeling maxed out at home with the constant demands of, in my case, four darling little people?
And so God sent me Fr. Paul O'Sullivan and this three dollar book (I owe the people at TAN Books so very much for their precious treasures that they distribute so cheaply). Fr. O'Sullivan promises that if we understand the meaning and value of the Name of Jesus, and if we "get into the habit of saying it, devoutly, frequently, hundreds and hundreds of times every day," that it will be "an immense joy and consolation" (2).
If you have three dollars and half an hour to spare—and, trust me, I know sometimes we don't!—I so recommend this book. If you are feeling overwhelmed, tired, worn out, despairing or just plain bored, invoke His Holy Name and let the infinite merits and grace of Jesus permeate your day.
Copyright 2013 Meg Matenaer
About the Author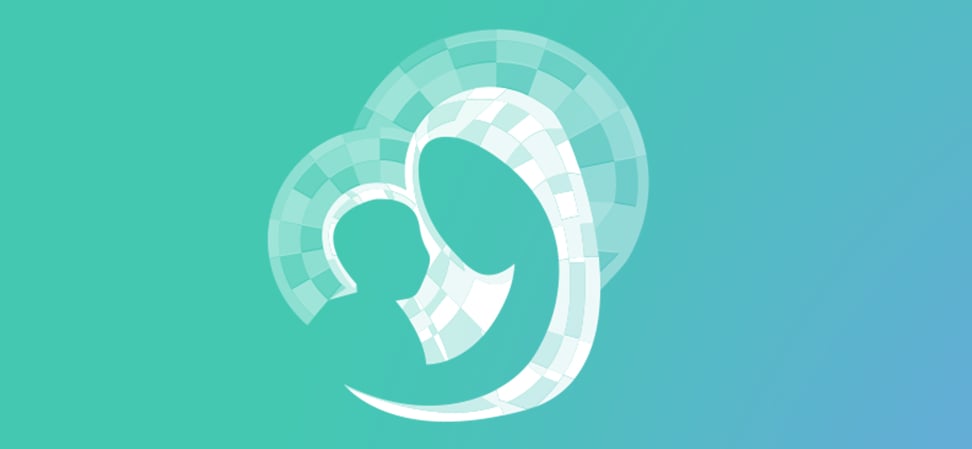 We welcome guest contributors who graciously volunteer their writing for our readers. Please support our guest writers by visiting their sites, purchasing their work, and leaving comments to thank them for sharing their gifts here on CatholicMom.com. To inquire about serving as a guest contributor, contact editor@CatholicMom.com.