As a convert to the Catholic Church, the whole idea of giving Mary any recognition beyond being the woman who gave birth to Jesus, was foreign to me. I never had a problem with her, just never really understood her importance both in our faith and in our lives.
Now, after continual nudges from her to spend some time learning what she wants to give to us, namely her Son, I have developed a true devotion to the Mother of our Lord. Being that we are in the month of Mary, I would like to share just four ways in which your family too could maybe grow in a greater devotion to the woman who wants only to lead us to her Son and our Savior.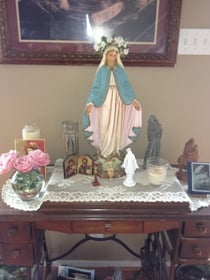 First, something that is simple and really will bring about a new admiration of the Blessed Lady is to set up an area in your home in which to honor her. It doesn't have to be a full-blown "shrine" but something simple that you can add to and take away over the days. You might even keep it small enough that you can move it around so like other art and family photos that have lived in a certain spot for so long, she doesn't get ignored. If you have a statue, be sure to add a crown during her month of May. Maybe even make it a five minute ceremony with your family to crown her.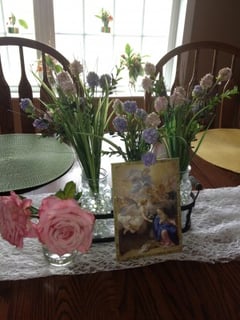 If you don't have a place in your home to dedicate, even a simple picture printed from the internet and placed in a frame from the dollar store can be placed in the middle of your table. Switch out the picture depending on her feast days; The Annunciation, The Assumption, The Feast of Our Lady of Guadalupe, The Feast of Our Lady of Lourdes, The Feast of Our Lady of Fatima, etc. (This will also inspire you to learn about each feast day!) Add a meal to the feast according to the country and every member of the family will enjoy celebrating Mary's feast days.
A second way to grow in your devotion to the Queen of Heaven is to add one prayer to your day. Set your alarm on your phone to let you know when it is noon. Then stop just for thirty seconds or less and pray The Angelus or The Regina Caeli. We pray The Angelus all year except during the Easter season (from Easter Sunday until Pentecost). During the Easter Season, we pray the Regina Caeli.
The Angelus
The Angel of the Lord declared to Mary: And she conceived of the Holy Spirit.
Hail Mary, full of grace, the Lord is with thee; blessed art thou among women and blessed is the fruit of thy womb, Jesus. Holy Mary, Mother of God, pray for us sinners, now and at the hour of our death. Amen.
Behold the handmaid of the Lord: Be it done unto me according to Thy word.
Hail Mary . . .
And the Word was made Flesh: And dwelt among us.
Hail Mary . . .
Pray for us, O Holy Mother of God, that we may be made worthy of the promises of Christ.
Let us pray:
Pour forth, we beseech Thee, O Lord, Thy grace into our hearts; that we, to whom the incarnation of Christ, Thy Son, was made known by the message of an angel, may by His Passion and Cross be brought to the glory of His Resurrection, through the same Christ Our Lord.
Amen.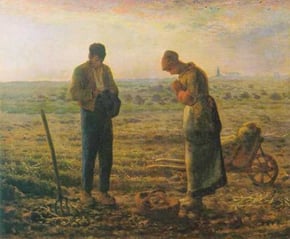 You may have seen this image before and didn't know what it is. It is called "The Angelus" by an artist named Jean-Francois Millet. Supposedly, it is of a couple stopping their work at noon to pray the beautiful prayer which gives respect for Our Lady as the Mother of God and even more so it gives adoration to Christ, in His Incarnation.
Regina Caeli - Queen of Heaven
V. Queen of Heaven, rejoice, alleluia.
R. For He whom you did merit to bear, alleluia. V. Has risen, as he said, alleluia.
R. Pray for us to God, alleluia.
V. Rejoice and be glad, O Virgin Mary, alleluia. R. For the Lord has truly risen, alleluia.
Let us pray. O God, who gave joy to the world through the resurrection of Thy Son, our Lord Jesus Christ, grant we beseech Thee, that through the intercession of the Virgin Mary, His Mother, we may obtain the joys of everlasting life. Through the same Christ our Lord. Amen.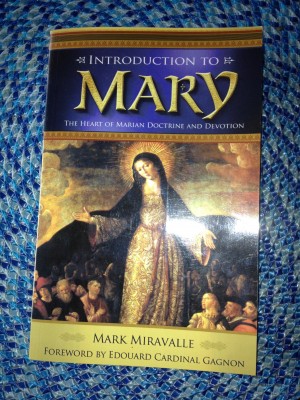 A third way to grow in devotion to Our Lady is to read about her. There are many, many good books in which you can learn about Mary. One I must recommend is by Dr. Mark Miravalle called, "Introduction to Mary The Heart of Marian Doctrine and Devotion." Dr. Miravalle is a Professor of Theology and Mariology at the University of Steubenville. He presents the teaching of the Catholic faith on Mary in a beautiful and understandable manner that everyone can enjoy.
Finally, the fourth suggestion for growing in your devotion to Our Lady is to make a total consecration to Jesus through her. There are two different consecrations that I would like to recommend. One is by Father Michael Gaitley. His book, "33 Days to Morning Glory A Do-It-Yourself Retreat In Preparation for Marian Consecration" is absolutely beautiful. You read a couple of pages each day during the 33 days to prepare to offer yourself to The Blessed Mother. Each week Fr. Gaitley gives you writings from different giants in the Catholic faith regarding Mary; St. Louis de Montfort, St. Maximilian Kolbe, Blessed Mother Teresa, and Blessed John Paul II. I absolutely love this book. It brings Mary right into your heart!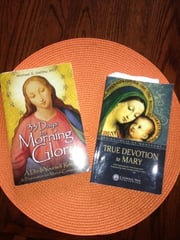 The other book is the famous book of consecration by St. Louis de Montfort, "True Devotion to Mary". This treasure of our faith takes you deeper into the spirituality and theology of Mary helping you learn to trust in her intercession in all things. It too is a 33 day preparation for consecration. St. Louis de Montfort gave us 10 good reasons to learn more about Mary and to trust in her ability to intercede in all things for us.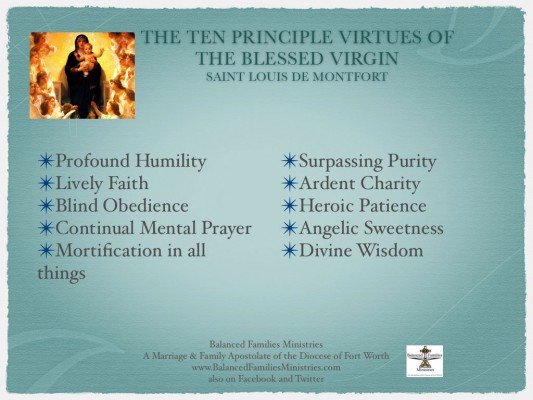 The joy that the Blessed Mother has brought into my life, by relating to her as both a daughter and a mother, as well as the peace and comfort of knowing we are wrapped in her beautiful blue maternal mantle has been a wonderful gift. I hope you too will continue to grow in a devotion to Our Blessed Mother allowing her to lead you more closely to her Son and Our Lord!
God's blessings!
Copyright 2013 Diane Schwind
About the Author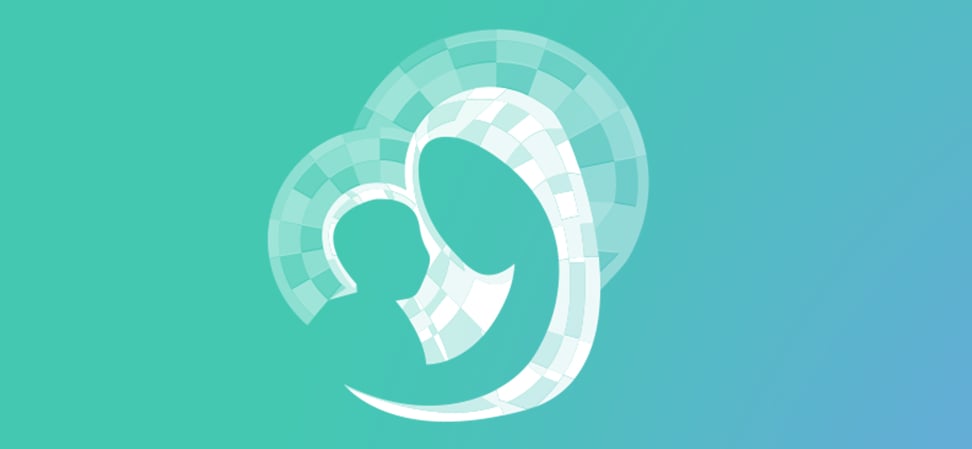 We welcome guest contributors who graciously volunteer their writing for our readers. Please support our guest writers by visiting their sites, purchasing their work, and leaving comments to thank them for sharing their gifts here on CatholicMom.com. To inquire about serving as a guest contributor, contact editor@CatholicMom.com.