One of my favorite images of the Blessed Mother is the title of a spiritual work by Caryll Houselander, The Reed of God.
Though a reed is empty, Houselander explains, it is not without its purpose. A reed's emptiness is for the sake of music, that is, a reed becomes a pipe for a piper to play.
Mary's complete receptivity to God - her "emptiness" - made living fully within the heart and inner workings of the Holy Trinity possible. When Christ was conceived in her womb, the three persons of the Holy Trinity communed with each other via her very body. She was brought into the life of God in a unique and privileged way, and all because her person and her womb, by grace, were ready to receive her Lord.
Interesting, however, is the fact that the reed, once it is made into a pipe, does not play music on its own. It cannot. There must always be a piper. That piper is God.
When I think about my need to "empty" myself of my ego and perverse desires, I often fall into the trap of thinking my "emptying" does something. I'd be holy, if only I'd reply to email and phone calls on time. If only I'd wash the dishes promptly. If only I'd mind my tongue when my two-year-old tries to drink the bathwater - again. This kind of thinking has a name: the heresy of Pelagianism. Like Pelagius, I sometimes act as if I can remain sinless and earn heaven by my own will.
Who knew? It's so easy to be a heretic!
The truth is, God does his transforming work in us according to our receptivity, not according to our works. Of course works - maintaining correspondence, doing the dishes, practicing charity - have value. St. James tells us so in his epistle. God works through his creation and our participation in it. We are called to love, and that means love through works.
In fact, our self-emptying happens through these very works. Love, as demonstrated by Christ on the Cross, gives. We give in order to be filled.
But, again, Our Lord does the filling. God, in his covenant relationship with us, wants to make us his family. Specifically, God wants us "to share in the divinity of Christ who humbled himself to share in our humanity," as we hear in the Mass. The Church Fathers called this mystery theosis.
We cannot give ourselves a share in Christ's divinity. That alone is God's to give.
Our Lady understood this fully. She knew her "soul magnified the Lord" not because of anything she did, but because of who God is. That is why she is the Reed of God and the Queen of Saints. I hope that, as I struggle to entrust myself to her, she might grant me some share of her humility.
Copyright 2013 Rhonda Ortiz
About the Author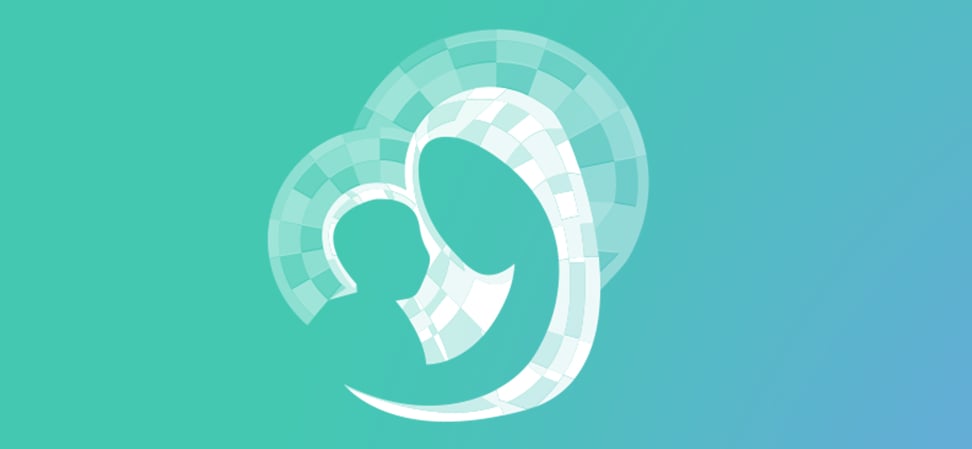 We welcome guest contributors who graciously volunteer their writing for our readers. Please support our guest writers by visiting their sites, purchasing their work, and leaving comments to thank them for sharing their gifts here on CatholicMom.com. To inquire about serving as a guest contributor, contact editor@CatholicMom.com.