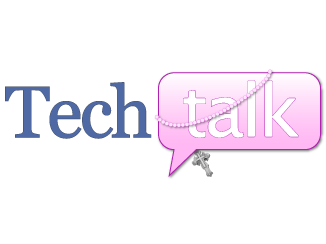 Wake Up to the Creed is a simple app that solves a complex problem: learning—and praying—the new translation of the Nicene Creed.
For the Year of Faith, Pope Benedict XVI recommended that Catholics pray the Creed daily.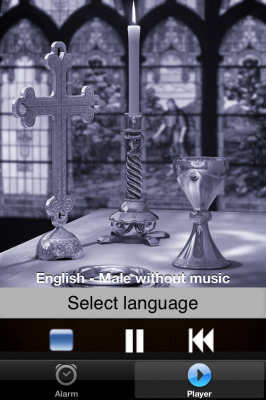 Until I heard that, I didn't even realize that the Creed was actually a prayer. Sure, I say it every Sunday at Mass, just after the homily, but there's a big difference between saying the words and praying the prayer.
For the past year and a half, the Creed has been a Near Occasion of Frustration for me, because the words have changed with the new translation of the Mass. I don't get all bothered by big words like "consubstantial," but I can't recite the Creed on autopilot anymore. Not accurately, anyway.
That might be a good thing, because going through Mass on autopilot is way less than ideal.
I keep the "pew cue card" on my music stand and read the Creed from there, but I've wanted to learn it by heart. It's going to take a long time to memorize something that I only say one time on one day a week.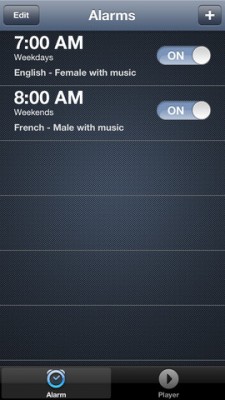 Wake Up to the Creed allows me to set an alarm for any time of day: a wake-up alarm, or one at midmorning, late afternoon, any time I want. Church bells ring to begin the prayer time, then the Creed is recited. I can learn the Creed in Latin, Polish, Spanish or French, with or without background music.
Right now, I'm sticking to English. Praying the Creed daily is helping me to learn the words—and to remember that the Creed is more than words. It is the affirmation of our Faith. Praying it frequently will help to deepen that faith.
Wake Up to the Creed is easy to use. Set an alarm, select a language, and you're all set. Or use the "Player" option to listen to the Creed immediately. My only wish is that the text of the Creed is not displayed on the screen during the recitation. I am very visually-oriented, so I like to have the words handy to read along.
This app is 99-cents well-spent; for the price of a song you'll be tired of in two or three days, you've gained a prayer to learn and live for a lifetime.
Read more of our Tech Talk columns.
Copyright 2013 Barb Szyszkiewicz
About the Author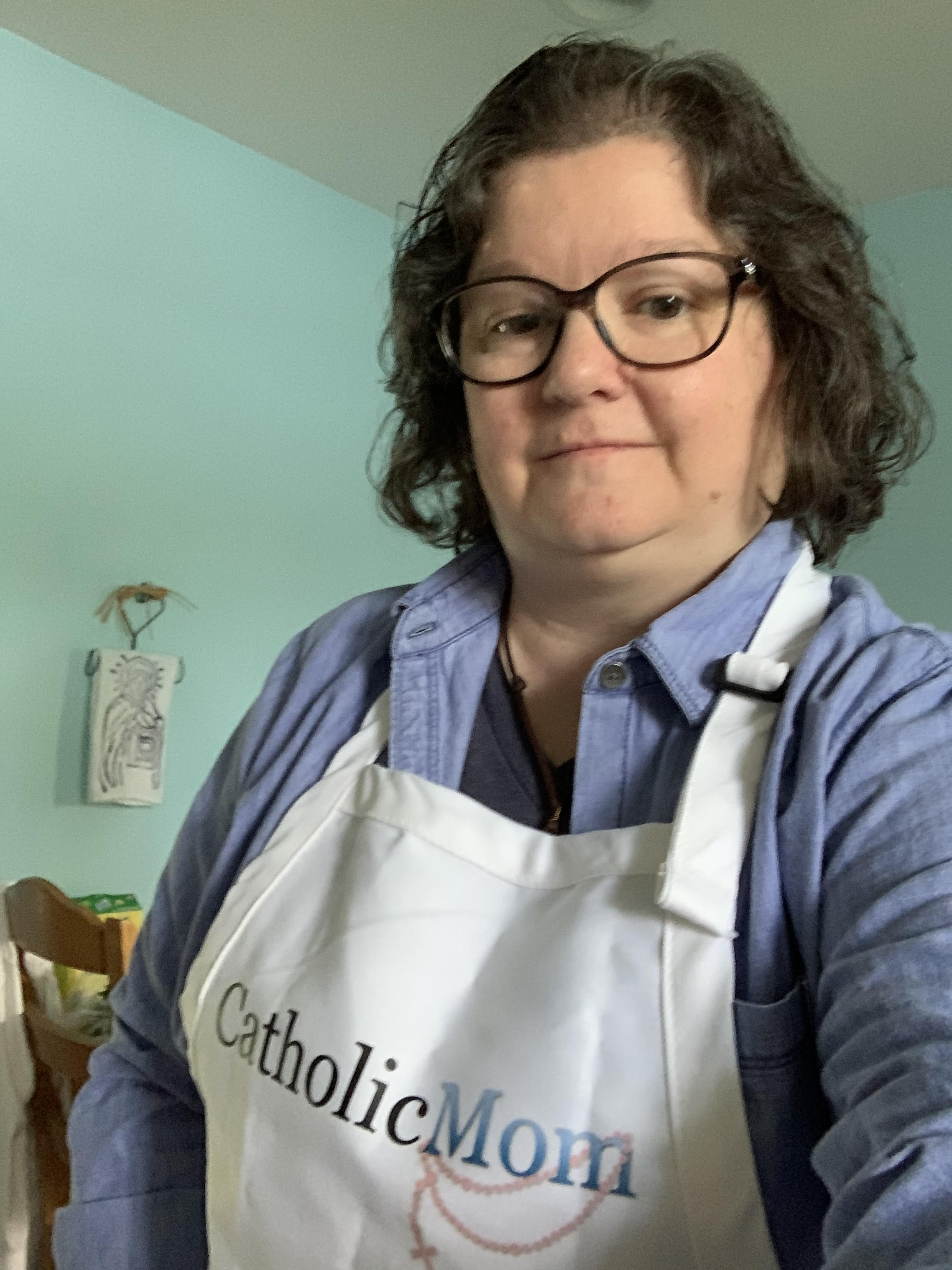 Barb Szyszkiewicz is a wife, mom of 3 young adults, and a Secular Franciscan. She is editor at CatholicMom.com. Barb enjoys writing, cooking, and reading, and is a music minister at her parish and an avid Notre Dame football and basketball fan. Find her blog at FranciscanMom and her family's favorite recipes with nutrition information for diabetics at Cook and Count.