Last Sunday we celebrated the feast of Pentecost and so ended the Easter season in the Church. Monday began Ordinary Time, with green being the color of the season. I like ordinary time much more now than I did in the past. It's as if I have plenty of breathing room now and things are much less hectic. It is more my time than the parishioners. Practically speaking, my parish is so seasonal that there are far fewer people around in general; from now until September I can go for days without a phone call, visit or email.
But it's more than just the quiet and fewer people of Ordinary time. It is the sense that now it's my time to dig into my soul, take stock of the state I am in, and move to the next place God has for me. It's the time of year when I can look at what worked for the parish and what didn't, how I can improve our programs, and plan for the fall in a very concrete way.
Ordinary time is also the season where we have to be a bit more conscious and responsible for ourselves in terms of our spiritual life. During Advent and Lent there are reminders that we should pay special attention to our spiritual life; Christmas and Easter are joy filled times of celebration and praising God. After all the intentional focusing, now it's more up to us to remember to pay attention. I find it easier during this time to pay attention to myself, most likely because during other times I am so busy ministering that I get left behind.
This season may be called Ordinary, but it is still special. It is up to us to use the season to grow closer to Christ. He is there, waiting to draw us towards him. I know that's what I'd like to do between now and Advent.
Copyright 2013 Deanna Bartalini
About the Author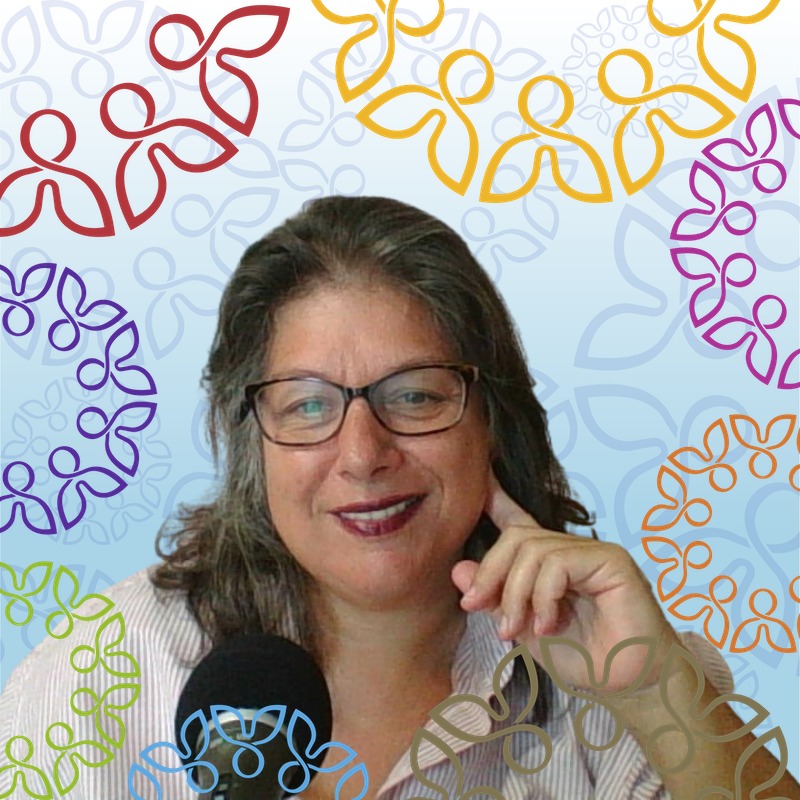 Deanna G. Bartalini, MEd, MPS, is a Catholic writer, speaker, and educator. Her Bible study, Invite the Holy Spirit into Your Life, is published by Our Sunday Visitor. Her website, DeannaBartalini.com, is for the Every Day Catholic. There you can find Deanna's writing, free webinars on Catholicism, her podcast and social media services, and invite her to speak to your group, in person or virtually.