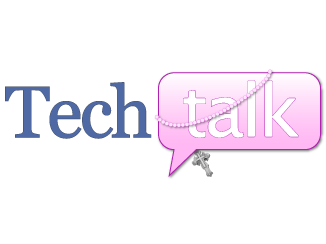 App Junkie, Catholic Dork, or Hip Techie – however you want to label my obsession with all things new in the Catholic tech world, as soon as I read Lisa Hendey's exciting Tech Talk on the Missio app from the Pontifical Mission Societies, I was hooked and had it downloaded in time for the exciting Pope Francis "unlocking" that Friday!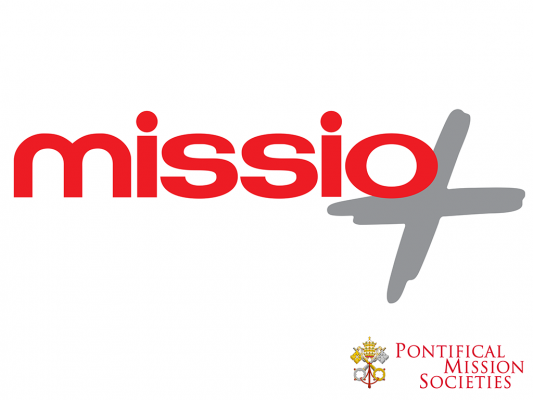 I began eagerly looking for the "push notification" to open the app, much like a child anticipating Santa's arrival, when I realized it was already Friday in Rome! While it took a little longer than I anticipated, it was certainly worth the wait – which I had expected all along, and why I was such an eager-McBeaver to open it and get started!
At first, I was a bit overwhelmed as so many stories and videos scrolled on the Missio screen from the Catholic News Service (CNS), FIDES (international news agency of the Pontifical Mission Societies), and News.va (Vatican News site).
After a few days I realized that we truly can rely on the Holy Spirit for everything –even guiding us to the news that will enhance our spiritual life, and therefore our ability to evangelize. While I could spend all day reading each story – for each is worthy in its own right – it would not be a prudent use of my time (kids to be taught, husband to be fed, housework to avoid, etc.). Instead, by allowing the Holy Spirit to guide me, I find I am led to just what I seem to need for that day, and I'm no longer overwhelmed by the wealth of information.
For now I seem to be drawn to the videos of Pope Francis homilies and audiences. There was one day (May 20, 2013) when a clip titled, "Pope Francis: We Must Believe in Prayer!" made this point of being led to just the one that will touch my heart and open my eyes, in a very profound way.
In this short one minute or so video, Pope Francis caused me to take a second look at practice of saying, "I'll pray for you". While I do follow through on the promise to pray – it may just be a Hail Mary or on a good day, Hail Mary and Our Father. In my arrogance, I have often thought how wonderful of me to remember to follow through on offering these prayers, since there have been times in my life I've not remembered to do so. Yet, I was beautifully reminded of the awesome responsibility it is to pray for others, by our Holy Father, as I listened to him say,
"…miracles do happen but only when we pray courageously and they come from the heart" ... he then warned against perfunctory prayer, "when we promise to pray for other's intentions then recite an Our Father and Hail Mary, and then forget about the needs of that person."
He continued, "We must be like Moses who tired himself out praying to the Lord." I'm certainly not wearing myself out with that one Hail Mary, and definitely not thinking about their needs after I've done, "my part" in the "I'll pray for you" equation.
How do I know this is from the Holy Spirit? Because moments after listening to this in Adoration, I encountered a friend in need of prayer. My response was, "I'll offer a decade of my Rosary for you tomorrow." Instantly the Spirit convicted my heart, and I quickly recanted, "No, I shall give you the whole Rosary; sorry I was being stingy with my prayers."
It was not until I got in the car to drive home, that I recognized this connection between the video I had been blessed to find on Missio and this new way of thinking about praying for others. I had been provided this amazing opportunity to be a part of Pope Francis' teachings unlike I had ever experienced. While I try to follow what he is preaching and teaching from Rome, I am not always able to get online and read it – I was not even exactly sure where to find these rich news snippets until Missio.
This app has a quickly become one that I open and check, almost as often as my mobile Facebook and email accounts! Although I have been drawn to read other news stories and videos, the greatest attribute of Missio for me is the quick, powerful, and succinct access to the incredible teachings of Pope Francis. The news sources used for Missio do an amazing job of honing in and packaging up the essence of our new Holy Father's messages – allowing him to truly be the Vicar of Christ to all nations.
Read more of our Tech Talk columns.
Copyright 2013 Allison Gingras
About the Author